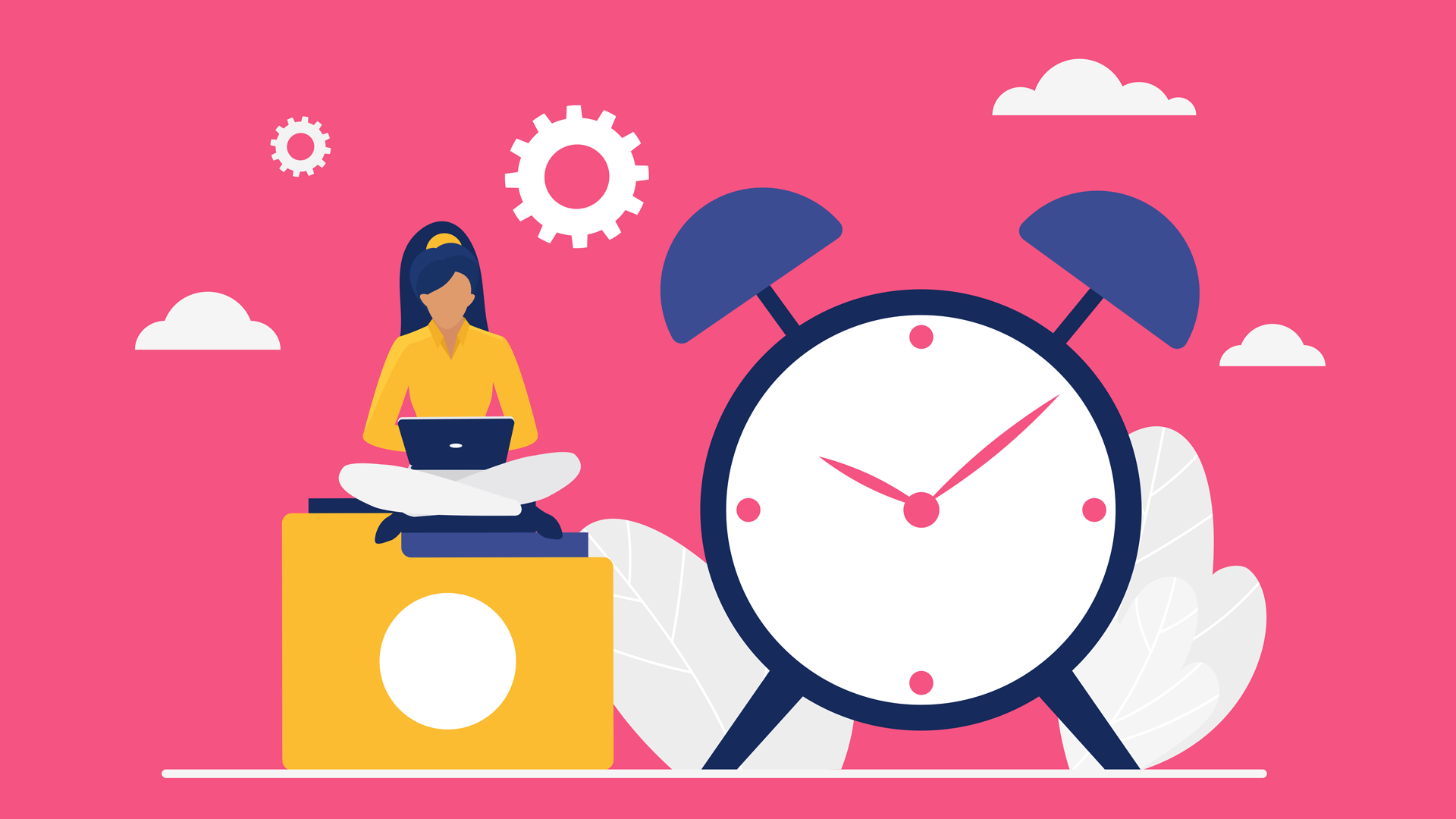 The Insurance Brokers Code of Practice (the Code) sets out obligations that promote high standards of ethical conduct and customer service for insurance brokers.
The Code aims to strengthen consumer protection by ensuring insurance brokers operate with transparency, accountability and a focus on consumer interests and needs. It also plays a crucial role in building trust with consumers.
IBCCC's 2022 Annual Data Report provides analysis of the breaches and complaints reported by subscribers of the Code for the 2022 calendar year, including the committee's observations on compliance with the Code, along with guidance and recommendations for subscribers that will help them improve their practices.
As part of the 2022 Annual Compliance Statement (ACS), 429 subscribers shared their data on breaches and complaints.

The IBCCC reached out to 187 of these subscribers to discuss their data and understand any unusual reporting patterns. This could include situations where there were no reported breaches, an exceptionally high number of breaches, or breaches affecting a large number of clients.

One notable recommendation from the report is to provide specialised training for the staff responsible for identifying, reporting, and analysing breaches and complaints. The report also highlights the value of using data insights to enhance this training.
For more information, ANZIIF's short course Beyond Breaches provides a comprehensive overview of compliance breaches as they relate to financial services provider licensing requirements and codes of practice and conduct in both Australia and New Zealand.