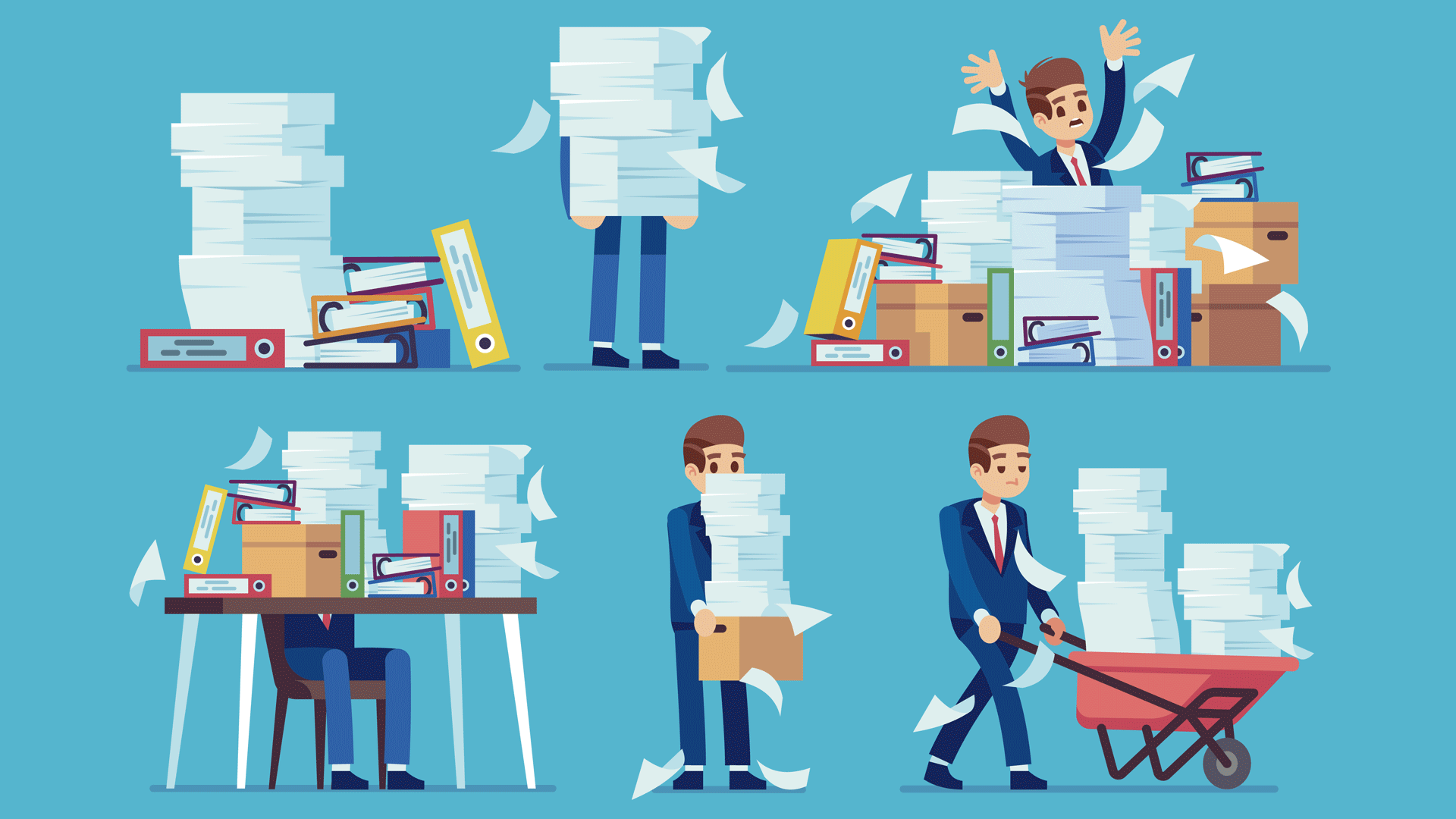 In the world of insurance brokers, handling paper documents used to be the norm.
The challenges were familiar: managing storage issues, safeguarding against potential harm like fire and mould, and the occasional struggle to locate misplaced files.
But times have changed, bringing along a new set of complexities. Security breaches are on the rise, spurred by evolving work dynamics and the speed with which sensitive data can be compromised.
The distribution of data across various devices, subject to control and access by multiple parties, introduces a heightened vulnerability of businesses leading to potential breaches of evolving regulatory standards and codes of conduct.
Early adopter
Amidst this shifting landscape, the concept of digitising documents emerged as a solution.
As an early advocate of digital transformation, The Builders Insurance Broker, serves as a compelling example of the positive outcomes of embracing this shift.
Wendy White, a senior broker at The Builders Insurance Broker, shared her insights into the organisation's motivations for adopting digitisation supported by OrganiseIT way back in 2007.
"Our journey began with a stark reminder of the vulnerabilities of paper documents," Wendy recalls.
"One of my first experiences was with an insurance company who'd had a devastating fire. I'd go to the files and find photocopies of charred bits of paper in there, like ancient artifacts.
"So, for us, the primary aim was to ensure the safety and accessibility of vital information.
"In addition, eliminating the need to print documents by saving them electronically meant accessibility for everybody."
Digitisation proves wise as Covid hits
Wendy's reflections also underline the unforeseen advantages of digitalisation.
"Little did we know that our decision would become a game-changer during the COVID-19 pandemic. The ability to access documents remotely ensured seamless operations, allowing our team to adapt swiftly to remote work."
The early days of digitisation involved a manual process, as Wendy recounts, "We started with a junior scanning and saving all our policy schedules which came by mail.
"Over time, the process has evolved considerably, thanks to the digitisation of communication channels. This has reduced our reliance on physical paperwork significantly."
The implementation of digital systems within The Builders Insurance Broker was met with enthusiasm by its team. "The transition has been met with open arms," Wendy says.
"The ease of use has also enabled us to onboard new team members easily. In fact, in today's context, the use of physical documents would seem impractical and out of touch."
Paper files not an option
For those considering the digital leap, Wendy imparts practical advice.
"Digitisation is not just a trendy option; it is becoming essential in modern business practices. Beyond the security and accessibility benefits, the ability to categorise and retrieve documents efficiently is a significant advantage."
She emphasises the organisational empowerment that digitisation offers.
"Our experience has allowed us to create virtual filing structures with tailored permissions. This not only enhances security but also facilitates streamlined workflows within different departments."
The Builders Insurance Broker's testament highlights the relevance of embracing digital transformation.
Wendy's closing thoughts encapsulate this sentiment, "In a rapidly evolving business landscape, the transition to digital documents is a strategic choice that drives operational efficiency and fortifies data security. It's a no-brainer"