Maintain Your Membership
Latest Resources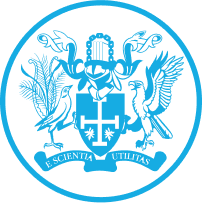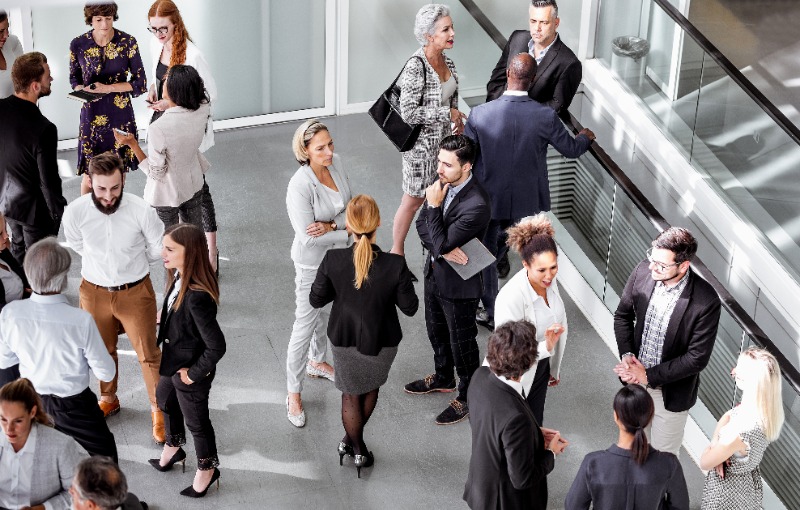 17kk
135
50
Members
Years
Countries
The Australian and New Zealand Institute of Insurance and Finance is the leading membership, education, training and professional development organisation for the insurance and finance industry in the Asia-Pacific region. ANZIIF partners with companies, government and non-profit organisations to provide a range of services that support professional excellence.
Learn more about ANZIIF
Your success, our commitment.
Renew your membership today!
At ANZIIF, we look forward to supporting you in your career, and continuing pursuit of professionalism. Being an ANZIIF member gives you unlimited access to industry leading professional development resources, designed to help you stay ahead of the curve, and better address market pressures and client needs.
ANZIIF Launches New Industry Framework
ANZIIF General Insurance Claims Handling Framework
The recent implementation of licensing requirements for Claims Handling has provided an opportunity for the insurance industry to establish a minimum professional standards framework for Claims Handling and Settling Services in such a way that we can focus on professionalising Claims Handling for the benefit of all.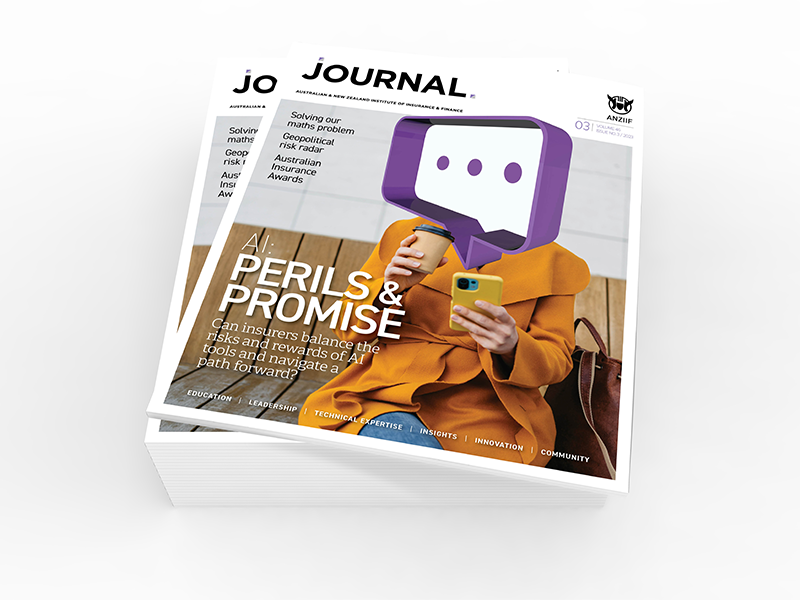 AI: Perils & Promise
Journal 2023, Issue 3
In Issue 3 2023, we consider the emerging risk of using tools such as generative artificial intelligence (AI), data privacy and the new regulatory landscape that will now be required. Read the latest issue and previous issues of the Journal via the link below.
Benefits
ANZIIF members are recognised as committed industry professionals and enjoy a host of benefits.
Benefits
How it works
Applications for ANZIIF membership can be completed online, over the phone or by downloading the Member 2021 Election Form.
How it works
Member Levels
ANZIIF's member levels ensure membership opportunities for insurance professionals from the beginning to the end of their careers.
Member Levels