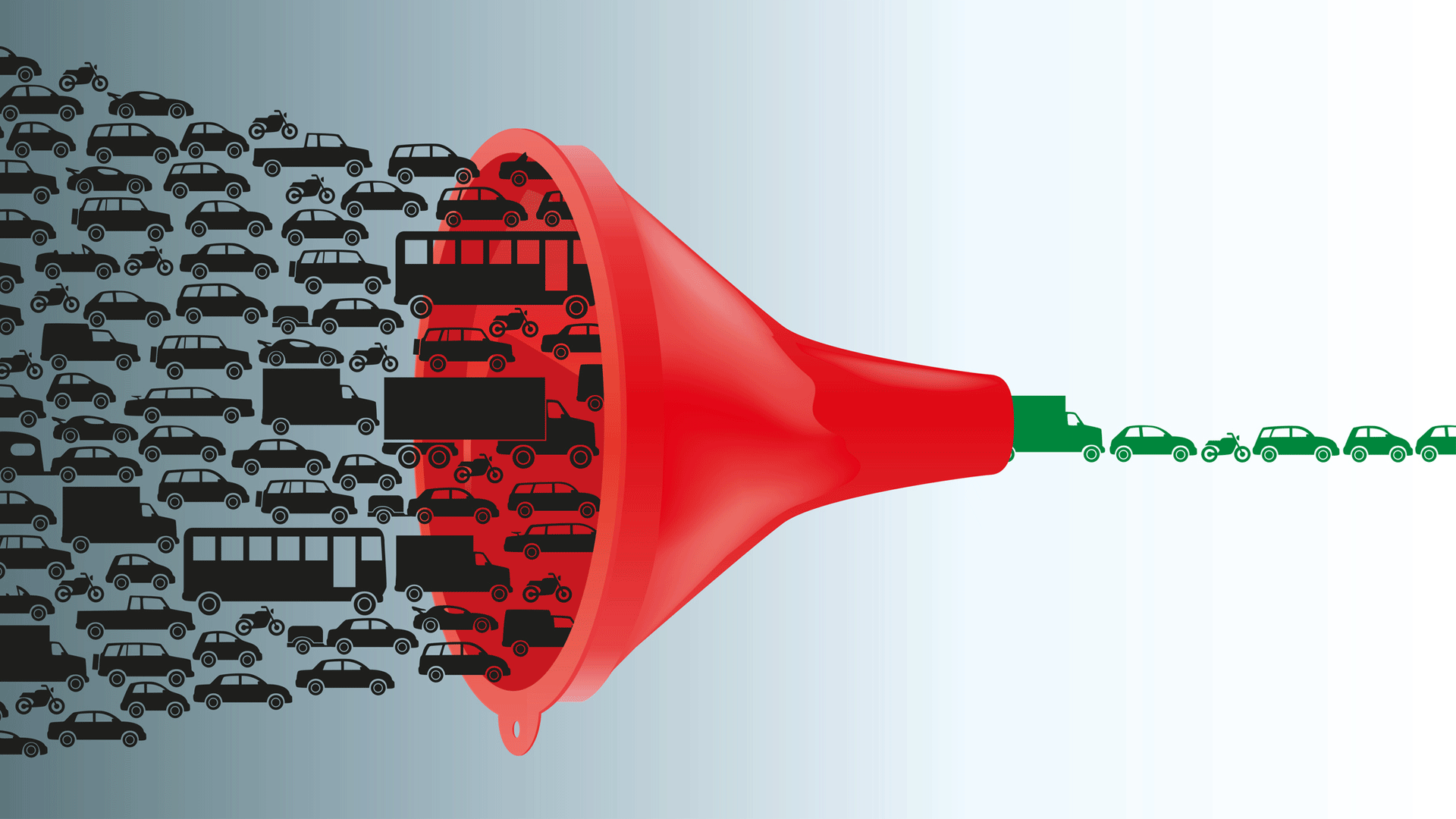 In the wake of COP26 and the latest Intergovernmental Panel on Climate Change's report, climate change risks continue to make headlines around the world.
An increasingly concerning issue is the rise of D&O liability exposures related to climate change.
Global regulators have also declared climate risk to be a systemic one and many have provided guidance on appropriate governance activities for climate-related risks, including financial disclosure recommendations.
Institutional and activist investors are also making their views felt and are causing change to corporate behaviours around climate change decisions and reporting.
Given the high levels of public interest, regulatory scrutiny and investor activity, directors and officers who fail to properly consider, act on and disclose climate risks are facing increasing exposures.
In some jurisdictions, such as the US, D&O climate-related claims are already being tested before the courts. In many others, where the risk is still emerging, D&O insurers are watching the developments closely.
In this white paper, Legalign Global member firms, including Wotton + Kearney authors Charu Stevenson, Michael Cavanaugh and Alana Lathrope, look at the causes of exposure, regulatory and legal developments around the world, and the implications for D&O insurers in this space.
The paper also provides jurisdictional snapshots of the regulatory and legal developments in D&O climate-related risk for Australia, Canada, France, Germany, New Zealand, Spain, the United Kingdom and the United States.