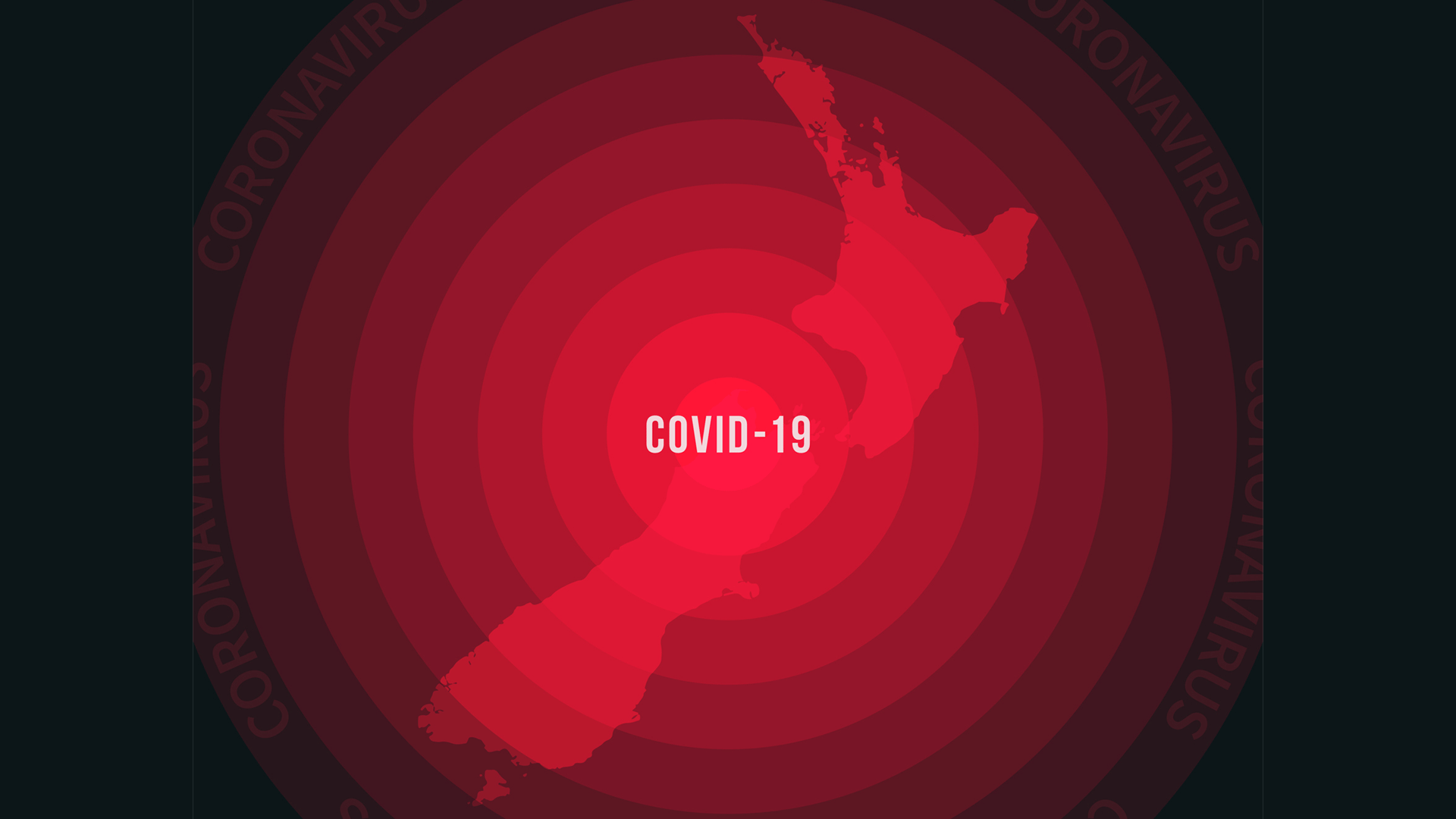 Wotton + Kearney has released its New Zealand Insurance Market Trends Update, a biannual snapshot of legal trends and developments impacting claims managers, underwriters, brokers and corporates operating in the New Zealand market.
In this edition, the specialist insurance legal firm explores the impact of recent matters in the areas of D&O claims, representative actions and EPL.
It provides updates on longer-standing issues, such as exclusions in construction defect claims, and increased levels of regulatory pressure adding to professional indemnity risks.
The update also looks at some emerging trends, such as the employment claims falling out of the pandemic, the need to navigate the new Privacy Act and mandatory reporting requirements for cyber incidents, as well as new regulatory pressures on the medico-legal sector.