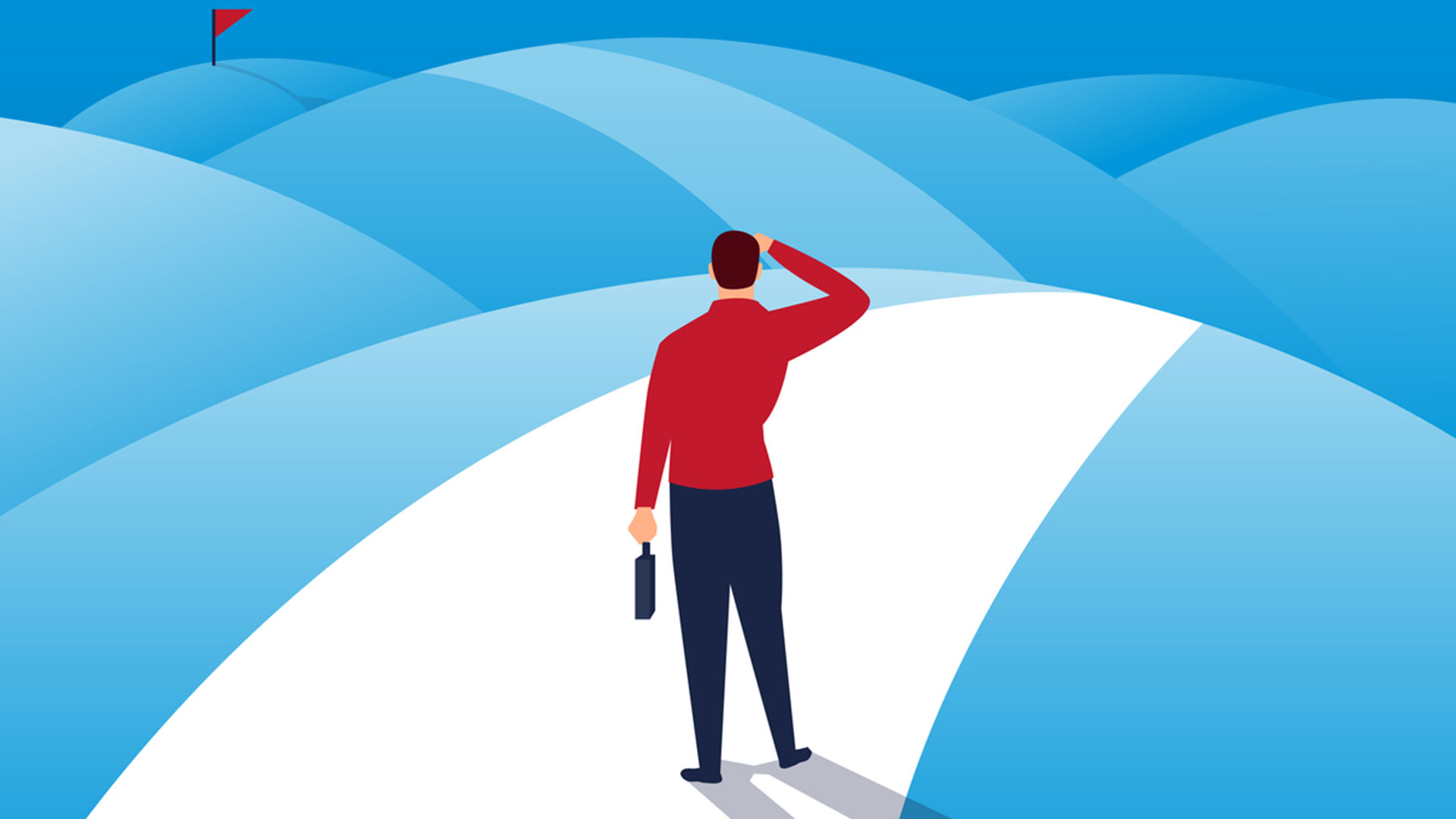 In this whitepaper, Clyde & Co's insurance specialists across Australia pool their collective insights to provide an overview of several trends and issues likely to significantly impact the insurance industry in 2021.
From risk classes, to customers and markets, this analysis reveals a striking barrage of powerful converging influences of this time.
The key trends see a hardening market — business interruption claims as a result of the pandemic, a rise in class actions, significant legislative reforms and enhanced scrutiny from core regulators are amongst a number of trends influencing the insurance market in Australia.
The pace at which major changes are hitting the market means it is more important than ever to stay ahead of these trends.