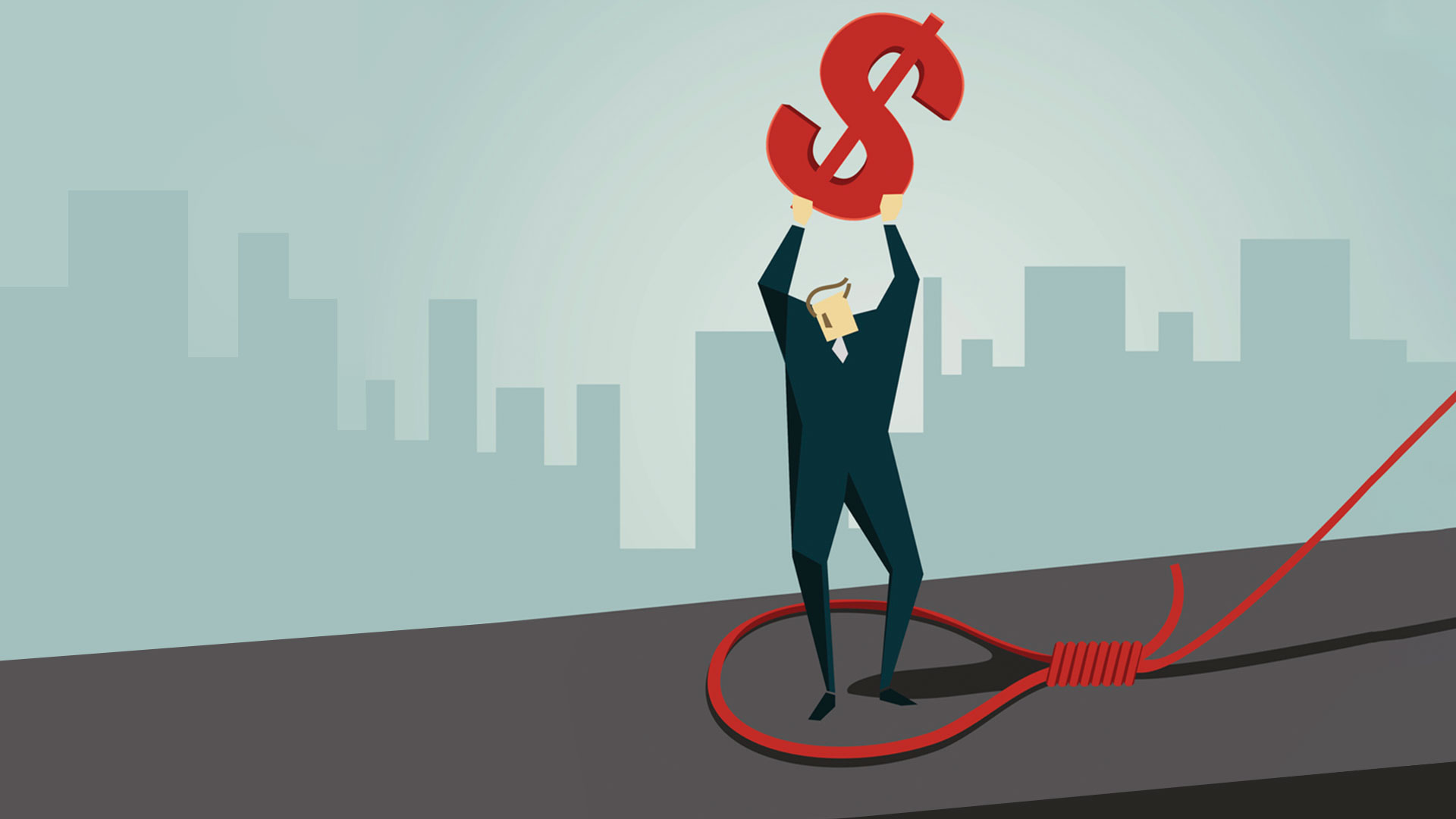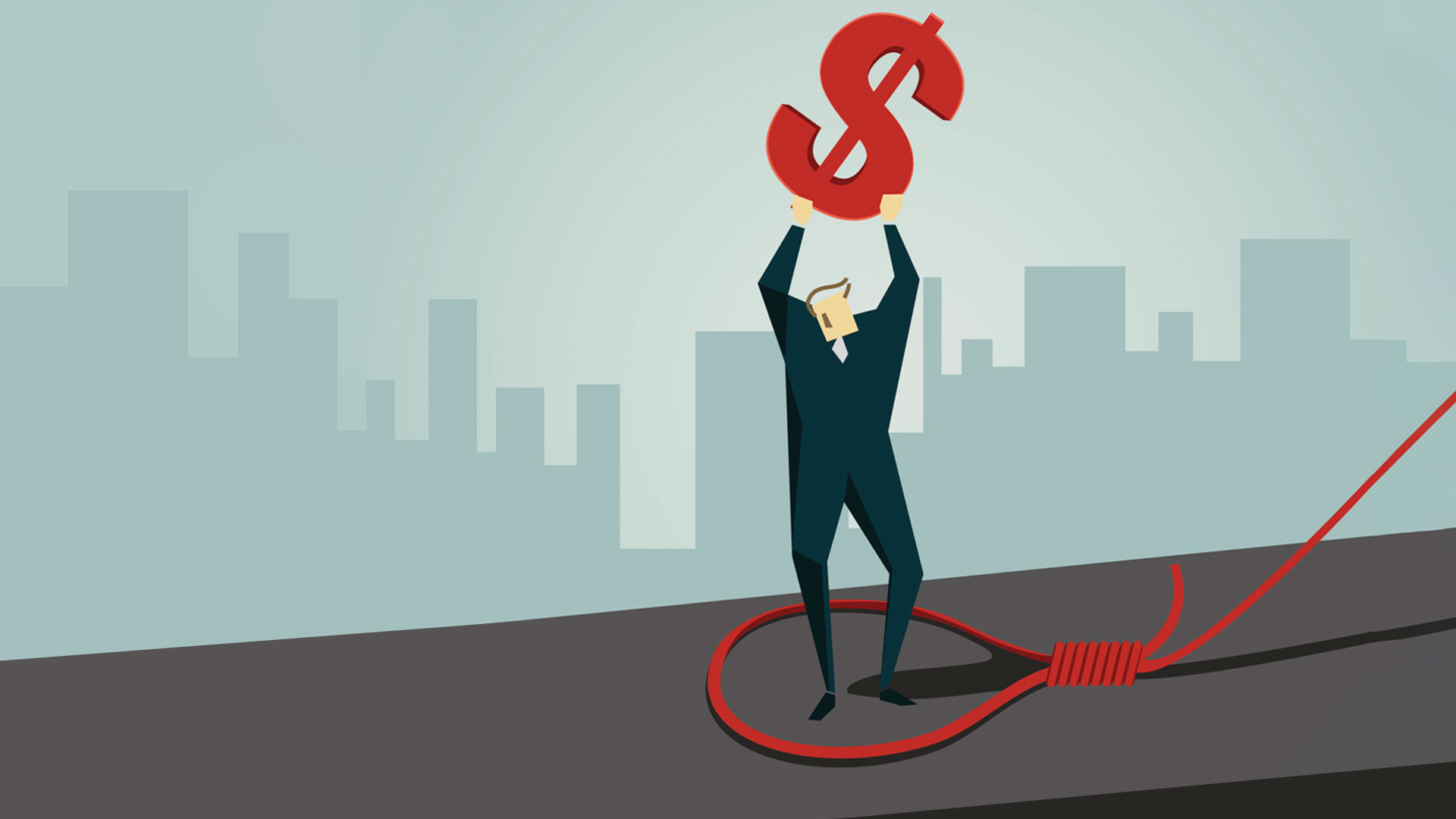 From a motor vehicle to the Internet of Things (IOT), fraudsters have no shortage of options when it comes to taking advantage of the insurance sector.
In 2018, global premiums alone made up an estimated $5.2 trillion to the financial sector, making the insurance industry one of the most lucrative targets for fraudsters around the world.
Combine that with the advancement of technology, growing competition, and a perceived lack of punishment.
It stands to reason why insurance fraud has and always will be one of the highest risks to the global insurance economy.
This e-book has been specifically designed by international experts around the world to help insurance professionals combat fraud and reduce their exposure to claims risk.
From the seasoned criminal to the average policy holder with poor judgement, this guide will give you the edge when it comes to the early identification of 'risk' claims and protecting your clients from loss.
John Borland is an internationally recognised insurance fraud expert who has featured in multiple international journals, appeared on national television, and is an acclaimed keynote speaker on insurance fraud.
At the age of 30, Borland has multiple insurance and investigative accolades which include, International Insurance Investigator of the Year — IAATI, Young Insurance Professional of the Year NZ Finalist — ANZIIF and NZ Insurance Young Gun — Insurance Business.
As the owner of ISACORP Limited, his team of specialist investigators are leading the fight on insurance fraud in the Pacific.