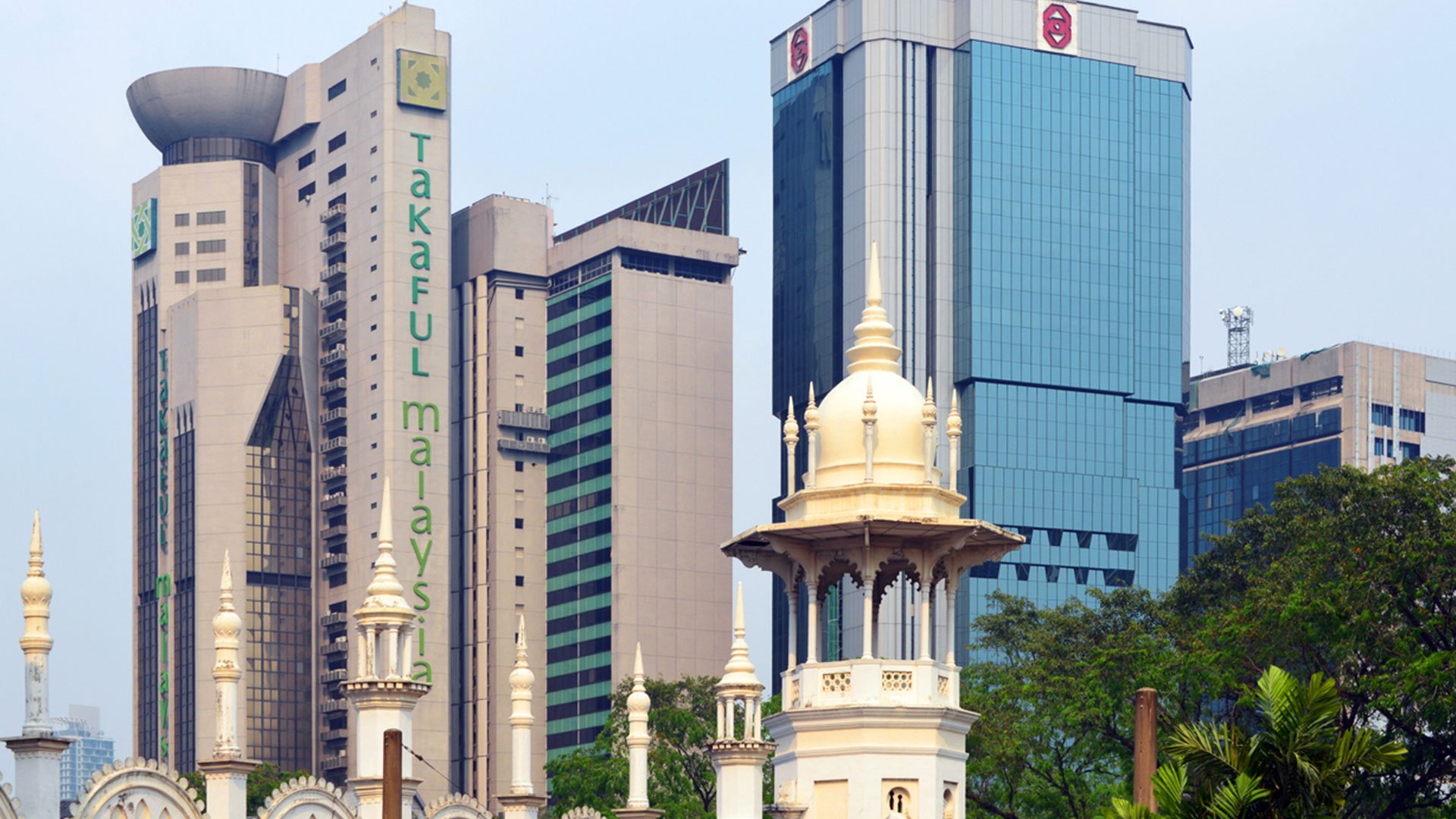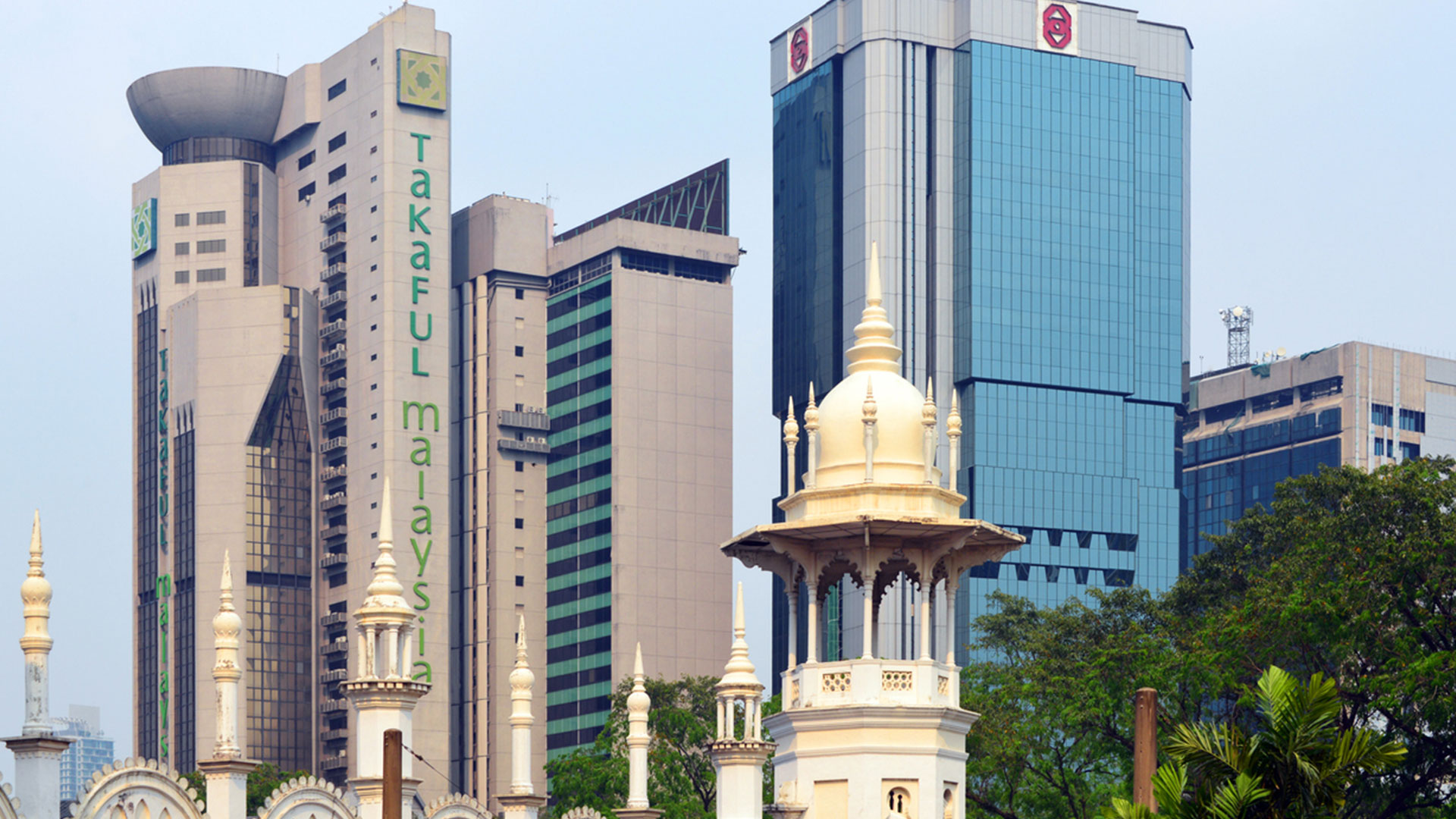 Malaysia's general insurance market is undergoing a phase of transformation.
In light of the recent de-tariffication of the dominant property classes, motor and fire, the country's insurers need to embrace new competitive parameters such as risk-based pricing, tailored services and product innovation.
INSURANCE PENETRATION LAGS
However, despite the market's liberalisation, insurance penetration stagnates.
In particular the underinsurance of the B40 segment — the lower-income part of Malaysia's population — remains a challenge to policymakers and insurers.
Due to its mutuality, Takaful insurance might be well suited for promoting insurance in this segment. Technology and digitisation will reshape Malaysia's insurance market as well, making products more affordable, accessible and appealing.
KEY TRENDS IDENTIFIED
In light of these fundamental changes, today Malaysian Re has published the Malaysian Insurance Highlights, a research publication which aims to identify and analyse the key trends in the marketplace and to provide some guidance as to their direction.
The study was launched at an industry event at Bank Negara Malaysia — Malaysia's central bank — by Adnan Zaylani Mohamad Zahid, Assistant Governor of Bank Negara Malaysia (BNM).
Joining him was YBhg. Datuk Johar Che Mat, Chairman of MNRB Holdings Berhad (MNRB) and Zainudin Ishak, President and Chief Executive Officer of Malaysian Re.
The launch event was attended by more than 120 industry leaders from Malaysia's insurance and takaful industry.
TRANSFORMATIVE CHALLENGES
In its first edition, the Malaysian Insurance Highlights, which includes the input from over 30 senior insurance executives and experts operating in the market, focuses on five major trends, namely detariffication, market consolidation, B40 strategies, Takaful prospects and InsurTech.
'Malaysia's insurance industry is facing the convergence of transformative challenges and opportunities, such as digitalisation, regulatory reform and changing consumer expectations,' says Zainudin Ishak, President and Chief Executive Officer of Malaysian Re.
'Our inaugural edition of the Malaysian Insurance Highlights, analyses these trends while putting forward an authoritative view on our marketplace, combining rigorous data analyses with in-depth executive interviews.'