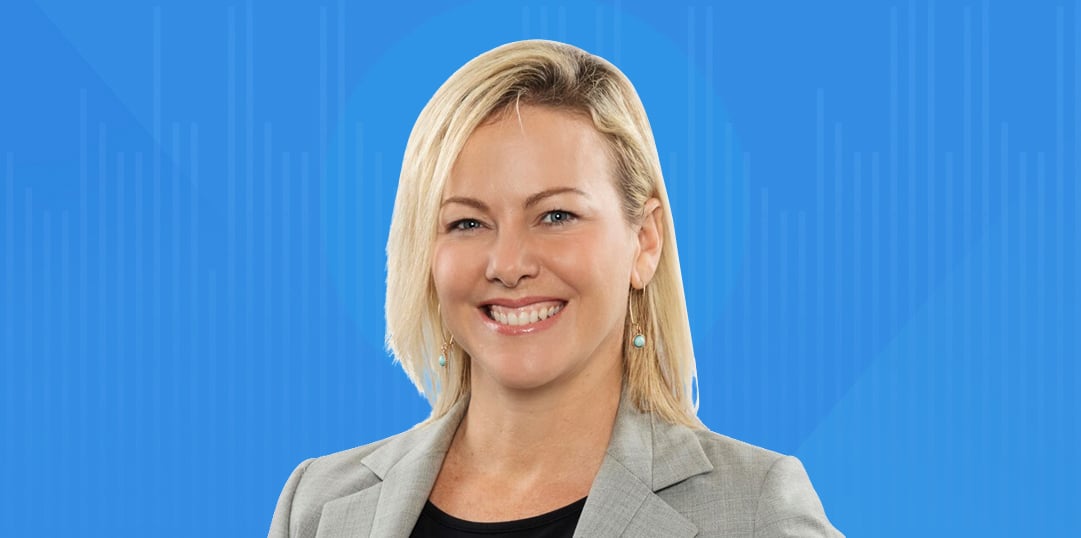 Many people work overseas but very few have the fortitude to back themselves in to take on roles for which they have had no formal training or experience. Janelle Greene the Chief Customer Officer for NTI has done just that in her early career. Janelle's unshakeable belief that she will be able to master any role provided she is surrounded by the right people is an inspirational account of how teamwork and varying skillsets within a team creates success. Janelle is a living example of the fact that taking risks and seeking challenges outside your comfort zone can pay off if you are prepared to put in the work and commit to learning and bettering yourself.
"We have to be innovative and create really great solutions and stay on the front foot, but we can't lose sight of the things that really matter on a day to day basis and high service is going to matter!"
Take me to the Business Made Personal website
About Janelle Greene:
Janelle Greene fills the role of Chief Customer Officer, and is responsible for developing the strategic direction of NTI's customer experience, marketing, business insights, and pricing and portfolio management teams. She previously held the role of NTI's General Manager – Strategic Delivery & Underwriting and Claims Operations.

Janelle has broad experience in marketing, strategic project delivery, and cultural and business transformations, and has consulted to Bupa, Rio Tinto and QSuper. Prior to that, she worked at Suncorp, Morgan Stanley London and Allied Irish Bank in Dublin.

Janelle has a Bachelor of International Business majoring in Economics and Marketing, a Masters of Business Administration majoring in Strategic Leadership and is accredited in the international Barretts Values Centre Cultural Transformation program. She has completed the ANZIIF Executive Certificate in General Insurance Underwriting (2018), the Stanford University Lead Program (2021) and recently achieved a Heavy Rigid Truck license.
Meet the host: Mark Silveira
B.Bus (Ins), Cert Mgt
Mark Silveira is an experienced Presenter, Master of Ceremonies and an insurance professional with over 40 years in the business. His understanding of the insurance landscape enables him to ask the pertinent questions of podcast guests to assist those listening to learn from and advance their own careers.
Business Background:
Managing Director of The Lionheart Group – consulting service to the financial services sector
Head of Sales – TravelCard real-time travel insurance
General Manager – Coveright Insurance Brokers
National Marketing Director – Steamatic disaster restoration and recovery
Chief Executive Officer – AFMA IAAA insurance authorised representative group
General Manager – Steadfast insurance broking group