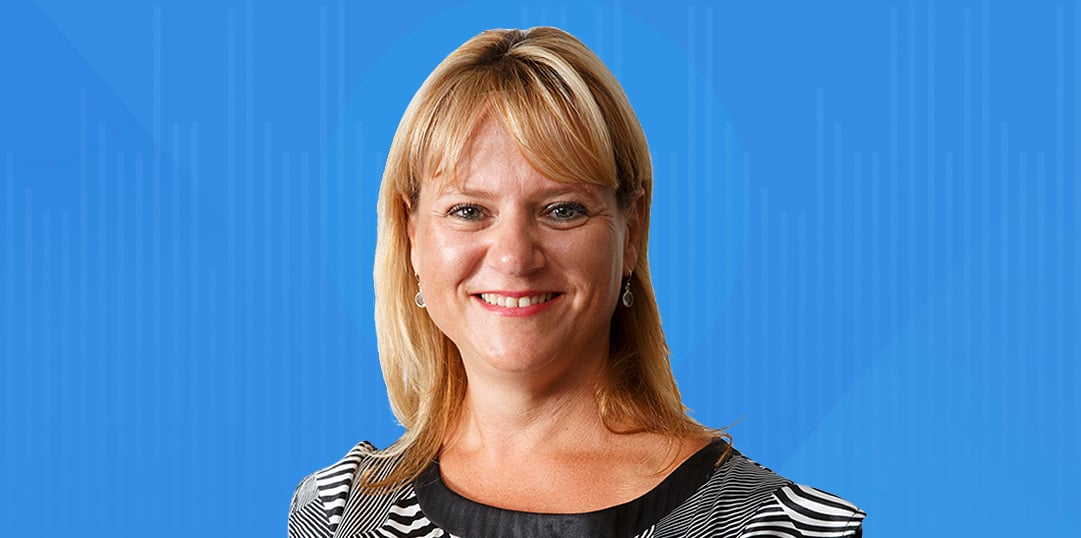 "It is constant learning and development in ourselves as individuals that keeps us relevant."

This podcast is extraordinary listening for those who are looking for inspiration in balancing family and career and what you need to consider in managing both.

Highlighting the importance of education and technical training, Stella Pruscino explains why that has helped her achieve significant success in the Broking space. She also discusses the challenges of being a single mother of two young children whilst building a career, the value of mentors and having open and honest communications to enhance knowledge. Stella speaks about the voluntary positions she has held and why they are so important to her including her involvement with the female entrepreneur group, https://www.headsoverheels.com.au/.
Take me to the Business Made Personal website
About Stella Pruscino:
Stella is a high performing and strategic leader and has a natural ability to engage and influence people. As an experienced Senior Insurance Executive, Board member and Shareholder of Edgewise Stella's principal focus is understanding clients' needs. A confident speaker and presenter, her drive and curiosity for understanding the impacts of emerging risks on clients has provided her with the opportunity to publish and present on key issues such as Terrorism Insurance in Australia.

Through her involvement in NIBA Stella seeks to collaborate with the broader broking community to support the development of our industry and its Members, making sure that we continue to bring through the next generation of Risk and Insurance advisors.

A diverse and successful career, Stella started in suburban broking, obtained her training in the Risk Management division of Marsh Pty Ltd, before moving into the hospitality sector running her own businesses for 5 years and returning to the insurance industry in 2001. As one of the first AR's in Marsh Advantage in 2003 Stella continued on in Marsh and then Willis Towers Watson in senior development, corporate broking and Placement roles. In 2016, she joined Edgewise as a Shareholder and Account Director and thrives on the culture and team environment that exists within the business.

With various Directorships over 7 years community involvement is an important aspect for Stella with a keen focus on Child Safety.

As a first-generation Australian who did not speak English until commencing primary school Stella is passionate about supporting her two adult boys and those around her, be it Business or Personal to be the best version of themselves that they can be.
Mark Silveira
B.Bus (Ins), Cert Mgt
Mark Silveira is an experienced Presenter, Master of Ceremonies and an insurance professional with over 40 years in the business. His understanding of the insurance landscape enables him to ask the pertinent questions of podcast guests to assist those listening to learn from and advance their own careers.
Business Background:
Managing Director of The Lionheart Group – consulting service to the financial services sector
Head of Sales – TravelCard real-time travel insurance
General Manager – Coveright Insurance Brokers
National Marketing Director – Steamatic disaster restoration and recovery
Chief Executive Officer – AFMA IAAA insurance authorised representative group
General Manager – Steadfast insurance broking group