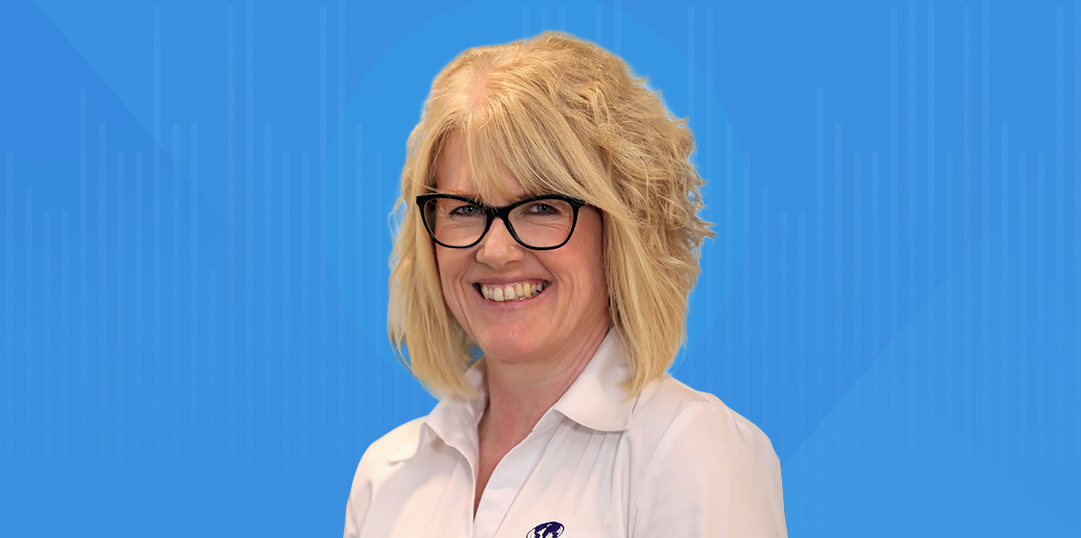 Angela Fitzpatrick loves claims. In her words, it is 'where the rubber hits the road' and the point at which you can make a real difference in people's lives. Over her career, she has stuck to the philosophy of 'take a risk and find a good mentor.' Angela shares with us how she has managed to do just that and create a successful career whilst navigating the challenges of raising a family, being true to her personal integrity and not settling for second best even when the chips were down.
Take me to the Business Made Personal website
About Angela Fitzpatrick:
Angela has worked within the general insurance industry both for underwriters and service providers to the industry for 25 years managing people, process, projects, accounts and budgets. She has gained her experience with major and challenger brand insurers who operate both in the local and international markets, working across a variety of domestic, commercial and corporate products within bank assurance, broker/intermediated and retail/web/direct models.

Angela's primary expertise is in the management of claims with other roles in customer service, investigations and relationship management. Some achievements include the management of tender submissions securing a contract with a large national insurer client, redesigning a claims function to deliver improved service and cost outcomes, implementation of procurement initiatives and development and implementation of Catastrophe Plans. Strengths are in the areas of people and relationship management, operational improvement & business analysis and change management and communication.
Meet the host: Mark Silveira
B.Bus (Ins), Cert Mgt
Mark Silveira is an experienced Presenter, Master of Ceremonies and an insurance professional with over 40 years in the business. His understanding of the insurance landscape enables him to ask the pertinent questions of podcast guests to assist those listening to learn from and advance their own careers.
Business Background:
Managing Director of The Lionheart Group – consulting service to the financial services sector
Head of Sales – TravelCard real-time travel insurance
General Manager – Coveright Insurance Brokers
National Marketing Director – Steamatic disaster restoration and recovery
Chief Executive Officer – AFMA IAAA insurance authorised representative group
General Manager – Steadfast insurance broking group