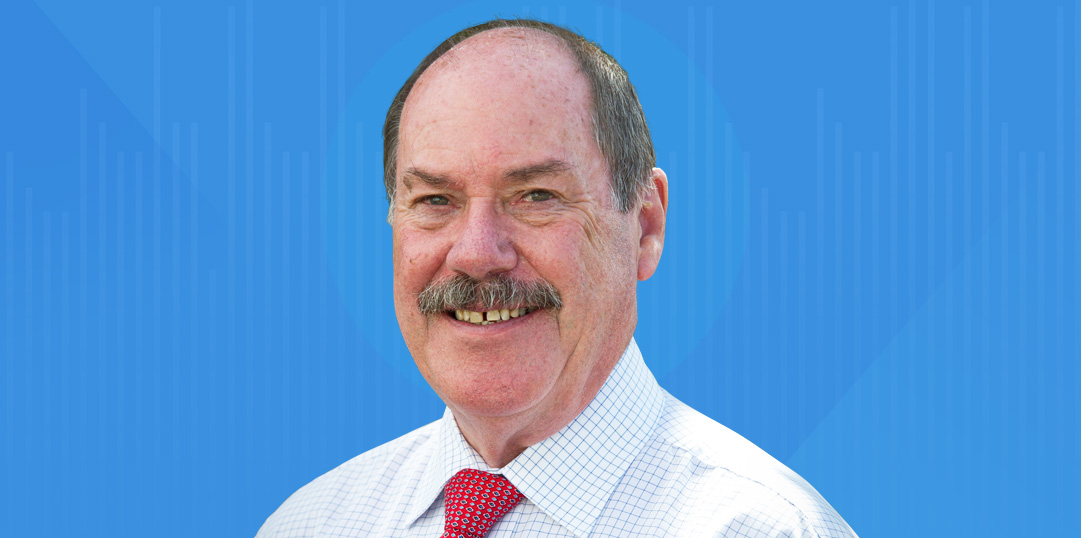 "Insurance and Banking are the basis of all progress (modern) mankind has ever made anywhere and at anytime and to be part of it is a pretty big buzz!."
The General Manager of the Underwriting Agencies Council, Mr William Legge discusses how selling publications along the east coast delivered him to the doorstep of the insurance profession. In this podcast, he also shares with us his learnings from doing business in the South East Asian markets and how that influenced his attitude to insurance business back home in Australia.
Take me to the Business Made Personal website
About William Legge:
William Legge is a veteran of the general insurance market. He worked initially with South British United and South British in Australia and south–east Asia, then returned to Australia with SBU/NZI later moving to Mercantile Mutual, followed by FAI.

William then moved to the underwriting agency sector, joining MB Insurance, followed by Consolidated Underwriting where he ran five agencies across Australia and New Zealand. William now works for the Underwriting Agencies Council as its inaugural General Manager, based in Sydney.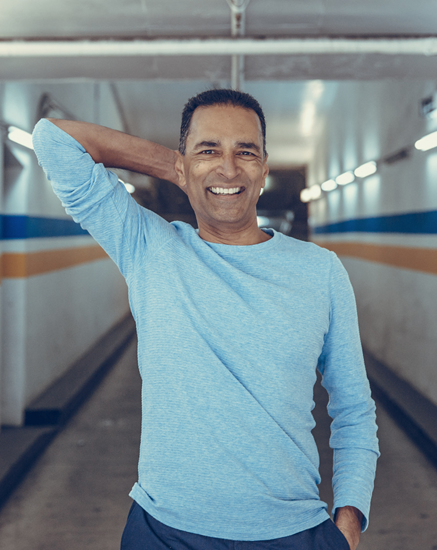 Mark Silveira
B.Bus (Ins), Cert Mgt
Mark Silveira is an experienced Presenter, Master of Ceremonies and an insurance professional with over 40 years in the business. His understanding of the insurance landscape enables him to ask the pertinent questions of podcast guests to assist those listening to learn from and advance their own careers.
Business Background:
Managing Director of The Lionheart Group – consulting service to the financial services sector
Head of Sales – TravelCard real-time travel insurance
General Manager – Coveright Insurance Brokers
National Marketing Director – Steamatic disaster restoration and recovery
Chief Executive Officer – AFMA IAAA insurance authorised representative group
General Manager – Steadfast insurance broking group