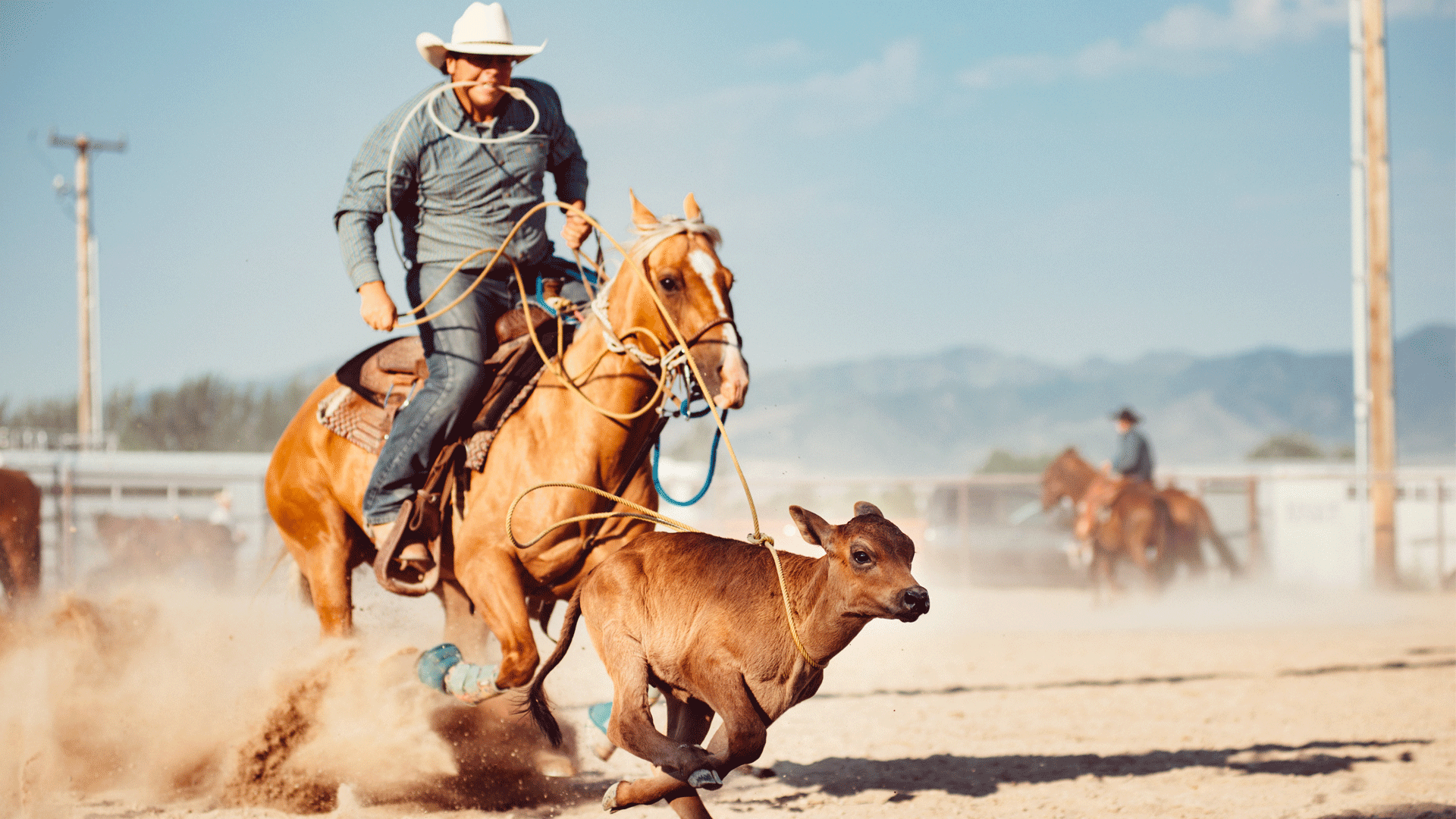 In April 2022, a High Court majority overturned a NSW Court of Appeal's judgement that may have serious implications for sports and recreation insurance.
In the case of Tapp v Australian Bushmen's Campdraft & Rodeo Association Limited [2022] HCA 11, an experienced campdrafter sustained serious spinal injuries while competing in an event that involved riding a horse at high speed around a course.
The High Court found that the Association had breached its duty of care and that the risk of injury or harm was not "'obvious".
In the spotlight
At a time of rising premiums and excess costs in sports and recreation insurance, the issue of "obvious" risk is in the spotlight. It will be a key area of focus in a panel discussion at the upcoming ANZIIF Australian Liability Conference.
"Cover premiums are increasing, excesses are increasing, and the actual limit of liability is decreasing," says Rob Veale, Managing Director, V-Insurance Group, who will be joined on the panel by Peter McKenzie, General Manager, SLE Worldwide Australia/Pacific Underwriting, and Senior Counsel David Lloyd.
"Insurers are imposing significant clauses and conditions on these recreational activities, and, in some cases, you just can't get cover at all," adds Veale. "Has that gotten worse in recent years? Yes, it has."
Loopholes in the law
Following major events such as the collapse of insurance giant HIH in 2001, Australia underwent significant tort law reform to improve the cost and availability of the liability classes of insurance.
"The changes were made so that insurance companies would consider writing more risk because, at that time, everybody in the industry, including brokers, were racing around trying to find an insurance company that could write the risk," explains Veale, who founded specialist sports, leisure and entertainment brokerage V-Insurance Group in 2012.
"After the laws changed, insurers started to write risk again at a reasonable rate, and it became a lot harder for people to sue under the new tort regime."
Over time, however, loopholes have been found in the laws, settlements have become larger, and insurers have become more risk averse when it comes to covering sports and recreation activities that include obvious risks.
"For example, parachuting, bungee jumping and scuba diving are all activities that carry a risk of injury and you'll be aware of that when you get involved in them," says Veale.
"That's why it's becoming too hard to defend people who engage in such recreational activities under the current laws.
"My concern is that if insurance companies won't cover recreation, the government may have to do it, in the way it has done with workers' compensation, flood and cyclones.
"Will the government have to step in because insurance companies are saying it's too risky?"
Is the risk obvious?
While some recreational activities come with obvious risks, for others, it's not so black and white.
"For something to be deemed an obvious risk, it has to be known to the general public that there's an element of danger to the activity," says Peter McKenzie, who has been with SLE Worldwide for more than 25 years, providing insurance to the sports, leisure and entertainment industries.
"Take motorsport, for instance. If you are going to drive at 300 kilometres an hour down a straight track, it's deemed to be an obvious risk."
Risk warnings and waivers highlight the potential for danger, but Veale says they don't highlight all obvious risks. This may present opportunities for legal action.
"Bungee jumping, for example, comes with a risk that you can end up with detached retinas when you do a jump," he says.
"Now, is that an obvious risk? It's probably not, but the insurance companies generally don't want to be making payments for those types of things, because it happens quite a bit.
"If you signed a waiver, that helps prevent certain claims by saying that you acknowledge you're involved in an activity with inherent risk of injury.
"However, this also depends on the state and territory that you're in. It's challenging to write an account when the laws are different in each state and territory."
Duty of care
In the case of Tapp v Australian Bushmen's Campdraft & Rodeo Association Limited, the appellant, Ms Tapp, was an experienced horse rider and campdraft contestant who competed in a multi-day campdrafting event organised by the respondent in January 2011.
During one day of the event, four other contestants had serious falls while competing and, while the organisers delayed the competition to discuss the ground conditions, they decided to continue the event.
Shortly after this, Ms Tapp competed and fell when her horse slipped on the ground of the arena.
In the High Court, a majority allowed Ms Tapp's appeal, holding that the respondent breached its duty of care in failing to stop the event until adequate inspection of the arena had taken place to ensure the surface was reasonably safe.
The Court also held that the breach of duty caused Ms Tapp's injuries and that her injuries were not the result of the effect of an obvious risk of a dangerous recreational activity.
"The fact that that "obvious risk" has been turned over by the High Court, might mean insurance companies say that they can't hang their hat on assumed risk for any activity," says Veale.
"In other words, if you can't assume risk from an activity like that one, how can insurers cover the risk for any activity? That's a concern."
McKenzie agrees that the availability of insurance coverage is an increasing issue for the sports and recreation sector.
"Under the current legal system, many organisations face the potential of not being able to obtain insurance going forward, or if they do get insurance cover, there's likely going to be limitations on the cover provided, because of the payouts that are occurring, even though the risk may be obvious."
Psychological claims
Another trend emerging in sport and recreation insurance is the emergence of side claims, particularly in relation to psychological damage.
"Someone participating in the activity may acknowledge that the activity is dangerous, but if something goes wrong, people who are viewing it or relatives of the person involved may put in a psychological claim, and that's very expensive," says McKenzie.
"When you start talking about psychological claims, you're talking about a minimum of a quarter of a million dollars as a starting point."
These are some of the trends and traps that will be explored during the panel discussion at the upcoming ANZIIF Australian Liability Conference.
"We walk away from a lot of clients if they don't meet our stringent requirements for risk management supervision and things like that," says McKenzie. "The challenge is that so many in the sport and leisure industry just can't get insurance, because it's proving just too hard for insurers.
"Australia is a sport and leisure-loving nation, and the current legal environment for these areas is just not sustainable."
Find out more about the ANZIIF Australian Liability Conference