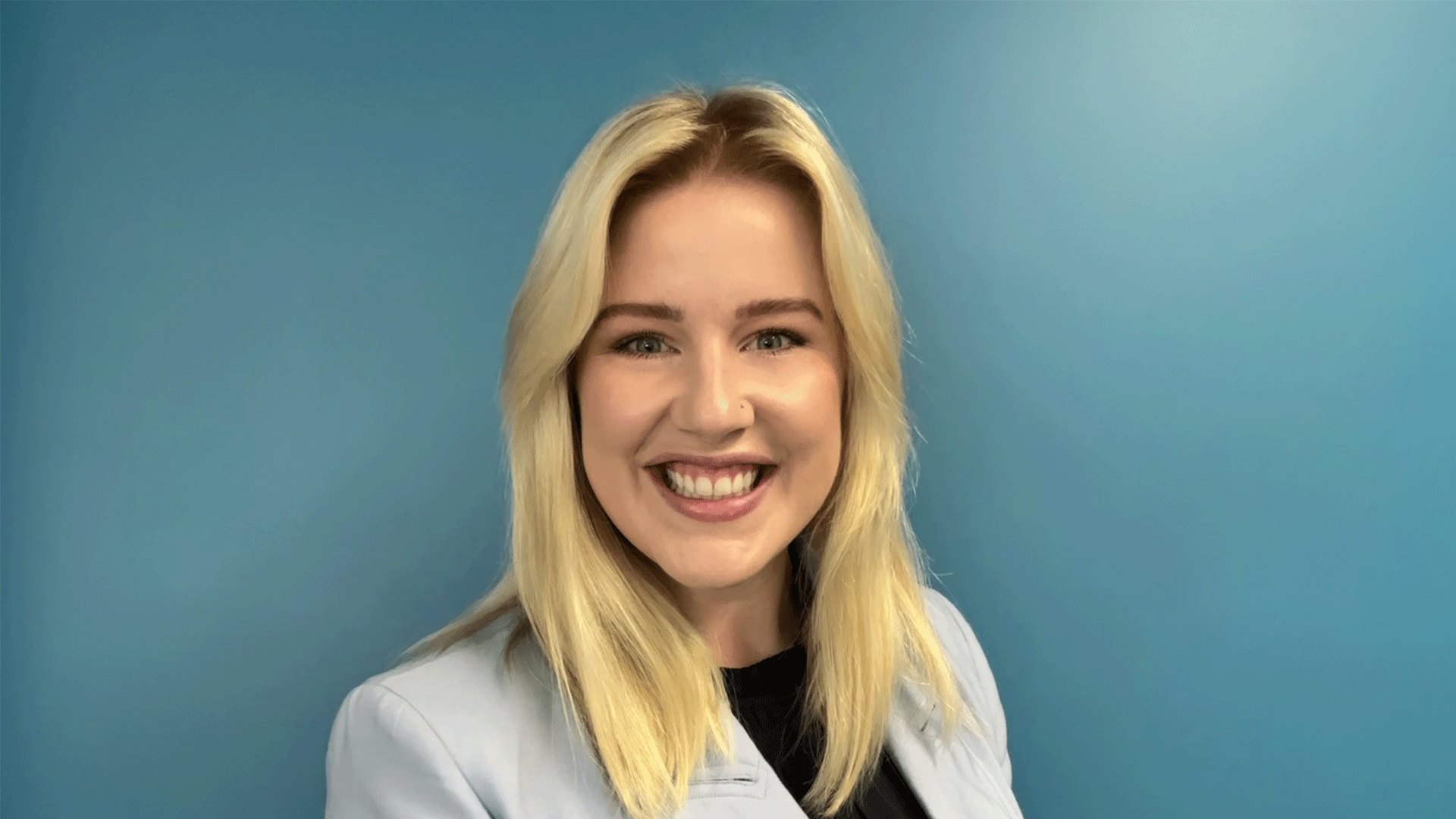 Rural Affinity Portfolio Manager Jess Corfield planned to complete the ANZIIF's Reinsurance International Study Course (RISC) in 2020, but after two false starts, was "very thankful" to attend it in person in 2023.
Hungry for knowledge
Corfield, who began her insurance career at the company in 2015 in a data entry role, has worked hard to build a strong capability across the technical and relationship aspects of underwriting.
Currently in the role of Portfolio Manager, Corfield is always keen to develop herself further and was excited to explore everything the RISC has to offer.
"I went into RISC with the aim of discovering more about the interplay of different reinsurance programs in practice," she says. "I walked away with that and so much more." Including the prestigious John Allison Award.
Accountability and integrity
Born in Sydney and educated at Brigidine College and Macquarie University, Corfield had no previous connections with the insurance industry.
She says her parents, small business owners who manufacture specialist marine equipment are without doubt the most influential people in her life, with a pivotal impact on the professional she is today.
"I grew up with a strong appreciation of the hard work required in business as well as the importance of perseverance and resilience," she says.
"I had the privilege of witnessing my parents' challenges and successes firsthand, and the ethics and integrity with which they always conducted themselves."
Corfield's pathway into insurance started at her local netball club, where she met James Hooper, Rural Affinity Managing Director. A keen netballer, she was head of coaching while nearing the completion of two bachelor's degrees in commerce and psychology and working part-time in hospitality.
"I was looking for some different casual work having recently purchased a car and learned that my employer was selling up. It was perfect timing for Rural Affinity, which was in the thick of the broadacre winter crop season."
Inspiring mentor
Over the last eight years at Rural Affinity, James Hooper championed Corfield's development as an insurance professional, through encouragement and sharing his "unparalleled wealth of experience and knowledge".
"James has instilled in me a strong sense of accountability and responsibility," she says. "He empowers decision making, which has allowed me to build my leadership skills and take on more significant roles within Rural Affinity. His integrity is at the forefront of all his interactions and that's a value I admire as it's integral to long term success in business."
Corfield went into RISC "slightly apprehensively" having already been warned of its intense and demanding schedule by colleagues who had completed the course in the past.
"I was expecting long days of learning, teamwork and networking and my focus was on making the most of all aspects of the course," she says.
Hands-on application
According to Corfield, the RISC format, with its well-structured curriculum and seamless flow of information was excellent.
The interactive discussions and syndicate group work allowed for the hands-on application of newly acquired knowledge, while a variety of opportunities to network made the whole experience both informative and enjoyable.
"One of the most memorable of these for me was the karaoke icebreaker on night one," she enthuses. "It was my worst nightmare to learn my syndicate group had to perform a song.
"However, in the moment of attempting a rap (more like mumble) to Eminem, my guard disappeared! I thought it was a great way to set us up for success in the course. It helped us get comfortable with each other, which was more conducive to participating freely."
Surprise win
Winning the John Allison award was totally unexpected, and Corfield says, honestly not on her radar.
She says she was fortunate to network with talented individuals over the duration of the course and within her syndicate, benefited from "a tapestry of experience" shared over the three days.
"My syndicate advisors Bo Jiang and Johanna Roman were exceptional, answering our various questions and providing invaluable, articulate insights," she shares.
"I feel honoured to receive the John Allison award amongst a cohort of impressive and dedicated professionals.
"I am also very thankful to Rural Affinity for its support and investment in my development – it's an incredible place to work. Having direct exposure to some of the best minds in our industry is something I am extremely grateful for."
Making connections
Corfield urges other professionals to do the "intense but extremely rewarding course".
"Being amongst like-minded professionals from diverse backgrounds and having the opportunity to learn, share and then apply your knowledge in the different elements of the syndicate work ensures everyone has an opportunity to walk away with what they came for," she says.
Each year, the top performer at RISC is presented an award in memory of Melbourne insurance professional John Allison's 50-year contribution to the industry and the RISC Committee.