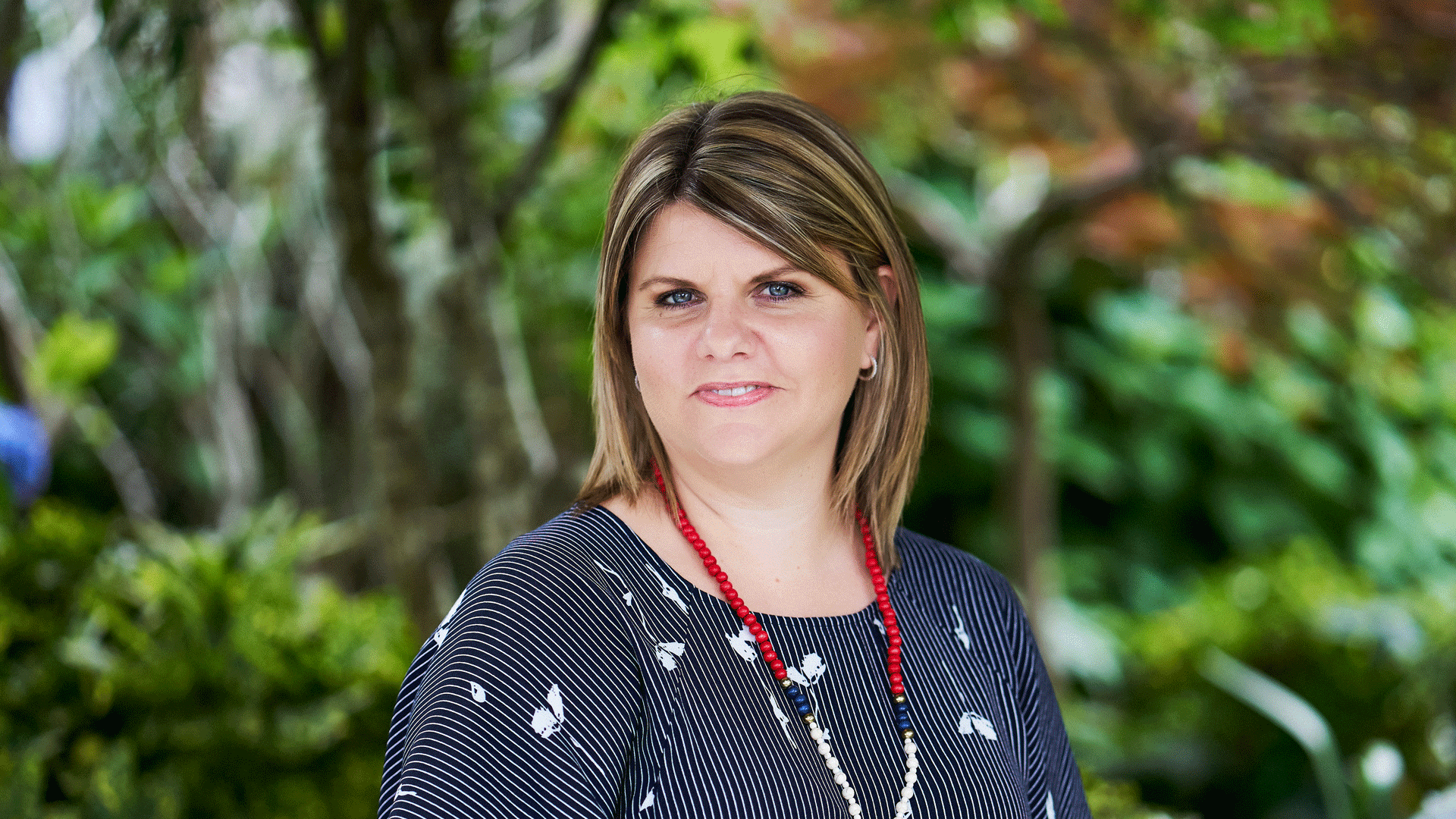 When we speak to Faith Owens, Director and Senior Insurance Broker, Bridges Insurance Services, she is still buzzing about her latest award — the 2021 ANZIIF New Zealand Broking Professional of the Year.
No stranger to accolade, Owens also won an IBANZ Scholarship in 2012 and the NZbrokers Jim Harris Scholarship in 2017. In 2019, she won the Insurance Broker of the Year title at the inaugural Women in Insurance Awards.
'It's so nice to know that my years of hard work and dedication have paid off and have this acknowledged by the wider insurance industry,' Owens says.
'I've had so many emails and calls of support from my industry colleagues since the award was announced — I'm surrounded by great people which has massively contributed to my success.'
Life long learning
For Owens, a life-long love of learning has brought a special joy to challenging her own thinking and time management skills.
In 2013 she completed her Certificate in Financial Services (Insurance) - Level 5 via IBANZ College and in 2018, she undertook a Diploma in Leadership & Management through the Australian Institute of Management in Sydney.
Her early career highlights include travelling to the UK in 1998, where she worked as a Domestic Loss Adjuster for Cunningham Lindsey and then a Commercial Insurance Broker for James Hallam Limited.
After eight years away, she returned to New Zealand and in early 2007 joined Bridges where she worked her way up from an initial support role to becoming a Director and Shareholder in 2016.
'I've been with Bridges for almost 15 years and I love it,' she enthuses.
'We've grown from a team of seven when I started to our current crew of 28, so we're definitely doing something right.'
A sizable portfolio
Owens says she is not one to compare herself to others but rather, does her job to the best of her ability and puts client care at the heart of everything she does.
Bridges is a Fire & General Brokerage and Owens says the broking team has insured 'just about every risk imaginable at one stage or other'.
'I'm a senior broker so have responsibility for a sizeable portfolio which I've grown over the years,' she says.
'A number of long-term clients and BDMs [business development managers] have grown to be good friends and I work really hard to maintain strong and trusted relationships with our insurer partners too.'
Shared challenge
Owens works alongside two fellow directors at Bridges, Ron Bridges and Chris Rolfe.
'The three of us work well as a leadership team and we're certainly not afraid to have robust discussions when the need arises,' Owens says.
'Ultimately, we enjoy solving problems and providing insurance solutions for our clients.'
According to Owens, challenges for broking in the current New Zealand market include environmental risks, regulation and working remotely.
'There isn't a single one-size fits all solution,' she says. 'We work collaboratively so a challenge shared is always a good starting point.
'Likewise, we surround ourselves with supporters such as our insurer partners, the NZbrokers team and other professionals, all of whom are happy to help when requested.
'Understanding the challenges that we are facing is the best place to start,' she adds.
Do unto others
Owens describes professionalism in broking as 'being open, honest and educational while working with clients and employees.
'Also putting client's needs at the heart of everything we do while still being respectful, understanding the insurer's position and being able to navigate the views of both parties,' she says.
'I always think about how I like to be treated when working with other professionals and do my best to offer the same for my clients,' she says.
That she is true to this philosophy is borne out by feedback from clients who describe her communication as 'fantastic' and her responses to queries as 'consistently prompt'.
However, Owens doesn't expect winning the ANZIIF award will change much for her at work.
'I think our clients already know that they're in safe hands when working with me and the wider Bridges Insurance team,' she says.
'But being recognised as the best within an industry already filled with incredible talent, will definitely cement this.
'I did jokingly tell our managing director that I can retire now, but he wasn't too impressed with that, so I'll keep learning and leading, but perhaps with a bit more of a spring in my step.'
Great satisfaction
Asked about her future, Owens says she anticipates staying in a leadership role at Bridges for quite some time, and that she hopes to see more familiar faces around the board table.
'We're big on developing our people and promoting from within,' Owens says.
'I've still got a number of years ahead of me in the industry, so I'm happy to keep doing what I'm doing, getting great satisfaction from a job well done and seeing our business and employees go from strength to strength.'
Along the way, Owens is passionate about mentoring and encouraging younger team members and building their confidence and knowledge.
'I got where I am today with the encouragement and guidance of some great colleagues,' she says, 'so it's important that I pay it forward to our next generation of brokers coming through.
Celebrating life
Outside of the office, Owens is married and has two teenage children. She loves to travel and since the country closed its borders, has been actively exploring New Zealand.
She also enjoys spending time at the beach, summer barbecues with friends, producing some tasty macarons in the kitchen and is a vocal sideline supporter at her teens' hockey and soccer games.
The 9th annual New Zealand Insurance Industry Awards were announced recently at a ceremony in Auckland. The awards recognise a mix of life and general insurance companies, brokers and service providers, and the winners were decided by a panel of insurance industry judges.