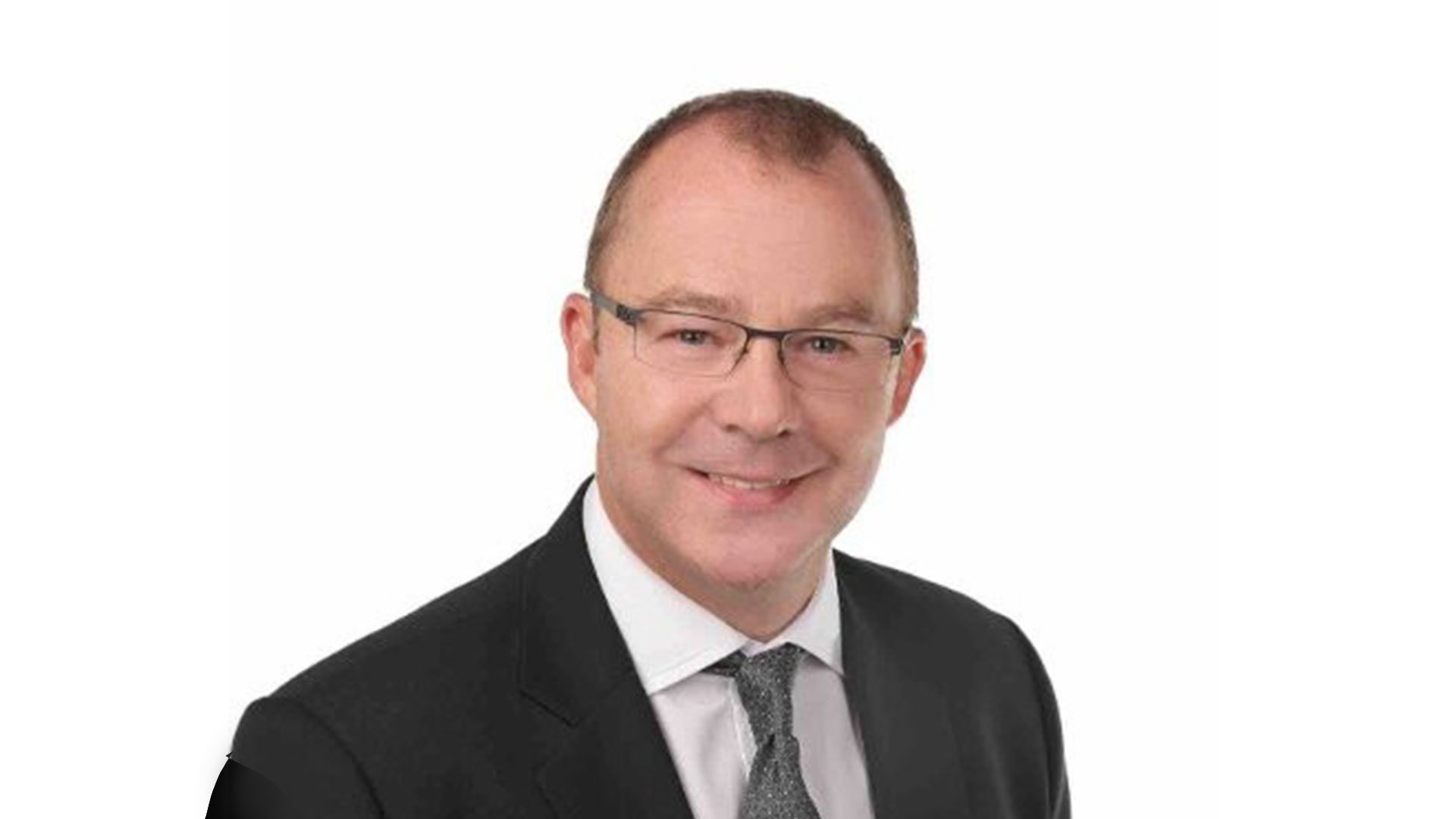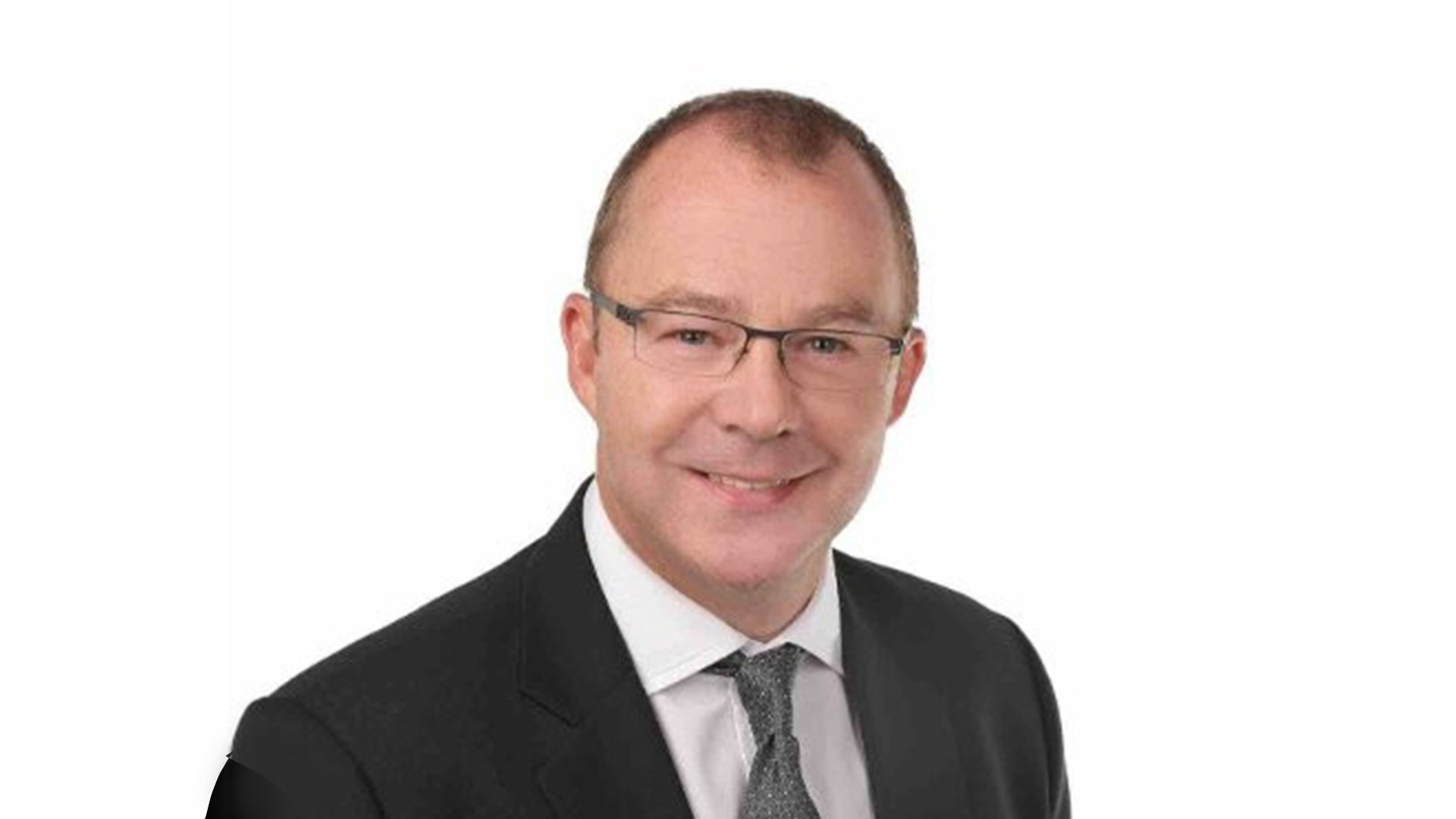 PartnerRe's James Beedle never asks staff members to do anything he wouldn't do himself.
LEADING BY EXAMPLE
Beedle, who holds two CEO roles for the reinsurer in Singapore, CEO, P&C APAC and CEO, Partner Reinsurance Asia, says leaders should be role models for others.
'I do believe that leading by example is a fundamental requirement of effective leaders,' he says.
Equally, Beedle always makes sure to have clear priorities for the business and then directs energy and resources towards those objectives.
'Too often you can be "busy doing stuff" that really doesn't make a difference to the outcomes of your business,' he observes.
'To really make an impact, you must have a clear set of priorities and focus on achieving them.'
Lastly, Beedle always aims to develop staff members.
'There is no greater satisfaction as a leader than seeing someone in your team rise to a position of leadership themselves,' he says.
OPPORTUNITIES TO GROW
Beedle says PartnerRe is looking for opportunities to grow its portfolio in the APAC region while ensuring adequate compensation for the capital deployed.
His vision for clients and broker partners is to consider PartnerRe a knowledgeable and reliable reinsurer that that is easy to do business with.
'We have focused much of our efforts in recent times on clearly communicating our risk appetite and making sure we follow that up by being responsive and willing to lead where there are opportunities to do so,' he says.
'We focus heavily on understanding each individual client's needs and motivations, with the aim of creating a mutually beneficial and sustainable partnership.
'Over the next three to five years, we will continue to build a best-in-class reinsurer, which carries a reputation for excellence despite not being the largest.'
SUPPORT IN HARD TIMES
After 30 years in the industry as a broker and now underwriter, Beedle is as passionate about the business today as he was at the outset of his career.
'For me personally, being part of an industry, that at its heart is there to provide financial support in times of hardship, gives a greater meaning,' he says.
'I'm equally inspired by the wonderful people I have met along the way. I've managed to learn from colleagues, clients and even competitors.'
A FORWARD PLANNER
Born and raised in the South-East of London, Beedle was always a forward-planner.
While many of his friends chose to enter the workforce at 18 (or even 16), he took up his place at the University of York to study economics without hesitation after a gap year employed at Merrill Lynch in London.
He had always thought he would gravitate towards banking, but his father, who had spent his working life as an aviation underwriter at Eagle Star insurance (now Zurich), helped steer him towards the insurance industry.
'My father's advice was that the career rewards were similar whether I chose broking or underwriting, but that brokers got paid a little more, earlier on, and had a bit more fun,' he shares.
'I decided to apply for a number of graduate programs and was accepted into the Willis Faber and Dumas (now Willis Re) graduate intake of 1990.'
EARTHQUAKE AND TSUNAMI
Beedle started out in the reinsurance broking team and in 1992 was offered the opportunity to join the Willis Re team in Australia. After 18 years in the Sydney market, he took up the offer to lead Willis Re's Japanese business in Tokyo from 2010.
'A year later we had the Tohoku earthquake and tsunami, so it was an interesting time for a variety of reasons,' Beedle recalls.
'I moved to Singapore in May 2012 to run Willis Re's APAC business and then in January 2017, I moved to the underwriting side of the house as CEO of PartnerRe P&C Asia, which is my current role.'
Looking back, the career achievement Beedle is still most proud of is the way he was able to navigate the challenges of the Tohoku earthquake in March 2011.
'Having to balance the demands of our clients' needs, while ensuring the safety of our staff and their families in addition to my own family at a time of unprecedented uncertainty, taught me a lot about myself,' he says.
'I often look back at that time and reflect on the lessons I gained and how I can continue to use those in my current role.'
COMMON THEMES
Working across Asia Pacific Beedle says you quickly learn that the region presents a multitude of different challenges and opportunities, and distinct approaches are required for different territories and clients.
'With that said, if I look at the common themes across the region, the ones that stand out are catastrophe risk management and systemic risks such as cyber and pandemic,' he asserts.
'Rapid urbanisation, increasing wealth and asset ownership coupled with a changing climate are all contributing to the potential for more frequent and severe weather-related events across Asia Pacific.
'We have the tools to respond to this challenge but it's equally important that as an industry we get adequately compensated for the exposures we take onto our balance sheets.'
AFFIRMATIVE COVERAGE
Beedle argues the risks related to cyber and infectious diseases highlight the need for clear and unambiguous coverage language.
'At PartnerRe we are strong advocates of affirmative coverage and eliminating silent exposures embedded in policies which are not suited to certain exposures,' he says.
'As the intangible assets of our ultimate clients start to take precedence over traditional physical assets, the industry must respond with products which offer unambiguous coverage options, which in turn we should charge adequate premium for.'
RISC SHAPES THE INDUSTRY
Having undertaken ANZIIF's Reinsurance International Study Course (RISC) in the 1990s, Beedle is delighted and honoured to have been asked to address this year's attendees as the keynote speaker.
'Many of the alumni of the year I attended are now senior executives in the industry, which goes to show the impact that this course has had over so many years in helping to shape the careers of so many industry participants,' he says.
'To be successful in our industry, having a solid technical understanding of our business is key, and RISC continues to provide this along with the opportunity to establish connections that, as I have found, will last in some cases for your entire career.'
Beedle will talk about the key issues that we face today and how we ensure that we have the right skills to prosper in an increasingly complex and challenging environment.
'To all those who are attending, I hope you have an enjoyable and rewarding experience.'