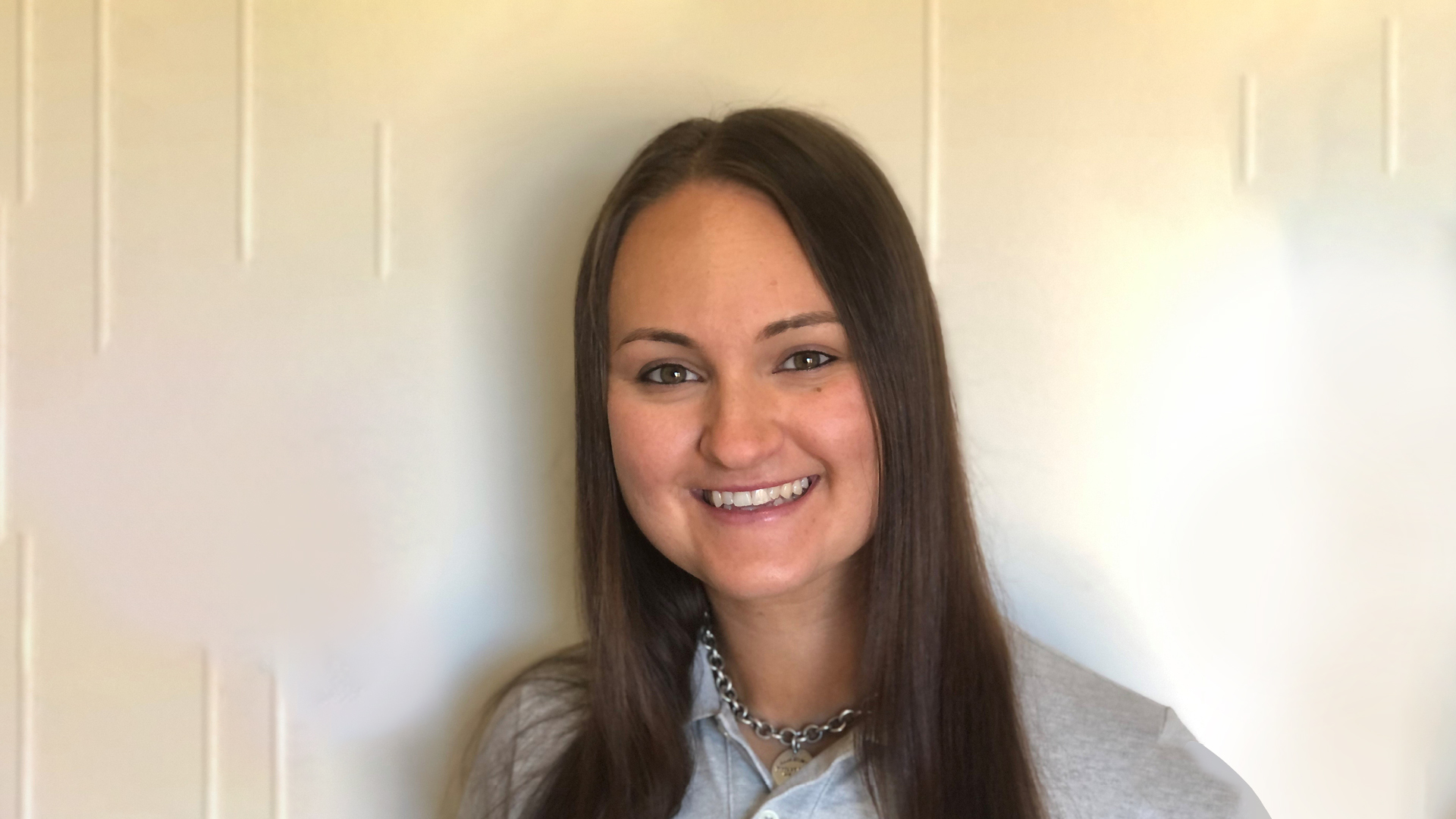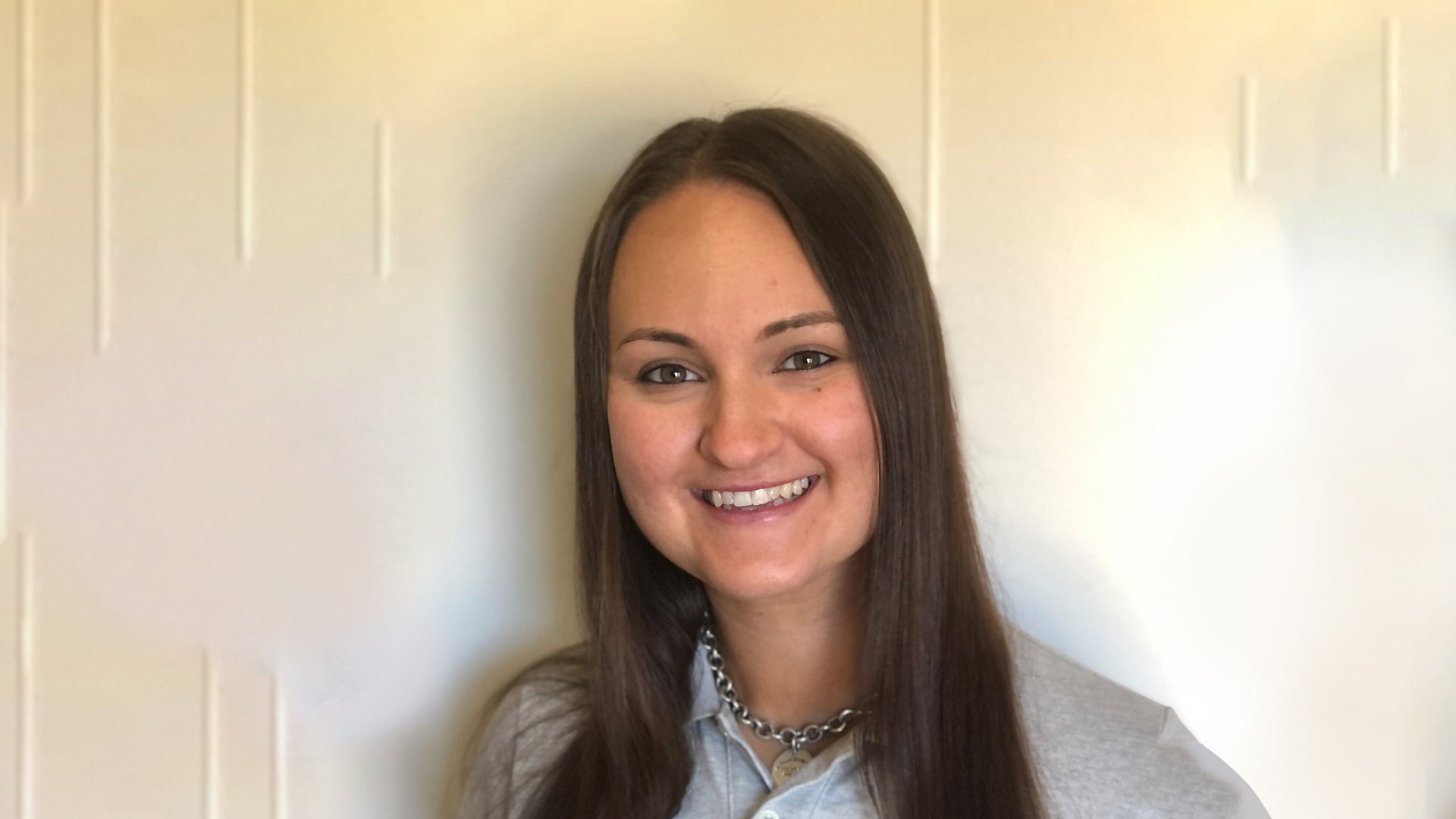 Allianz Adelaide's Delilah Rybak is beneficiary of ANZIIF's University Pathways education program, where Senior Associate CIP members who complete an approved ANZIIF qualification can have their study credited towards their degree subjects.
To date Charles Sturt University (CSU) and the Australian Catholic University have partnered with the ANZIIF program.
As a result, both CSU's Bachelor of Business (Insurance) and ACU's Bachelors of Commerce, Business Administration or Business Administration/Financial Services courses recognise credit transfers from ANZIIF.
START AS AN UNDERWRITER
Rybak lives in the Greater Adelaide region and joined Allianz just over a year ago as Production Underwriter in property after more than seven years with QBE as an underwriter in that class, as well as liability and motor fleet insurance.
'I was lucky enough to be chosen for a hybrid role between Underwriting and Sales,' Rybak says of her new position.
'A Production Underwriter is a market-facing role with the best of both worlds: being out in the market meeting our valued intermediaries, as well as underwriting Industrial Special Risk new business and some of the technically complex renewal accounts for the Adelaide Allianz branch.'
QBE GRADUATE PROGRAM
With QBE, Rybak had gained experience in commercial, engineering and professional lines after going through the company's graduate recruitment program until mid-2013.
Rybak had already completed a degree — a Bachelor of Commerce majoring in accounting from Flinders University — in 2012, so CSU could result in double degree status.
'I applied for all the graduate programs in my state and I received multiple offers from private accounting firms and government departments,' she recalls of her start in the industry nearly a decade ago.
DEALT A WILDCARD
To Rybak, an offer from QBE Insurance seemed like a wildcard at the time, but not without allure.
'After a lot of Googling — because I had to learn what the word "underwriter" meant! — I decided that insurance looked interesting and the company believed in a great work–life balance.
'As a Commerce graduate at QBE, I had the opportunity to undergo a number of rotations in the business including sales, management, claims and underwriting,' she explains.
'This was a diverse offering and my curiosity got the better of me. I'm very glad it did because I have learnt so much and met so many incredible people across Australia.'
LOVE OF LEARNING
Rybak's passion for learning began when she achieved a distinction for an Advanced Diploma in Accounting from TAFE in 2011 which led to about 18 months' work as a tax consultant with H&R Block.
In 2013, another short course on competitive strategy run through LMU Munich cemented her taste for tuition.
While at QBE, Ryback managed to fit in ANZIIF's two diplomas, the Certificate IV in General Insurance and Introduction to Risk Management short course, plus a short course on the effect of fires at the University of Maryland College Park.
She is currently undertaking a Certificate IV in building and construction at TAFE SA, demonstrating the detwrmination and time management skills fine-tuned to successfully juggle her work responsibilities.
A DEMANDING ROLE
'My role at is extremely time demanding and I am thankful that Allianz is a great supporter of its employees' professional development through study days and flexible working arrangements,' she says.
'Currently I choose to take a break from university in the middle of the year to allow for the busy June/September periods.
'Completing my Diploma through ANZIIF allowed credit of 10 of the 24 subjects required for the Bachelor of Business (Insurance), so from the outset I was already 40 per cent through the degree,' Rybak explains.
'My prior commerce degree also assisted and I gained some additional credit direct CSU.
'I'm about three-quarters through my studies with six subjects left to go – I hope to finish by the end of 2022,' she adds.
MATURE-AGE STUDENT
Rybak feels re-energised by embarking on a second degree later in life.
'I've loved getting back into study,' she says. 'Going back to university in my 30s means my life experience allows me to apply my new knowledge to the real world.
'For instance when COVID hit, studying economics was really interesting because I could look at the government stimulus strategies from a broader perspective.
Rybak is ultimately striving to achieve Fellowship status with ANZIIF, which she hopes shows her commitment to both her career and the industry in which she's built it.
'I am confident that my tertiary education, along with my years of experience in the industry, will assist opening doors for future senior positions,' she tells ANZIIF.
CONFIDENCE IN THE FUTURE
Adelaide, and South Australia more broadly, has actually done relatively well out of the pandemic that has devastated the states to its east.
Notwithstanding current hotspot status with clusters forming in Adelaide's suburbs during spring, Australia's 'middle state' spent autumn and winter with life and business proceeding normally within closed borders.
'The current COVID environment has proved that most work can be done remotely so I am optimistic that more opportunities will be available in South Australia for roles that traditionally have been based on the east coast.'