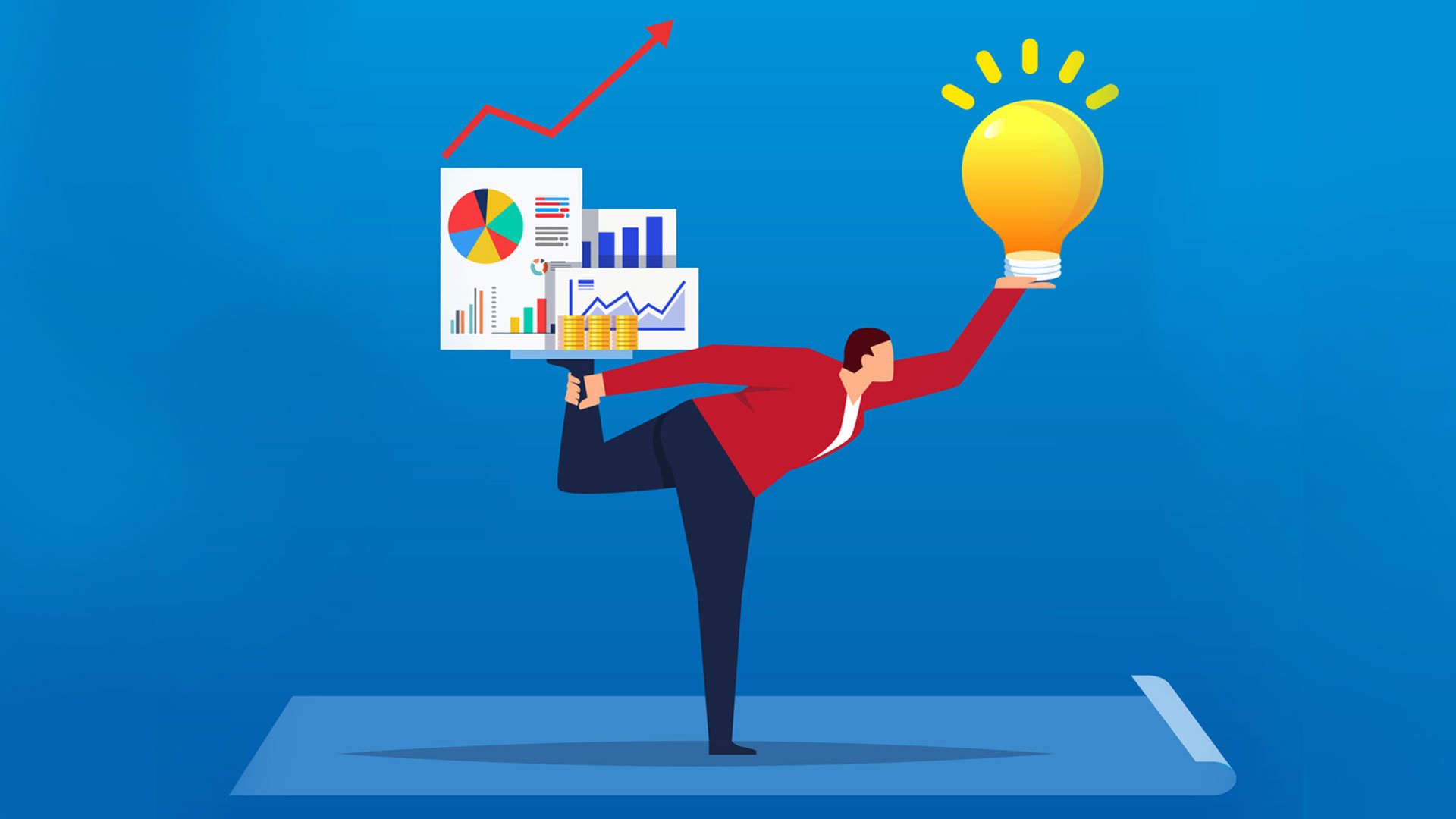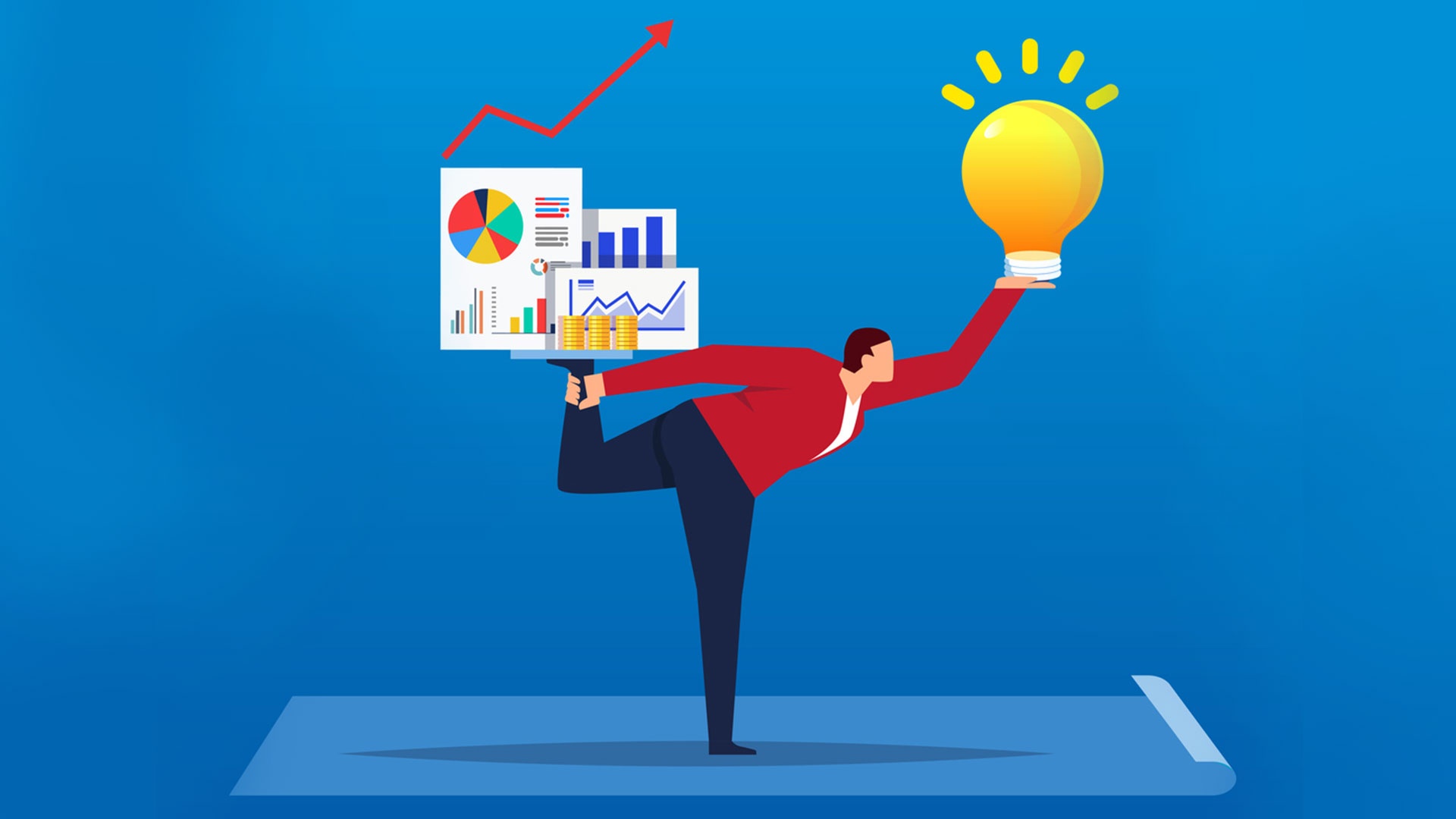 The nature of work is changing.
Employers are understanding the benefits of providing a greater work-life balance, and technology is giving us the tools to work productively in any location.
With these developments, there's never been a more important time to consider flexible working arrangements.
Workplace flexibility allows employers and employees to make arrangements about working conditions that suit them.
This helps employees maintain a work-life balance and can help employers improve the productivity and efficiency of their business.
While your company might not have a formal policy for being a flexible workplace, there are many benefits for both employees and employers as to why we need to embrace flexibility. We've outlined a few tips worth employing.
WHAT IS WORKPLACE FLEXIBILITY?
Flexibility is about employees and employers working together to make changes to how, where and when a person will work to successfully meet individual and business needs.
Examples of flexible working arrangements include changes to hours of work (such as changes to start and finish times), patterns of work (such as shifts or job sharing) and locations of work (such as working from home or different offices).
WHAT ARE THE BENEFITS?
For employers, implementing flexible arrangements leads to:
greater employee engagement and productivity
staff retention — staff are happier and more satisfied where their employers are flexible
a broader talent pool when recruiting and the attraction of potential employees
higher morale
better work-life balance for employees
a 'give-take' company culture that values the different needs of its employees.
HOW SHOULD MY ORGANISATION APPROACH FLEXIBILITY?
Diversity Council of Australia (DCA) and its partners have recently completed extensive research on workplace flexibility and how it can be used as a business tool to improve individual, team and organisational productivity.
Future-Flex is the outcome of that research and is a new initiative of DCA that comprises evidence-based practical guidelines for HR, diversity practitioners and managers, on how to implement flexible working arrangements.
The DCA's Future-Flex Synopsis Report recommended that organisations consider the following four defining characteristics when addressing flexibility:
Here are a few recommendations to consider when recommended that organisations consider the following four defining characteristics when addressing flexibility:
START WITH THE TEAM
Future-Flex is about redesigning work at a team level – rather than just redesigning one individual's job.
Flexibility and alternative working arrangements often come about from an individual's request for greater flexibility; however, when providing a solution, it is important that this is done at a team level to ensure it is successful for both the individual and organisation.
CHALLENGE ASSUMPTIONS
Future-Flex recognises that organisational and team cultures are critical to the success of flexibility at work.
When becoming a more flexible workplace or organisation, challenge biases and assumptions (at all levels) as to the definition of a flexible worker (e.g. about people's career aspirations, commitment to the organisation, what makes an 'ideal worker', 'ideal work' and 'ideal careers').
USE FLEXIBILITY AS A BUSINESS TOOL
Future-Flex focuses on flexible work that boosts the performance and wellbeing of organisations, teams and individuals. Meeting business goals in areas such as customer service, innovation, growth and efficiency is central to Future-Flex.
The research showed that flexible work positively contributed to employee wellbeing, engagement, sustainability, in addition to profit and performance, gender equality and talent management.
DEFINE FLEXIBILITY BROADLY
Future-Flex includes a variety of ways for team members to work flexibly.
This can involve either formal or informal arrangements, all roles and demographic groups including managerial roles, and be accessed for any reason (eg caring for dependents, personal development, community involvement, lifestyle reasons, to be an active grandparent, or to manage their lives).
Gallagher Bassett is a new member of DCA and we pride ourselves on being an organisation who promotes workplace flexibility.
For more information on how you can become a more flexible workplace contact us here.