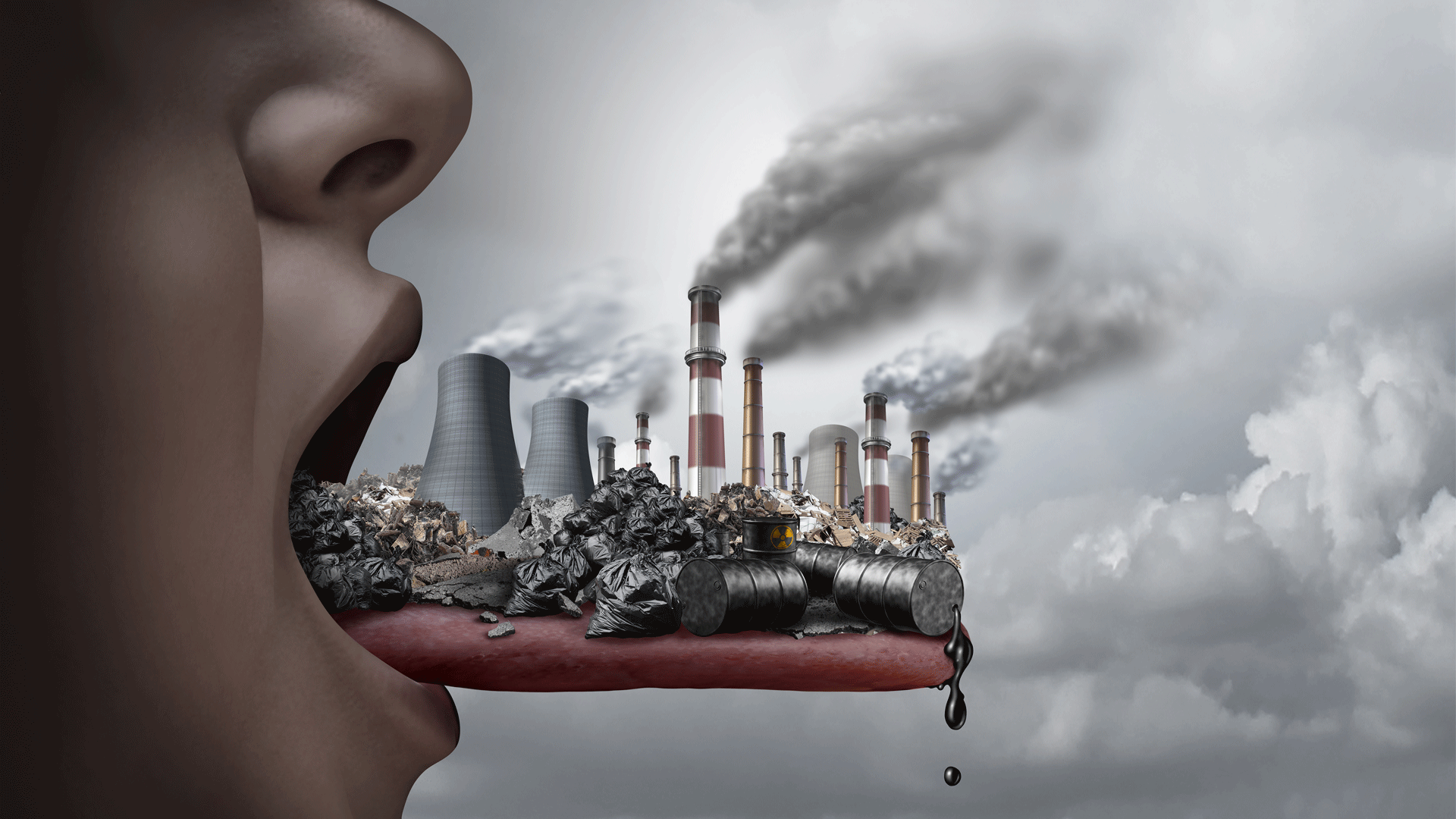 As businesses face tightening legislation and increased public scrutiny around environmental issues, environmental liability insurance is emerging as a mandatory protection tool for those in industries at risk of causing a pollution event.
Despite this, it remains a niche line of business, particularly in New Zealand where Delta Insurance is the only local insurer with a 'boots-on-the-ground' presence in the market.
Environmental liability insurance, also known as environmental pollution insurance, environmental impairment liability insurance, environmental risk insurance, and pollution liability insurance provides financial protection to businesses in the event that their activities result in alleged or actual harm to the environment.
Delta launched its product six years ago; however, the company's environmental liability manager James Halfacree has been specialising in this area for the last 18 years, first in the UK and then Australia.
He'll be sharing his insights into this increasingly important line of business at ANZIIF's New Zealand Liability Conference on 27 July 2023.
"In my experience, environment liability insurance is poorly understood by many organisations," he says.
"A big part of my job is educating brokers and those carrying a risk about the benefits and how it can complement a company's suite of more traditional insurances."
Cover for clean-up costs
Environmental liability insurance emerged as a specialty line of business around 40 years ago, after several major pollution events drove insurers to begin to exclude pollution from traditional general liability policies.
An environmental liability policy is generally triggered by an event that causes pollution. It provides a range of covers largely not included under general liability policies, including physical clean-up costs and associated liabilities.
For example, Delta's fixed-site environmental liability product provides cover for historical and operational pollution for risks such as bodily injury and damage to property or the environment caused by a pollution incident where the source location is owned or operated by the customer.
It also covers the cost of any emergency response required by law. Delta also offers specialty policies designed to provide coverage for contractors and consultants working on third-party sites.
Pollution risks
Environmental insurance can provide cover for most businesses and operations that carry the risk of causing pollution, such as those in chemical, construction, food production, mining, transportation, and waste industries.
"We look at petrochemical, oil and gas risks, and risks involving asbestos, which are totally excluded under other policies," says Halfacree.
"Environmental insurers have to take ESG [environmental, social and governance] considerations into account and thus tend to avoid exposures relating to thermal and metallurgical coal, although we do look at mining more broadly.
"For example, many mines have tailings dams or tailings storage facilities on the site which carry the risk of being breached."
Tailings is a liquid slurry of materials left over after minerals or metals have been extracted from the mined ore. Tailings storage is one of the biggest risks for mine owners because of the extent of the damage that can occur if they fail.
Australian Mining magazine reports that there have been 57 major tailings disasters since 2000. These include the abandoned Tui mine tailings near Te Aroha, considered to be New Zealand's worst environmental disaster caused by mining activities.
A history of claims
Since Delta began offering environmental cover, its book of business has grown organically year on year as more companies understand the role it can play.
"Now we're starting to see claims coming through, which is very important when you're writing a niche line of insurance," says Halfacree.
"When a client is taking it out for the first time, they want to see examples of payouts in New Zealand and we're now in a position to be able to show them. I'll also be talking about some of these at the conference."
He warns that brokers who don't raise the option of environmental liability cover with their clients are putting themselves at risk.
"There have been some unfortunate incidents in the past where a broker's client has experienced environmental losses that were uninsured because the client wasn't aware these kinds of products are available," he says.
"If a broker isn't talking about environmental exposures, they're opening themselves up to potential errors and omissions."