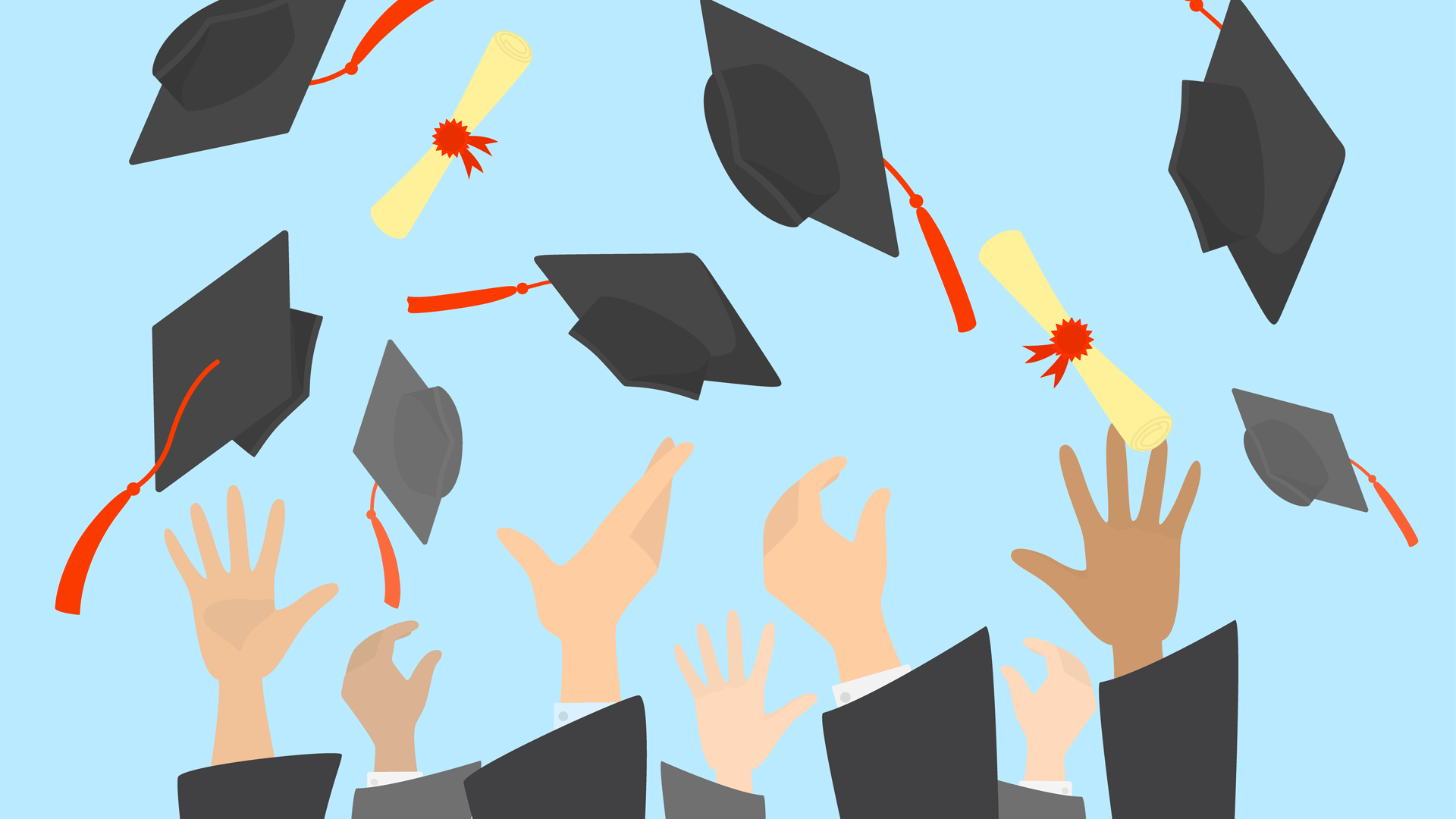 For Ben Tan, Insurance Risk at QBE Insurance, the Reinsurance International Study Course (RISC) experience was very comprehensive.
"I can't say that I wasn't warned though, as the facilitators were not shy about emphasising the intensity of the program, which shouldn't be taken lightly," Tan shares.
Placing a successful reinsurance program
He says the annual four-day learning program, which combines hands-on group work, expert presentations and knowledge sharing, was also "a fantastic industry-wide networking opportunity".
"That's something that has been sorely missed with the virtual environments of recent years."
Participants of RISC are grouped into syndicates and immersed in a real-life case study to design and test an optimal reinsurance program. Using physical tools, they are mentored by a syndicate adviser in a small group and must collaborate on the creation of the reinsurance program.
Each year, the top performer is awarded to honour Melbourne insurance professional John Allison's 50-year contribution to the industry and the RISC Committee.
"The syndicate scenario's level of detail is fantastic," says Tan, who won the 2022 John Allison award. "It definitely illustrated a credible insurance operation and succinctly showcased the challenges and considerations required to place a successful reinsurance program."
He adds that a big take-away was the ability to walk through detailed examples of how different reinsurance tools operate, such as how they trigger and react to different situations.
"This has definitely given me more insight and understanding of these processes that I can now apply in my own work."
Ability to adapt
Born and raised in Sydney, Tan says his parents were his main influence.
"Having migrated to Australia, my parents strongly valued education and a solid work ethic," he says.
"They also kept an open mind about understanding and immersing themselves in the foreign aspects of Australian culture. This approach was naturally instilled in me and has enabled the subsequent opportunities I've had.
"I've been gifted with the courage to fully dive in and explore what each [opportunity] has to offer," Tan says.
"My ability to adapt and desire to continue learning has definitely set me up for success in my career."
After finishing university, Tan landed himself a role as an underwriter in trade credit insurance, which he found a fascinating and essential tool for the cash flow management of businesses.
This really cemented his appreciation of insurance as an enabling tool rather than simply "disaster protection".
"I witnessed first-hand the impact trade credit insurance had on a wide variety of organisations, from SMEs to listed multinationals. I spent some time moving between risk underwriting and commercial roles, until I transitioned into the broader general insurance role in second-line risk where I currently sit."
Unknown territory
Tan loves the breadth and exposure his current second-line risk management role allows, with its coverage of the gamut of QBE's core business operations, including underwriting, pricing, claims reserving, catastrophe management and of course, reinsurance.
"The role requires a comprehensive view of insurance and enterprise management that is extremely satisfying," he says. "All the elements align to help me understand the interconnected components across the global business. There is always more to learn and additional layers of detail to uncover."
Given the wide remit of his role, Tan says his challenges often involve stepping into unfamiliar territory.
"It's an excellent opportunity to learn directly from many knowledgeable senior leaders and global experts within the business and externally," he enthuses. "It's also an unparalleled chance to quickly develop the skills to hone in on key concepts."
Career highlight
The recognition Tan received by winning the John Allison Award is a highlight of his career so far.
"I am definitely overwhelmed and honoured by the win, especially given the calibre of talent, not only within my syndicate, but across the program.
"I was fortunate to be placed in an excellent group with a diverse set of backgrounds and different strengths that could be brought to the table.
"It was truly a collaborative effort. A big thanks to my syndicator supervisors Carl Longmore and Leigh Roche who were instrumental to my development through the course!"
Tan believes his previous virtual involvement with reinsurance during COVID leading up to the program was a significant contributing factor to his achievements at RISC.
"With the course being in-person, I really embraced the ability to ask questions and fully immerse myself in the experience," he says.
"My QBE role provided enough exposure to and familiarity with the conversations within the scenario, while still leaving room to ask questions and drill into pertinent areas more.
"This perfect mix of opportunity allowed me to really utilise the facilitators and trust my fellow syndicate members to leverage their expertise and pull through, while elevating my understanding at the same time."
Developing strong foundations
In the months that have followed, Tan says the award has been a big confidence boost for him, particularly in the reinsurance space.
"Reinsurance is a complicated subject and it's absolutely critical in enabling the operation of structurally significant financial institutions," he points out.
"Developing a strong foundation in the area is invaluable, and being recognised for my efforts to strengthen my knowledge has shown me that I can really make a contribution in the space."
Looking to the future, Tan is keen to keep developing himself and furthering his understanding of the more technical components of insurance.
"I'm also interested in getting more involved with the wider industry to promote a greater level of public understanding and awareness of insurance," he says.
"As an industry we are closely tied to climate science and insurance plays an integral role in continuing the conversation around climate change and the behaviours of businesses and individuals."
Making a positive impact
Tan argues that regardless of whether or not you work in the industry, insurance impacts everyone and is a key pillar of society.
"So much of how people and businesses operate and progress is underpinned and enabled by insurance, yet despite this, the wider perception of insurance is rather one-dimensional, with limited appreciation of benefits that might not be immediately observable.
"Strengthening those perceptions and promoting the insurance industry is something I hope to be more involved in."
He encourages others in the industry to take part in the iconic course.
"ANZIIF is an industry-leading organisation, and the reinsurance study course is highly acclaimed and recommended industry-wide," he says.
"The course is well structured and accommodating to participants with varying backgrounds to reinsurance. It's a great opportunity to challenge yourself and develop reinsurance expertise while also forging strong relationships within the industry."
Find out more about the Reinsurance International Study Course