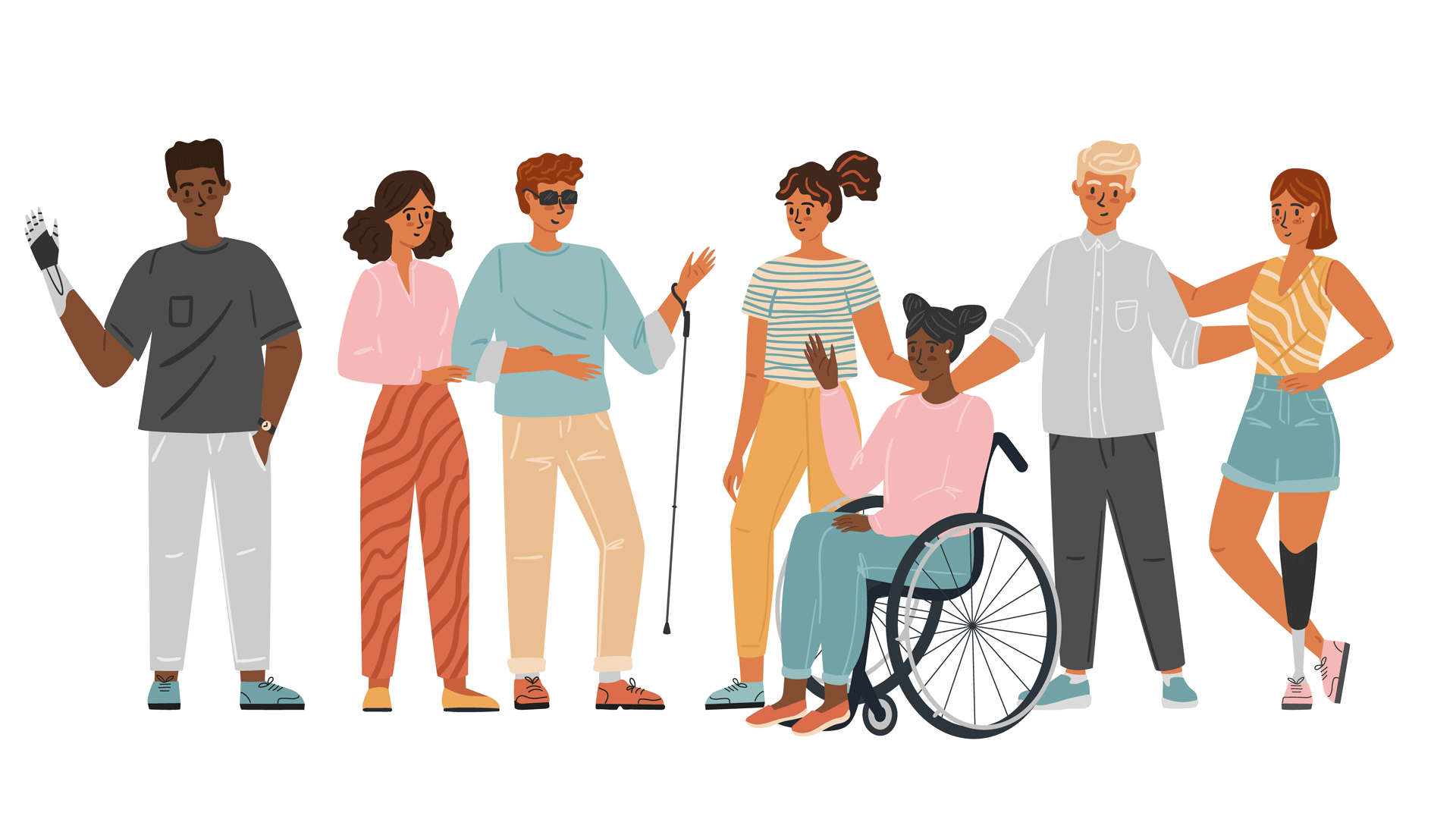 Diversity and inclusion are high on the agenda for most business leaders, but how can you turn good intentions into meaningful action?
This will be the topic of focus in an upcoming ANZIIF seminar, which will explore diversity and inclusion progress within insurance and how the industry can achieve higher goals.
Struggling to be inclusive
Data from management consulting firm Korn Ferry shows 71 per cent of organisations struggle to advance underrepresented groups into more senior positions, but that those who foster diversity and inclusion stand to reap significant business benefits.
Lisa Annese, CEO of Diversity Council Australia, says inclusion occurs when a diversity of people are respected, connected, progressing and contributing to organisational success.
"We measure this empirically every two years and what we find is that when organisations score high on those four areas, they also then score high on innovation, productivity and discretionary effort," she says.
"They become more successful, because they are drawing from a broad talent pool in terms of solving their problems, creating or marketing their products. Diverse organisations also score very low on risk, and are protected against things like groupthink.
"When you become inclusive of a diverse team of people, it's really like a superpower for an organisation."
Annese says there are four key elements of an inclusive workplace. Here's how you can build progress.
1. Focus on workplace respect
Annese says a respectful work environment requires a "zero tolerance" approach to workplace harassment, discrimination and bullying.
"It sounds easier than it is, because a lot of organisations overlook bad behaviour or don't act on it, because the person doing it brings in a lot of clients or is a high performer in some other way," she says. "But they'll cost you money in the long run."
At insurers like Suncorp New Zealand, the company's Code of Conduct includes behavioural expectations around diversity and inclusion.
"We are very clear about our tolerance to any behaviour that doesn't support diversity and inclusion," says Catherine Dixon, Executive General Manager People and Culture, Suncorp New Zealand. "And it's that we have no tolerance for it."
For Allianz Australia, a zero tolerance approach involves buy-in from the top.
"Diversity and inclusion needs to be seen as a business driver among senior leadership," says Edyta Torpy Senior Manager - Diversity & Inclusion Allianz Australia.
"Our managing director is the chair of our diversity and inclusion council and we meet on a regular basis to ensure that we have that senior leadership support in what we're trying to achieve."
2. Foster a sense of connection
Annese says all people want to feel that they belong in an organisation.
"We're all social animals, even if we're introverted, so employers need to focus on connection if they want to be inclusive."
Allianz recently launched a diversity and inclusion resource called #Belong, which includes practical ways that leaders can influence a meaningful environment for their teams.
"There are several parts to #Belong, including the importance of knowing yourself and your cognitive blind spots that can impact your decision making," says Torpy.
"It also includes ways to recruit for diversity and identifying additional complimentary skills that may be required in your team to build more difference in perspectives."
"We see belonging as the third part of a diversity and inclusion framework, because if people feel that they belong, they also feel free to be themselves" adds Torpy.
"If people don't have psychological safety, they won't feel comfortable speaking up or questioning the way things are done, and if we're going to be innovative and provide our customers with great outcomes, great products and great services, then we need our people to feel free to question the way things are done."
3. Provide pathways for progress
An inclusive workplace provides opportunities for career progress and development, says Annese.
"This is not always about promoting people, as that can be difficult in small organisations, but people need opportunities for development and opportunities for a meaningful career."
At Suncorp New Zealand, flexible work practices aim to remove barriers to career progress and development. Suncorp also measures and publishes targets around the number of women in senior leadership roles.
"Our employee engagement surveys include opportunities for comments, and this is a very useful way for us to assess if we're on the right track," says Dixon.
"For example, we have a gender equity focus, but what we've found through the survey commentary is that while we've focused a lot on achieving better balance between men and women in leadership, we need to improve the cultural diversity of senior leaders.
"I think our employees' expectations around diversity and inclusion are freely shared, which is fantastic, because people are challenging us to make sure that we continue to evolve and provide opportunities for everyone to progress."
4. Encourage contributions of

perspectives and talents
Both Suncorp and Allianz have employee network groups that represent diversity within their organisations, such as mature workers, women, neuro-diverse workers, LGBTQI+ employees, workers with disability, culturally diverse employees, as well as those with caring responsibilities.
"Anyone who is an ally of these groups can also join the networks," says Dixon. "Each group has an executive sponsor and they receive funding.
"If you want to be inclusive, you need to give everyone a voice," she adds "We have a representative from each of our employee network groups on our Diversity Council and they are the ones who challenge our thinking and encourage us to look at things in different ways."
Torpy describes Allianz's employee network groups as "a grassroots movement to embed that culture of inclusion".
"We provide them with support, but they really run their own show and it's been a pathway for development of underrepresented people."
Measure the four areas
To understand the level of inclusion at your workplace, Annese recommends using these four areas — respect, connection, progress and contribution — as areas for measurement.
"You'll have good data on retention and talent attraction," she says. "There are also ways to evaluate engagement and absenteeism. These are all useful indicators of inclusion."
To enhance inclusion, Dixon also recommends being customer focused.
"We've recognised the benefits of having a diverse and inclusive workforce from an internal connectedness and engagement perspective, but you also need to make sure your workforce reflects your customers and your community," she says.
"As an example, during our response to the recent floods in the North Island and Cyclone Gabrielle, we set ourselves up in the locations to provide support to the community, and you really need to be able to demonstrate empathy for the diversity of your customers."
Sharing stories
Torpy also recommends sharing your people's stories.
"Bias and stereotypes exist when we don't know who people really are, so showcase your diversity inside your organisation," she says. "This will also encourage people to feel safe to be who they are.
"In our engagement surveys, we ask demographic questions, and we've seen a sharp decrease in the number of people who say they prefer not to disclose things such as a disability, for example, and I think that shows we're moving in the right direction.
"Change doesn't happen at once," adds Torpy. "It happens through day-to-day actions and behaviours."
Find out more about the ANZIIF Diversity and Inclusion Seminar