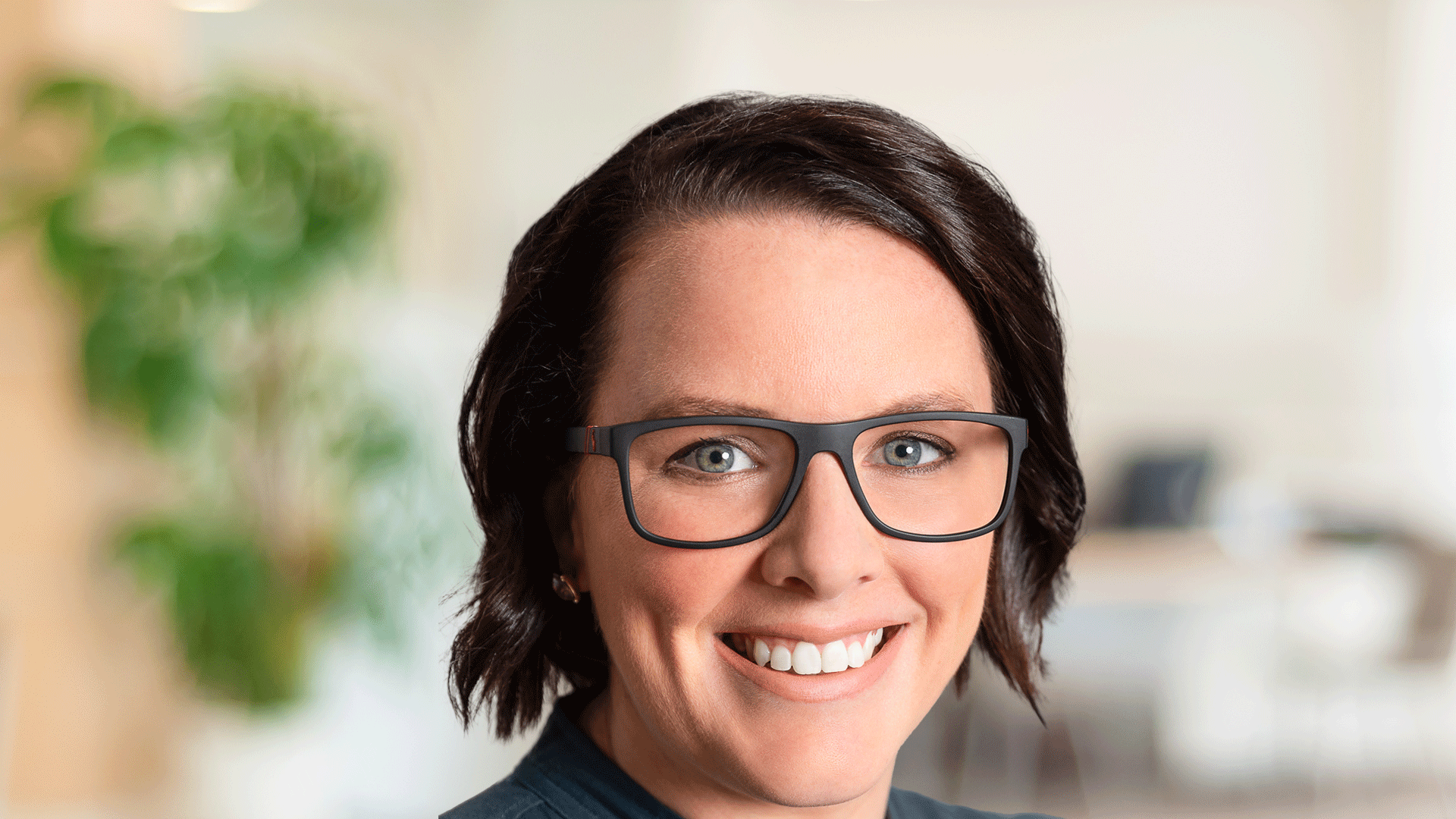 When Megan Duckworth and Danial Cummins wrote the business case for Mitti Insurance in September 2019, they could not have predicted that a global pandemic was about to usher in the remote risk assessment technologies they had envisioned.
Their idea for a tool that could carry out client inspections for small and medium businesses via a video link was borne out of business necessity, she explains, rather than the global health crisis.
"We didn't have the resources or capacity to send a dedicated person offsite for days on end to visit clients in remote locations. We needed a solution that was scalable and wouldn't cost the earth, but would nonetheless be highly valued."
Getting inside a business
Rather than calculating risk through a limited traditional lens of "occupation, protection and construction types", Mitti Insurance goes deep to identify an organisation's risks. Its virtual surveys with clients enable brokers and underwriters to get a close-up view of business operations.
Importantly, Mitti technology directs a client to check on items such as fire extinguishers to ensure they are compliant and up to date with servicing via a video call on the client's phone. A report is then created with recommendations for making the business safer. An integrated app helps clients manage the risk.
"Brokers don't always have the opportunity to do an onsite visit due to location or time constraints, especially for surveys," Duckworth says. "Mitti tech allows the underwriter to be on the call alongside the risk engineer so they can ask questions that will help them underwrite correctly."
Industry-specific inspections
Mitti Insurance became a 50:50 joint venture in February 2020 with Sydney-based tech company SafetyCulture, whose clients include Coles, the Australian Open and many small businesses across the world.
The app created by SafetyCulture prompts Mitti Insurance clients to carry out industry-specific inspections. For example, a hospitality business will be prompted to check exhaust hoods in hospitality businesses, which is where half of almost all fires begin.
The checks aren't time-consuming or cumbersome for the insured: each takes an average of seven minutes for business owners to complete. Users are prompted to take photos and the frequency of checks can be adjusted according to business needs.
"We're reimagining insurance by looking at the culture and behaviour of the people managing the risks," says Duckworth, who is also the company's head of sales and underwriting.
"We take a proactive approach to insurance as opposed to the reactive after loss trying to help them."
Fast growth trajectory
Mitti Insurance launched in October 2020 and was awarded ANZIIF's 2022 Insurtech of the Year after less than two years in operation. Duckworth says she will never forget how she felt when they underwrote their first business.
"The first policy we sold was for a hairdresser," she says. "It was an emotional day. By this time, I had been home schooling my kids for six months during Melbourne's COVID-19 lockdowns while also building up this business from scratch. We'd been working day and night for months to get the business launched."
"After that first sale, I was excited that the words we wrote on a piece of paper back in August 2020 had become something tangible. But it was overwhelming too: a huge amount of effort had been invested just to get one small client across the line."
The ambitious growth targets felt unattainable initially, but within 12 weeks of operation, Mitti Insurance had exceeded expectations.
All hands on deck
Duckworth says insurance is all about trust — not only from the policy side. "Brokers need to trust that your company is viable and that it will deliver on the promises it is making for their clients," she says.
She describes running a start-up as a daunting, intense and exciting experience and says her previous role at QBE as project coordinator of the company's authorised representative strategy was merely a "warm-up".
She and her co-founders joke that they wear 20 hats a day because it is all hands on deck.
Ongoing learning remains as important as it ever was to Duckworth, although nowadays the opportunities are typically informal and training occurs on the job. She has mentors both from within insurance and externally.
"You need to schedule time for professional development," she says. "You can't just let it happen. You've also got to be the master of your own destiny. You can't wait for someone to tell you, 'Oh, we're coming to the end of the year and your hours aren't up'."
Panel to share tools for young professionals
Duckworth will appear as part of a panel at ANZIIF's Rising Stars in Insurance seminars for early-career professionals in March.
The panel of insurance mentors and leaders will reflect on experiences from their own careers and share advice on professional development, leadership skills and tools for success.
Duckworth says her own path was somewhat unusual because she actively chose a career in the insurance industry. Having started out in a claims role, she also spent time in broking before realising her passion lay with underwriting because it is solutions-driven and requires an element of creativity.
"Underwriting is where I belong," she says.