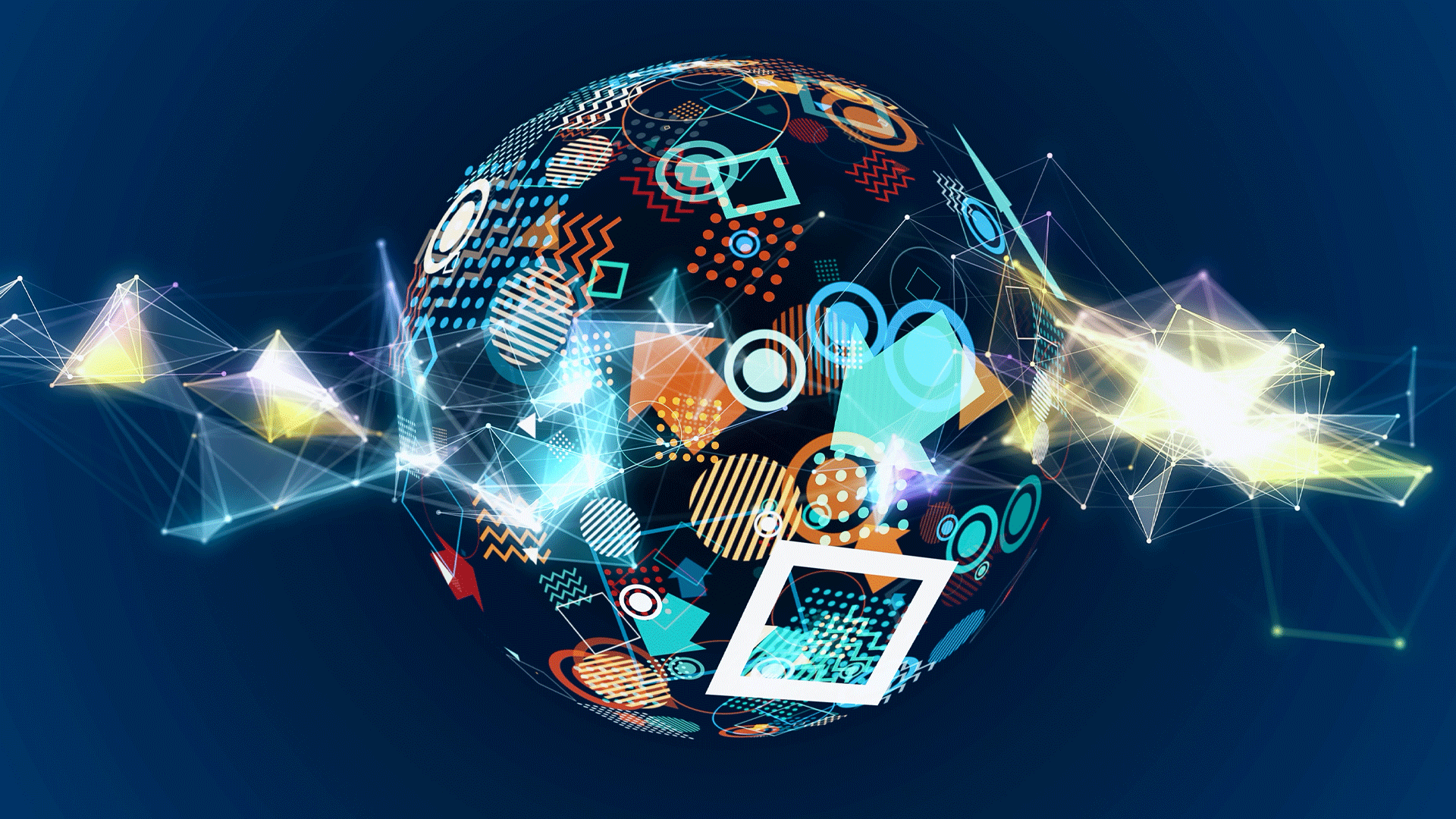 Every financial services business is either on a digital transformation journey or wants to be.
But according to new report titled RESET from Salesforce and Boston Consulting Group (BCG), just 42 per cent of organisations realise the value they were expecting.
'The majority of businesses that set out on a digitisation journey aren't creating the value they wanted,' confirms Ash Rana, BCG principal and product management specialist.
Based out of the group's Sydney digital business, Rana is one of the lead authors of RESET, along with Shreya Sethi, a senior director in Salesforce's strategic advisory team.
Transformation is a dirty word
Sethi says the seven-month long RESET research project was driven by an acknowledgement that 'digital transformation has become a dirty word, but it's also all-pervasive'.
'What we really wanted to do is decode what digital transformation means and discover how we can actually make digital projects successful,' she says.
Like others, the financial services industry is experiencing a significantly higher rate of change than it did before the COVID-19 pandemic.
'Therefore, the rate at which organisations need to evolve is a lot higher,' Sethi says. 'The backbone of that change will be technology, but it will have to be executed correctly.'
The right balance of clarity and economics
For Ash Rana, the real promise of technology, data and AI for business is yet to be unlocked.
'To drive competitive advantage using technology, businesses still need to find the economics that make it worthwhile,' he says.
He says one of the main reasons digital transformation projects fail so frequently is a lack of clarity.
'The RESET report found that around 30 per cent of projects lose sight of the end goal during delivery,' he says.
'Despite starting in earnest, with a very united case for change, organisations are unable to systematically drive tech projects from point A to point B.'
The reasons for this are complex. Sometimes organisations drive technology fixes, such as building a CRM, because it's what they think they need without connecting it to a business outcome. Other businesses attempt ambitious outcomes without supportive technology in place.
Walking in the same direction
Given the variety of requirements in a highly siloed business, Rana says it's hard to coalesce a plan with everyone walking in the same direction.
'In that kind of scenario, trying to get everyone online with your case for change is hard from step one, even before you understand how the tech might all work together or translate it into pieces of work you can deliver on.'
Rana argues the biggest trap organisations fall into is trying to deliver everything. 'They set out on a three-year program rather than a six-to-eight-month journey that incrementally delivers significant value towards a longer-term plan,' he says.
'Over three or four years of transformation, they've lost sight of where they were really trying to go.'
Another common challenge is managing the level of risk versus investment appetite.
'We often see a genuine desire to transform, but the C-suite or board wants to do it with zero risk or without a realistic level of sustained investment,' says Rana.
'You can't blame these executives for not being aligned. They've been down this path. They've spent more than they've expected on technology programs and got a lot less for them.'
Measuring for success
Sethi adds that even with a vision and a plan, organisations often 'close their eyes and hope it's all going well'.
'It's really important to keep measuring the value,' she explains. 'You need to recognise the success, take on the learnings and readjust as you need to. But you've got to catch the signals quickly and pivot accordingly.'
She also says there's a big tendency to underestimate the importance of clear communication, especially when it comes to sharing a vision, the change stories and the change management that goes on behind the scenes.
'When we're talking to executives, we often find one person who's excited and really committed, but they're unable to bring everybody with them. Without the right level of alignment, that's where it all stops.
'Organisations typically underestimate the value of aligning, top to bottom. These are large programs of work resulting in significant change. This is not minor, incremental stuff. It's therefore critical to invest time into change management.'
Three accelerants
The report identifies three strategies that when utilised together will accelerate digital transformations to ensure the organisation gets the anticipated value:
1. Orchestrate around the customer and clarify the value creation path
'Orchestrate around the customer's needs and pain points rather than a shiny object or cool looking concept,' Sethi says. 'From the technology standpoint, be certain of what you are solving for and how it relates to the customer problem.'
Rana advises: 'Take a clear, overarching strategy and break it down into specific, practical use cases or business outcomes.
'Figure out the technology, governance, processes and people implications, then deliver on that particular outcome.
'Prioritise use cases based on value and start delivering on what you can in the near term. And as you put wins on the board, fewer people are nervous about what you're trying to achieve so investment becomes a lot easier to unlock.
'You're not asking for forty million for a three-year transformation, you're looking at five million for a six-to-eight-month project and can tell the board value will be realised in the next 12 months.'
2. Empower the organisation and liberate the technology and data
The concept here is to find solutions to help financial institutions take advantage of technology and data at scale by placing control into the hands of the organisation.
'For me the liberation of technology and data is about getting the technology back into the hands of the business,' Rana says.
'The more the business can own parts of the IT stack, the more you can free up resources within your technology team to start innovating and building on areas where you need strategic edge. It's about designing for change.'
To do this, the report suggests growing base-level technology knowledge across the business, using out-of-the-box features that can be configured and maintained easily and choosing tech platforms that support low code/no code (LC/NC) solutions.
Low code/no code refers to solutions that can be manipulated as simply as a drop-down menu where you can build your own workflows, connect different systems and data sources quickly and cleanly instead of having to rely on IT to code everything.
'We have a very fundamental belief that the future of technology does not just lie with coders or people who can write code fast and well, Sethi explains.
'Technology needs to be democratised — in the hands of the people who use it every day. That's business, that's the frontline.'
3. Design for change and invest to sustain.
Projects which successfully harness the benefits of a technology platform are largely underpinned by change management.
'In our experience, data and technology generally represent just 30 per cent of the solution required to unlock value,' Rana says.
'The other 70 per cent is achieved through non-technical aspects such as redesigning end-to-end processes and policies, cultivating the right skills and capabilities and redesigning the operating setup.
'Often, we put most of our focus on technology but the 70 per cent focus required to unlock value lies below the iceberg.'
How are you going to remobilise as a business around the new technology?
'This requires being conscious that even though you started at the front end with a customer problem, you still need to cut all the way back through your organisation to re-engineer the original processes and basic stuff you do today.
'Otherwise, your digital transformation will fall short of expectations.'