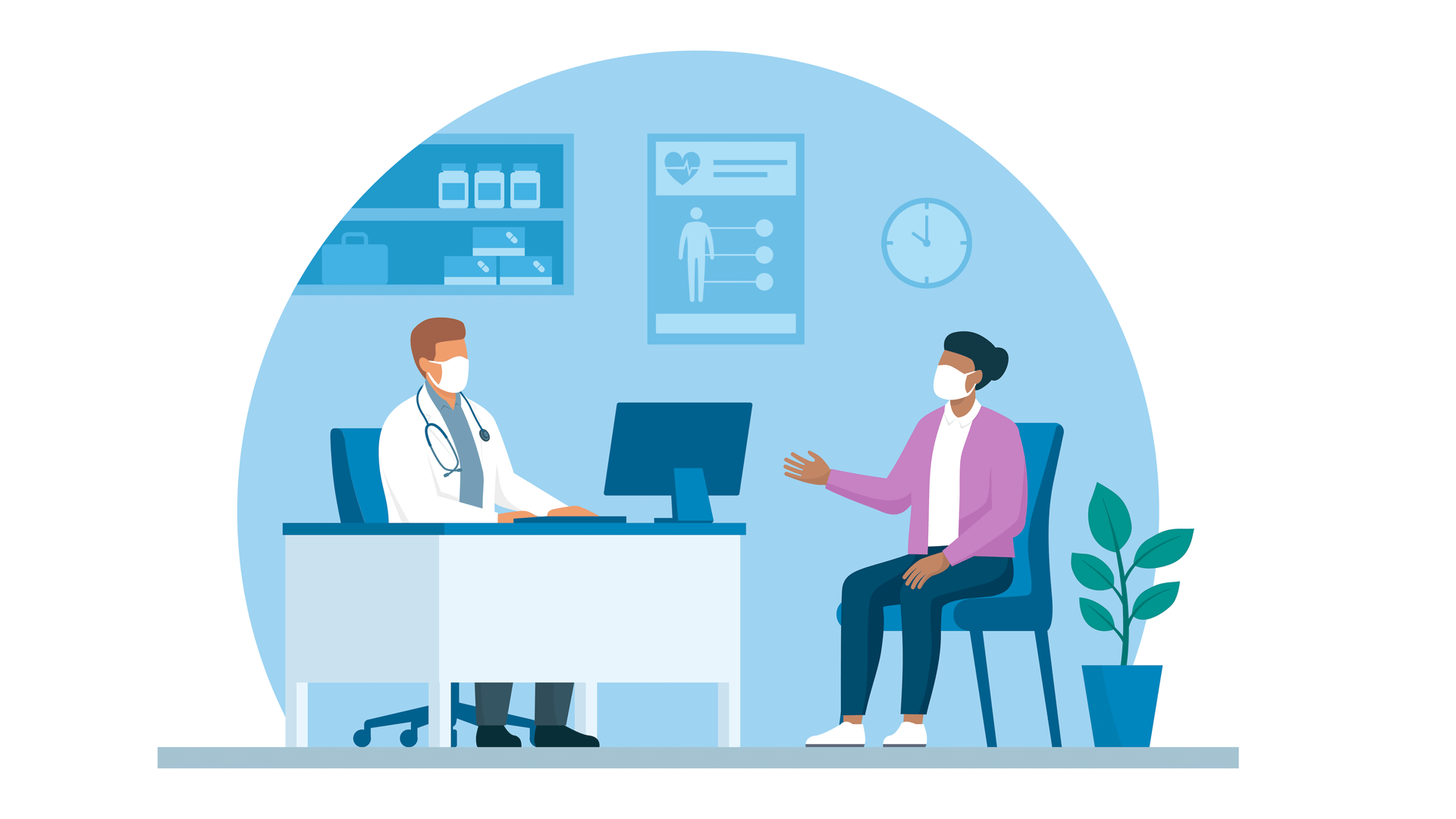 In Australia, life insurance offered as part of superannuation protects the lives and livelihoods of almost ten million people — many of whom would not be covered elsewhere.
The default insurance in super system provides financial benefits to almost 80,000 super fund members and their families each year. With high admittance rates and claim pay-out ratios, it's also very an efficient form of returning value.
Evolving industry
'The Group Life industry does an amazing job of protecting super fund members when they need it most—and the industry is evolving,' says. Alison McLean, General Manager of Shared Value Partnerships at AIA Australia.
McLean, a speaker at the 2022 ANZIIF Group Life Seminar, says Australian insurers are looking for ways to do more than just provide financial protection.
Given the prevalence of non-communicable disease in the community, however, she believes they have an important role to play in providing in health education and access to wellbeing services.
'Despite improvements to medical treatments, screening initiatives and an increased awareness of the benefits of preventative healthcare, the number of Australians living with long term conditions continues to increase,' she says.
'Increasingly, there will be a societal expectation that insurers expand their offerings to include a broad range of innovative services that will help their members lead healthier, longer and better lives.
Keeping life insurance sustainable
She adds that this needs to be done in a sustainable, affordable way that also delivers social impact.
'As health and financial ecosystems become more developed, the industry will also require improved technology to enable faster and more streamlined integration with partners within those ecosystems.
'To achieve this, our industry needs to have increased use of technology and data analytics, and we'll need to consider the required skills, such as behavioural science, data science and UX, and how we can upskill and recruit for them.'
'Group Life insurers will need to ensure that they are offering simpler default products that provide broad basic coverage to improve affordability and sustainably, with the option for members to personalise their cover.'
Decision making behaviours
McLean, who has also worked as an occupational therapist and a behavioural scientist adds that the industry needs to apply a more behaviourally and human centred approach.
'We must ensure that the products and services we develop take into consideration what we understand about human decision making and behaviours,' she argues.
For example, poor adherence to treatment for long term conditions like diabetes and mental health illnesses is a significant global health issue.
'If people are not complying with their recommended treatment, there can be a devastating impact on their health and wellbeing.
'Behavioural science provides valuable insights into strategies that can be used to improve medical adherence and the resulting health outcomes.'
The importance of focus
Born in Australia, McLean spent a large part of her life in the United Kingdom. During her school years competitive swimming had her spending at least six hours a day in the pool.
'This taught me the importance of focus, prioritisation and multi-tasking — skills that remain very useful for helping me manage work and three kids under the age of eight,' she shares.
It was McLean's neurorehabilitation work that introduced her to superannuation fund members living with traumatic brain injuries and their insurers.
'I became very interested in insurance products and pricing, because essentially, I could see that actuaries were trying to use empirical and research evidence to predict how people would recover, as well as how different health, social, legal and economic trends would affect pricing and products over time.'
Changing work dynamics
A theme to be explored at the upcoming Group Life Seminar is the impact of changing work dynamics on the life insurance industry.
McLean says it's hard to go past the COVID-19 pandemic when talking about such changes for any sector.
'COVID changed people's behaviour and ways of working overnight, and for most people, these behaviours have still not returned to what they were,' she points out.
'We have also learned so much about the importance of social connection — and more specifically, meaningful social connection and how it impacts wellbeing.
'What we know is that people can be surrounded by lots of other people but still be lonely or lacking meaningful social connection.'
On this she reveals that AIA has been running behavioural science experiments in collaboration with Chicago Booth and will have some results to share in the coming months.
Long term impacts of COVID
Meanwhile, there are still the health impacts of COVID associated lockdowns to contend with.
'People are burnt out, there are long wait lists for access to psychological treatment, there are increasing economic pressures and people are still trying to revert from the change of routine and pace that was established over the past two years,' McLean says.
'All this impacts people's wellbeing, and the Group Life insurance industry is no doubt experiencing this with both its employees and super fund members.'
While there has been a decline in COVID-19 case numbers, McLean says there are still many health considerations.
'A recent Bloomberg article estimated that 31,000 Australian workers called in sick with long COVID in June alone,' she says.
'We need to be considering what services we have in place to support our staff and members who are experiencing long COVID.'
All stages of the life journey
As wellbeing is a key focus across the life and health insurance industries, McLean hopes to encourage Group Life Seminar participants to consider how the industry can holistically support fund members at all stages of their life journey.
'Traditionally, efforts have been focused on supporting members to recover once they come on claim, but now we are increasingly moving upstream to support members earlier,' she says.
Her message is that by applying a shared value approach, trustees and insurers can assist members to improve their health outcomes in a sustainable way, while addressing broader societal issues.
'Helping members live longer, better and healthier lives will mean a longer and more productive workforce that's better prepared, both financially and physically, for retirement.'