Returning for the 8th year, the annual Group Life Seminar is a must-attend event for life insurance professionals and anyone in or adjacent to the life insurance sector.
With an ever-changing world, and the life insurance industry constantly undergoing changes and improvements, it's important to reflect on the developments the industry has made and explore what needs to be done to continue to evolve.
This year's seminar will feature:
A regulator's update from APRA and ASIC sharing the latest views and future developments
An overview from HESTA on the quality of advice and how it may be provided through superfunds
An insight on group schemes from CALI
A panel discussion on TPD Sustainability
For more information about this event contact Rachel Magill, Team Leader - Events.
---
Learning Outcomes
By attending this event, you will be able to:
Discuss the latest trends, developments, and emerging issues in the group life insurance industry, and the potential impact on business strategies and practices.
Explain the current regulatory landscape and the areas of interest for both APRA and ASIC in relation to the life insurance sector.
Identify the various models and impact of providing advice through superfunds, considering how it may influence the demographic characteristics and risk profile of individuals insured within these funds.
Understand the role of CALI (Council of Australian Life Insurers) in the insurance industry and their priorities and objectives.
Collaborate with your industry peers, share knowledge and explore the topics presented.
---
Event Organising Committee
ANZIIF gratefully acknowledges the generous assistance and support of the 2023 Group Life Seminar Organising Committee.
Matt Brown (Committee Chair)

–

Client Director – Health & Benefits, Professional Services Industry Practice Leader, Aon
Emily Bridger

–

Head of HESTA Partnership, AIA Australia
Frank Crapis

–

Head of Group Life Product, TAL
Kristine Nugent

–

Head of Group Relationships, Hannover Re
Dr. Matthew Paul

–

Chief Medical Officer, Munich Re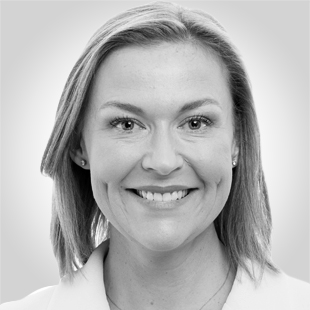 Christine Cupitt
Christine Cupitt
Chief Executive Officer
Council of Australian Life Insurers (CALI)
Christine Cupitt is a widely respected and credible leader with a passion for ensuring fair, high-quality outcomes for consumers across the financial services sector. She is particularly focussed on enhancing the economic and social contribution of the life insurance industry.
She is the inaugural Chief Executive Officer of the Council of Australian Life Insurers and has 20 years' experience working in legal, strategic, external relations and public policy roles.
Christine is the former Chief of Policy and Strategy at the Australian Banking Association (ABA) where she led the industry's response and submissions to the banking Royal Commission. She was instrumental in subsequent changes to the Banking Code of Practice and provided considered industry guidance that helped shape the banking sector of today.
She also led the banking industry's policy response and regulatory program for COVID 19 as well as the development of the ABA's climate change and net zero transition program.
Christine is a co-founder of the debt relief charity, Way Forward Debt Solutions, and a Vincent Fairfax Fellow.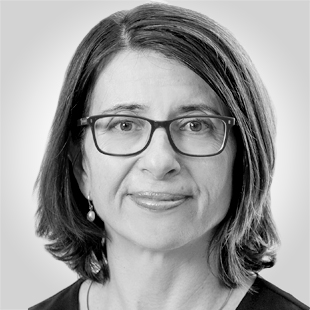 Jane Eccleston
Jane Eccleston
Senior Superannuation Leader
ASIC
Jane leads ASIC's Superannuation and Life Insurance team and is responsible for regulatory work concerning regulated superannuation trustees and life insurance providers.
Jane has had many years of regulatory experience at ASIC including senior roles overseeing funds management, mergers and acquisitions, public fundraising, corporate governance and supervising the ASX and other licensed financial markets.
Prior to joining ASIC, Jane was a lawyer in private and corporate practice. She holds honours degrees in Law and Psychology from the University of Sydney.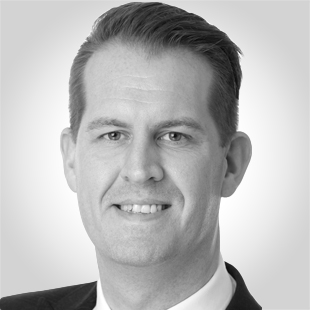 John Walters
John Walters
General Manager, Group Business
Hannover Re
John is responsible for Hannover's Group portfolio covering Product, Pricing, Client Relationship Management and Strategic Direction. He is a Fellow of both the Actuaries Institute and the Society of Actuaries in Ireland. John has over 15 years' experience in Superannuation and Reinsurance, with the majority spent in the Australian market.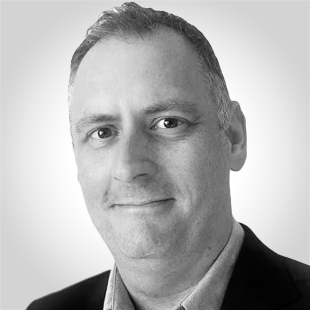 Jon Standen
Jon Standen
General Manager, Member Engagement
HESTA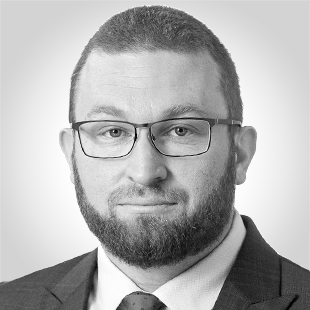 Peter Kohlhagen
Peter Kohlhagen
General Manager, Insurance
APRA
Peter Kohlhagen currently a general manager in the Insurance Division of APRA, having been appointed to the role in October 2021. Peter leads a branch that undertakes prudential supervision of life insurers in Australia and chairs APRA's cross divisional life insurance and friendly societies industry group with responsibility for overseeing industry risks and strategies.
Peter represents APRA on the Policy Development Committee of the International Association of Insurance Supervisors and is a current member of the Association's Audit and Risk Committee.
Peter joined APRA in 2005. Prior to his current role, he held leadership roles as the General Manager, Advice and Approvals and the Head of Insurance Policy.
Peter holds Bachelor's degrees in Law and Economics from the Australian National University and a Master's degree in Applied Finance from Macquarie University. He is a Graduate Member of the Australian Institute of Company Directors, having graduated from the Company Directors Course with Order of Merit, and a Fellow of the Governance Institute of Australia.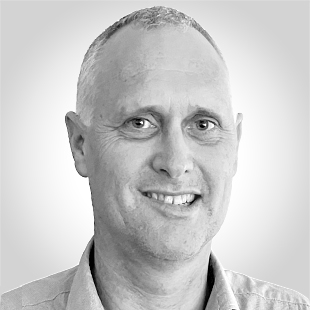 Richard Land (Moderator)
Richard Land (Moderator)
Actuaries Institute DITF Lead on Group Insurance Sustainability
Richard Land is Head of Insurance Product at AustralianSuper, responsible for the Fund's insurance offering. He leads the group insurance stream of the Actuaries Institute's Disability Insurance Task Force.
Award Categories & Criteria
Are you interested in sponsorship opportunities for this event? For more information on how your organisation can benefit as a sponsor of this leading professional development program, please contact Barbara Maruno, Partnerships Manager by email at
[email protected]
.