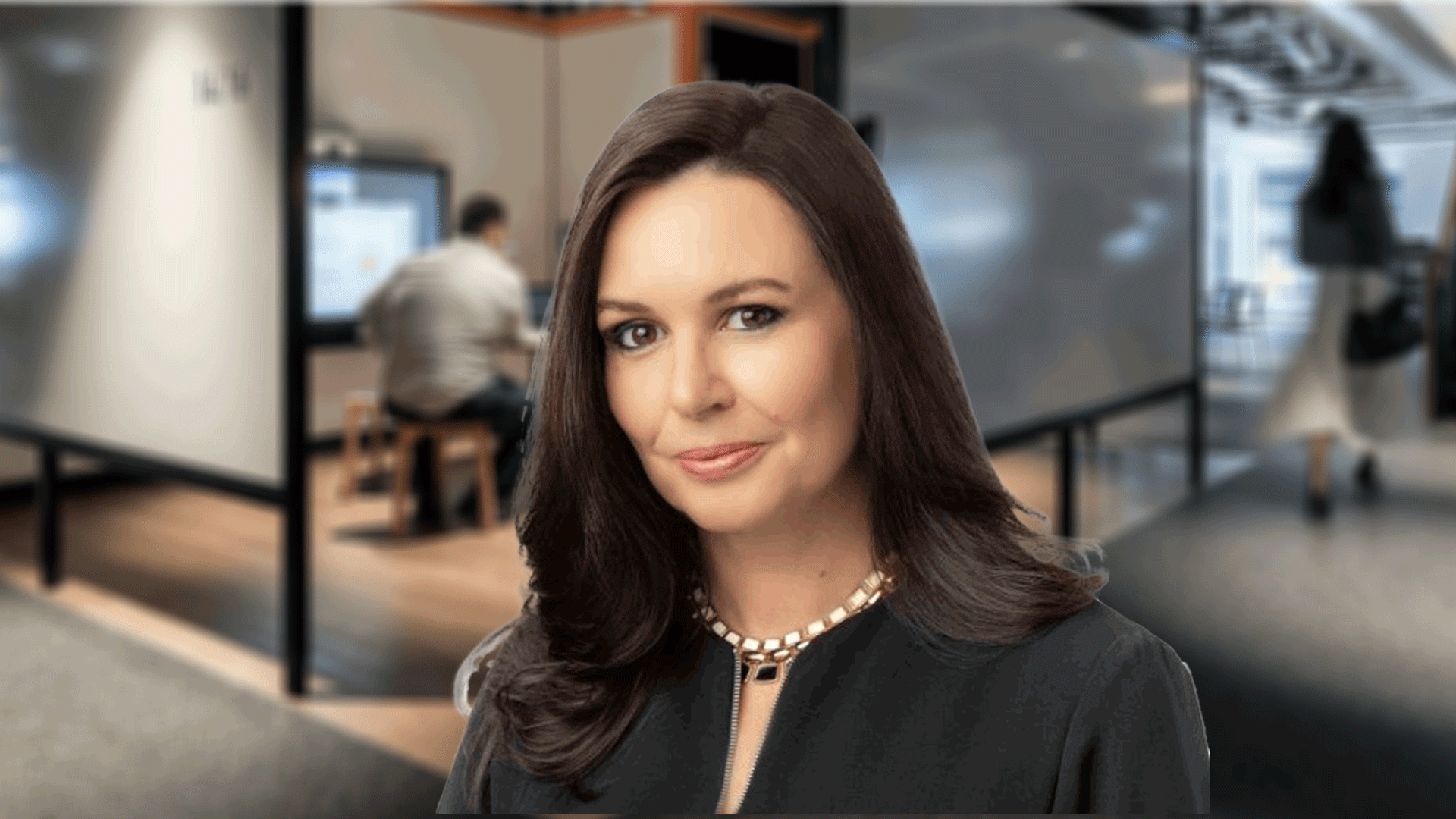 The care and customer focus aspects of claims management will always be core to what claims professionals do, but the way they do it must change.
That's according to Belinda Speirs, Group Executive Completion & Transition at Suncorp, who will be a panel speaker on the topic of flood resilience at the 2022 AICLA/ANZIIF Claims Convention.
'When I walk through towns that have been ravaged by flood or bushfire and watch as people pick through rubble to salvage what they can, it's motivating to know that I work for a company that will help them rebuild their lives,' Spiers reflects.
'However, right now, facing supply chain disruptions and inflation means we need to be innovative and agile to ensure we can continue fulfilling our claims promises to customers.'
Challenges and opportunities
In addition, the regulatory landscape for claims fulfilment has been permanently altered with the advent of Claims as a Financial Service which requires enhanced processes, controls and oversight.
'This adds cost and complexity, and we need to ensure that its implementation does not have the unintended consequence of making it a more difficult experience for our customers,' says Spiers, who has worked for Suncorp in a variety of roles for almost 10 years.
She says technology has an important role to play in building a more effective and efficient claims fulfilment process. 'COVID-19 has accelerated the pace at which customers are willing to use technology as part of the claims process and we have to respond to that.'
She also argues that the industry must consider the impact of events on its people. 'In the immediate aftermath of a large event, we all swarm to respond and its very rewarding when we really show our communities the value of insurance.
'However, repeated events take a toll on our people, so we need to adapt our ways of working to meet the changing context.'
Useful lessons
Born into a farming family in South Africa, Spiers says she 'learned some hard but useful lessons from living off the land'.
As a girl at boarding school, the mix of camaraderie and isolation was both enjoyable and challenging, as she made the adjustment to her new life in the big city.
'My upbringing taught me resilience, the importance of not taking myself too seriously and shaped my ability to always look for the opportunity when faced with adversity,' she shares.
After studying Law, Speirs was in private practice for nearly 20 years, in both Australia and South Africa, working on commercial and financial services litigation before joining Suncorp in 2013, starting in claims.
Her wide variety of roles since include leading the Advisory, Litigation, Legal Operations and Group Financial Crimes teams and providing strategic support across capital raisings, acquisitions and divestments, as well as enhanced corporate governance.
'One of the achievement's I'm most proud of in my material litigation management role is the introduction of a bespoke model litigant framework,' she tells.
Speirs also led Suncorp's response to the financial services royal commission and contributed to the streamlining of legal operations. Together with Suncorp's team, she helped oversee the implementation of regulatory reform focusing on enhanced customer outcomes and experience.
The sale of Suncorp Bank
In August 2022, Spiers was seconded to the role of Group Executive Completion & Transition to concentrate, in partnership with the executive leadership, on the successful completion of Suncorp Bank's sale to ANZ.
'My goal is to drive efficient completion of the transaction and to work with the rest of the Suncorp leadership to transition us into a standalone trans-Tasman insurer,' she enthuses.
'One of the strategic drivers for the bank sale is the desire to grow a business that has a singular focus and is based on the acknowledgement that a sustainable insurance industry is vital to underpin the economy.'
For Spiers, the need for sustainability is really underscored by the 35 odd events over the last 12 months.
'As we face into our 3rd consecutive La Nina, the topics of building resilience, advocating for mitigation and insurance affordability and accessibility become increasingly important,' she says.
'I'm really energised by the opportunity to support building that singular focus.'
Dealing with flood claims
At the AICLA/ANZIIF Claims Convention Speirs will contribute to a discussion about flood claims in Queensland and NSW.
'Given the extreme and relentless nature of environmental climate change events, we need to intensify efforts to advocate for greater government investment in disaster mitigation and community resilience measures,' she says.
'For some time, Suncorp has advocated for a four-point plan to build a more resilient Australia,'' she says.
These include: improving public infrastructure, addressing inadequate planning laws and approval processes, removing inefficient taxes and charges from insurance premiums and providing subsidies to improve the resilience of private dwellings.
While it's a slow process some progress is being made.
'For example, Suncorp was proud to collaborate with the Queensland Government on the Resilient Homes Fund – a $741 million resilience package designed to better protect flood-impacted Queenslanders that was co-funded by the Queensland and Federal Governments, post the terrible East Coast floods earlier in 2022.'
Proud of making a difference
Speirs's message for professionals at the Claims Convention is that the changing industry context requires adaptation to ensure a sustainable insurance industry.
'We need to find ways to deliver claims fulfilment more efficiently, effectively, and with empathy and there is a broader role that we can all play to improve the financial literacy of consumers,' she says.
'But I also hope that insurance professionals leave the conference with a great sense of pride in the difference they make in the lives of our customers and communities, at the moments that really matter.'
The AICLA/ANZIIF Claims Convention is the leading insurance claims event in Australasia, attracting delegates, industry experts and world-class speakers from across Australia, New Zealand the Pacific and Asia. This year marks the 15th Claims Convention, a successful collaboration between AICLA and ANZIIF.
Learn more about the Claims Convention