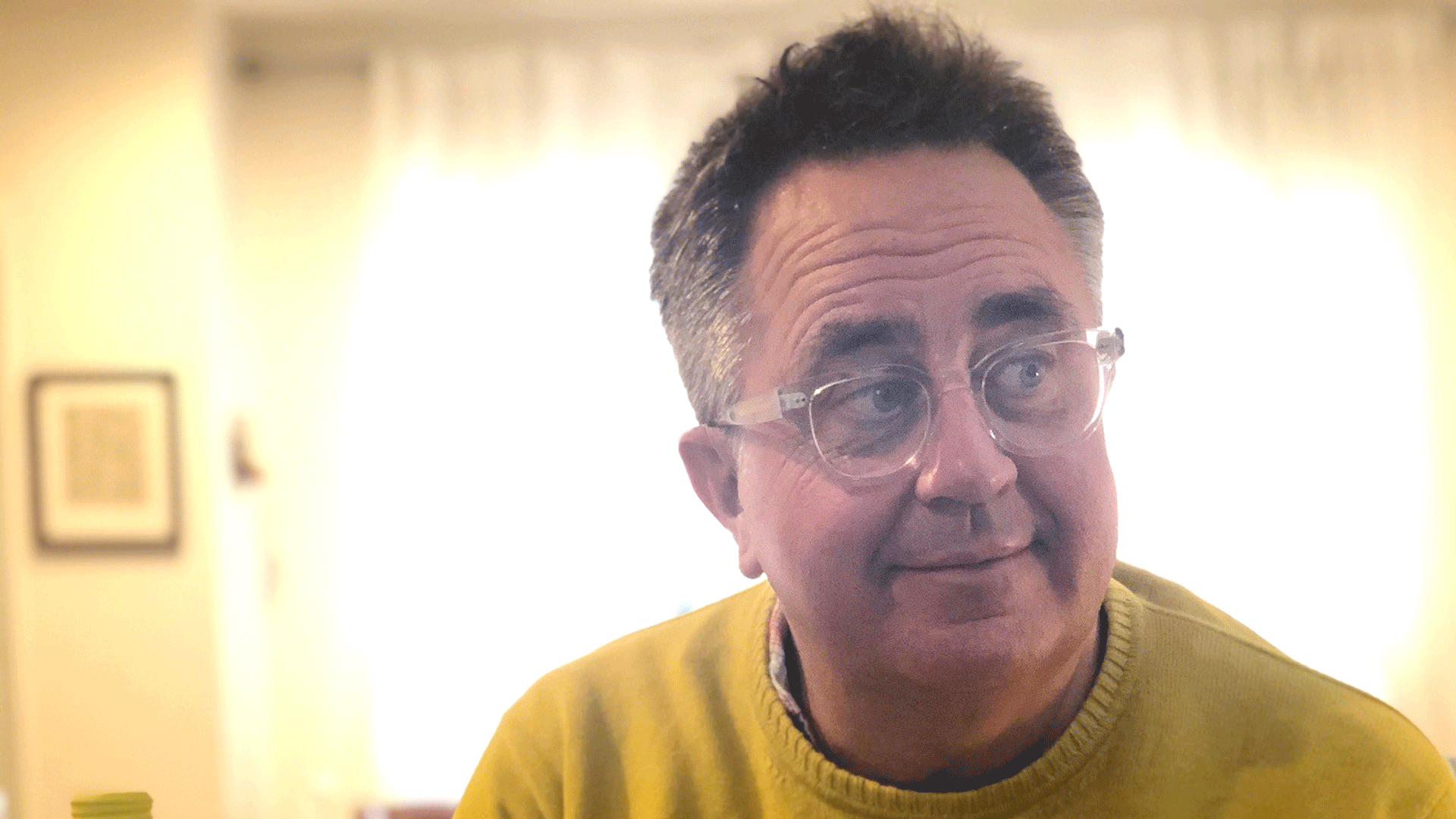 New Zealand psychiatrist Dr David Stoner will discuss what can be done to improve the culture within an organisation to prevent mental health issues from arising at the 2022 New Zealand Liability Conference.
According to the New Zealand Mental Health Survey, nearly half of New Zealanders will meet the criteria for a diagnosis of mental illness at some stage during their lives.
One in five will receive a mental health diagnosis in any given year.
Workplace related claims
Sadly, when it comes to mental health liability cases, many are workplace related.
A South Australian study undertaken in 2021 and published in the British Medical Journal, found poor mental health triples in the absence of a safe and supportive workplace environment.
The study, undertaken by the University of South Australia, identified a strong correlation between a general disregard for employee well-being at management level and the resulting emotional and mental toll for employees.
It also showed that perpetrators of bullying are often responding to the treatment they have received from others, which sets the tone for how employees are treated in the organisation.
COVID and mental health
Meanwhile, in the first year of the COVID-19 pandemic, global prevalence of anxiety and depression increased by a massive 25 per cent, according to a scientific brief released by the World Health Organization (WHO).
The WHO reported that unprecedented stress and anxiety were caused by the social isolation from the pandemic, combined with constraints on people's ability to work, seek support from loved ones and engage in their communities. Young people and women were the worst affected.
Fear of infection, suffering and death for oneself and for loved ones, have all been cited as stressors leading to anxiety and depression.
Additional stressors identified include loneliness, financial worries and grief after bereavement. Among health workers, exhaustion has been found to be a major trigger for suicidal thinking.
Under-investment revealed
WHO's most recent Mental Health Atlas showed that in 2020, concerns about potential increases in mental health conditions had already prompted 90 per cent of countries surveyed to include mental health and psychosocial support in their COVID-19 response plans, but major gaps and concerns remain.
While the pandemic has generated interest in and concern for mental health, it has also revealed historical under-investment in mental health services.
COVID-19's true impact on mental health claims remains to be seen, especially given that mental health related claims normally take longer to report than other claims.
The Financial Services Commission reports that $1.47 billion was paid out by insurers for mental health claims in 2020. All indications are that insurers should be prepared for a considerable increase in claims in the next reporting period.
The implications of mental health on the insurance industry fall broadly into two categories: 1) better understanding and prevention of mental illness which contributes to a more resilient society; and, 2) improved insurance products and the customer experience associated with mental health.
Prevention better than cure
Far from being simply a 'payer of claims', some insurers have taken a customer-centric approach, prioritising claims prevention over claims management. They are partnering with their customers to champion early intervention before mental health symptoms become chronic.
For example, AIA Australia recently launched the "All or Something" campaign which encourages Australians to move away from an "All or Nothing" approach when it comes to their physical and mental health. The "All or Something" campaign helps to raise awareness and dialogue about mental illness prevalence.
Another example is Accuro, which offers a Mental Health Navigator programme as part of their Active benefits program.
The program is about providing members with access to benefits, resources and services that support them and their family's health and wellbeing. The service is designed to break down barriers by providing fast, comprehensive and confidential access to a team of mental health professionals.
Empowering clients to make lasting, healthy choices will not only benefit consumers by minimising risks associated with mental illness, but it will also benefit insurers with more policyholders who enjoy improved health, wellbeing and reduced claims experience.
Insurance industry role
Evidence suggests that people with a history of a mental health condition can experience difficulties obtaining insurance. Discriminatory practices include either refusal of insurance or denial of claims on the grounds of non-disclosure of a previous mental health condition.
In a landmark case, Ella Ingram booked a trip in 2011 as part of a school tour but was forced to cancel on medical advice after being diagnosed with depression. When she tried to claim the costs on insurance, QBE rejected it on the basis there is no cover where the claim arises directly or indirectly due to mental illness.
QBE denied discriminating against Ingram, arguing it had not refused to provide her insurance and that the policy wording contained an exclusion for mental illness.
In 2015, The Victorian Civil and Administrative Tribunal found QBE breached the equal opportunity act and engaged in unlawful discrimination when it included the mental illness exclusion clause in a policy.
Providing peace of mind
Insurers can make a difference by providing financial peace of mind to all clients equally.
The industry can play a role in supporting the psychological resilience of its consumers, which may also be nurtured through improving the consumer journey for individuals making a mental health claim.
As a speaker at the 2022 ANZIIF New Zealand Liability Conference, psychiatrist Dr David Stoner will address a variety of mental health related issuesof interest to the insurance industry.
Dr Stoner is a Fellow of the Royal College of Psychiatrists, and has worked as a Consultant Psychiatrist in New Zealand for over 20 years.
After working in central Auckland, Dr Stoner recently returned to Christchurch where he is a Psychiatrist at the South Island Eating Disorders Service. He is also a Clinical Senior Lecturer in Psychiatry at the University of Otago.
Dr Stoner will speak at the upcoming ANZIIF New Zealand Liability Conference about the prevention of mental health issues through an improved culture in the insurance industry.
In his profession, Dr Stoner has seen an increase in presentations for anxiety, depression and eating disorders and agrees that some of the increase is driven by adjustments to changes to work environments and working from home as a result of COVID-19.
He adds that the distraction of social media, as well as the constant connection where employees are unable to switch off from work, compounds stress levels by increasing the demand on our time. He refers to this as the 'oxymoron of time management.'
Grappling with the issues
Dr Stoner likens mental health to blood pressure, in that it affects all of us and it is as important to monitor as physical health.
He considers that we all have a role to play in the prevention of mental illness and that work culture can have a huge effect on personal and corporate functioning.
Dr Stoner will share his vast expertise and experience with participants at the Liability Conference. In particular, he will discuss what can be done to improve the culture within an organisation to prevent mental health issues from arising.