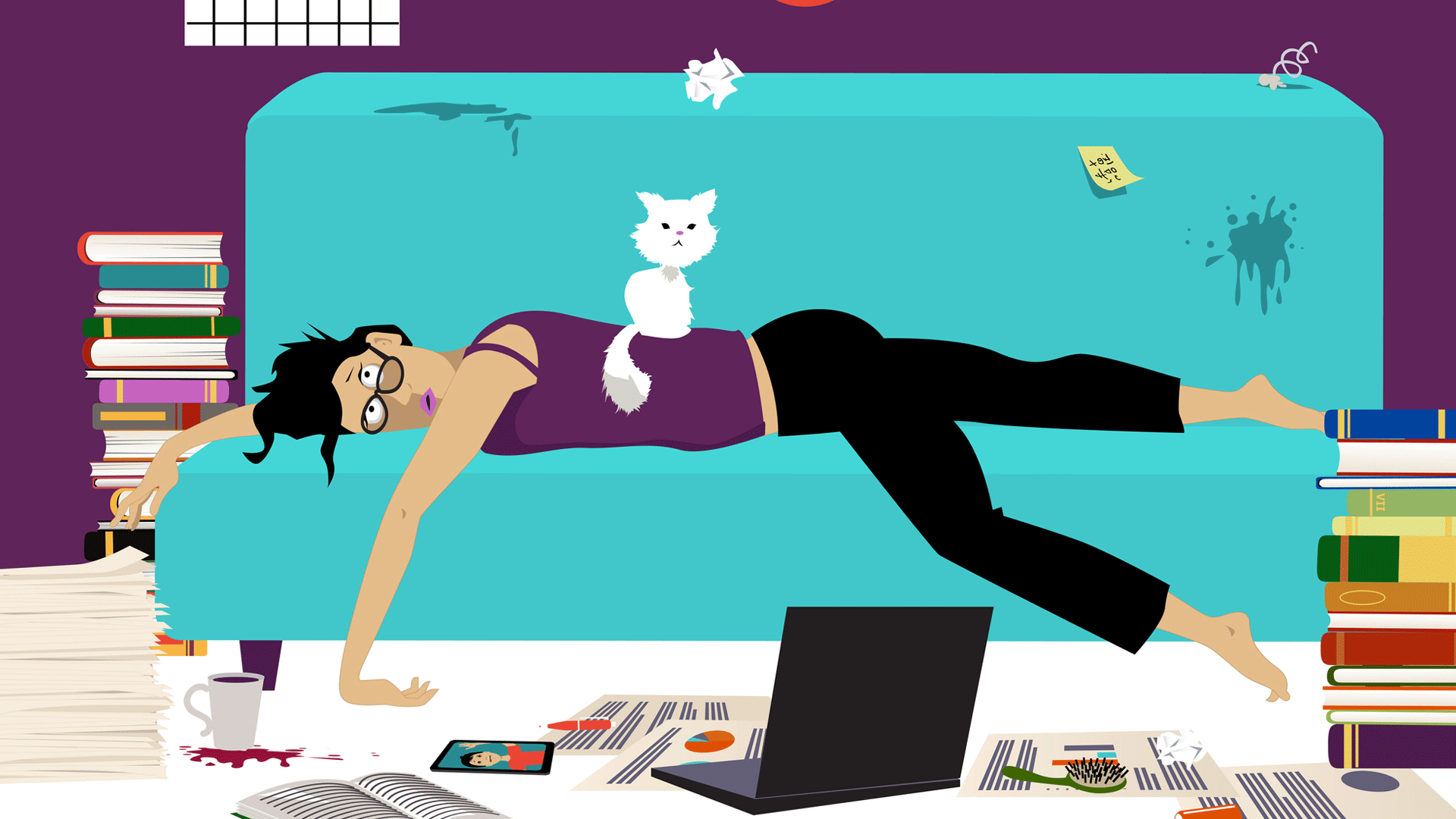 Regulatory reforms, supply chain turmoil, new technologies, and broader geopolitical, social and economic changes are just some of the risks shaping the insurance landscape in New Zealand and across the region.
Ahead of ANZIIF's New Zealand Liability Conference, Crombie Lockwood's deputy head of financial & professional risks Amanda Halfacree, and Duncan Cotterill partner Aaron Sherriff reveal seven emerging liability trends on the conference agenda.
1. New legislation governing insurance contracts
The New Zealand Government is currently consulting on a draft Insurance Contracts Bill.
'[The Bill] has the goal of consolidating and modernising existing insurance legislation in New Zealand,' Sherriff says. 'It follows on from reforms in the UK a decade-or-so ago and, more recently, in Australia.'
Sherriff says there are four main areas of change that will affect the liability space: insureds' duty of disclosure, unfair contract terms, plain language policy documents, and the duty of utmost good faith.
'The changes in the terms of duty of disclosure at the inception of a policy are of particular interest to liability insurers,' Sherriff says.
'They will put a greater obligation on insurers to ask specific questions of consumers in order to obtain relevant material information. Open-ended questions, such as "is there anything else we should know?" won't carry any weight.'
2. Supply chain reaction
The pandemic and conflict in Eastern Europe have brought about restrictions on immigration and global mobility, concerns around trade and considerable stresses on the supply chain from labour shortages to skyrocketing fuel and energy prices.
Like many other countries, New Zealand is experiencing economic uncertainty and high inflation as a result.
New Zealand's geographical isolation means there is little physical risk to exports and imports.
However, longer journeys mean that the global rise in fuel prices is having a disproportionate impact on transport costs.
There's also a danger that freight transporters may decide to avoid New Zealand completely, creating a significant risk that goods will not be delivered on time, if at all.
3. A 'perfect storm' of D&O claims
Some industries are bearing the brunt of long delays as a result of these supply chain issues.
The manufacturing and building industries, which have historically operated on a just-in-time-delivery approach, have been hit particularly hard.
'Many smaller construction companies are now becoming insolvent or are simply ceasing to trade,' Sherriff says.
'Some of the more significant directors and officers (D&O) insurance cases we've seen in courts recently have involved construction companies and the difficult question of when it is and isn't appropriate to keep on trading.'
Increasingly, blame is falling on people who have run failed companies, which means that D&O insurance is both vital and increasingly difficult to obtain.
'There is a perfect storm of conditions for potential claims on D&O policies but, as yet, it's impossible to say whether these will eventuate,' Sherriff says.
4. Growing ESG responsibilities
The New Zealand Government has passed legislation making climate-related disclosures mandatory for large publicly listed companies, insurers, banks, non-bank deposit takers and investment managers.
'This will affect insurers in terms of their own reporting, and also responsibilities relating to how the companies they're looking to insure deal with their own environmental, social and governance (ESG) obligations,' Halfacree says.
'They also need to consider the potential impact on D&O cover in the future as the sectors affected are bound to broaden out over time.'
5. The problem with cyber's risk profile
Cybercrime has been on the risk radar for quite some time — certainly too long to be considered an 'emerging' risk.
And yet, Halfacree points out, it also remains an area that is vastly uninsured. 'There's still only 9–15 per cent penetration, which is very low considering the risks affect every business,' she says.
'This is making cyber insurance much more difficult to underwrite effectively — to provide reasonable cover for a reasonable price. I think cyber insurance is going have to evolve quickly to make this possible as exposures continue to change.'
6. Long-term impacts of WFH
An emerging concern for liability insurers is the potential impact of long-term remote working on professional indemnity claims.
'The switch from office to home happened so quickly no one had time to prepare,' Halfacree says.
'As yet, we only have anecdotal evidence but we know, for example, that it's hard to get the same quality of feedback on training, or the same level of supervision. In terms of emerging risk, this is one worth watching.'
7. Geopolitical turmoil never too far from home
So far, the Russia—Ukraine conflict has had very little direct geopolitical impact on New Zealand. However, as we've seen, situations can change quickly.
'Insurers need to keep everything in the geopolitical environment on the radar,' Halfacree says.
'In the same way insurers have spent quite a lot of time in last couple of years trying to limit cyber exposure to cyber policies, there's a move to limit geopolitical issues to political risk policies.'