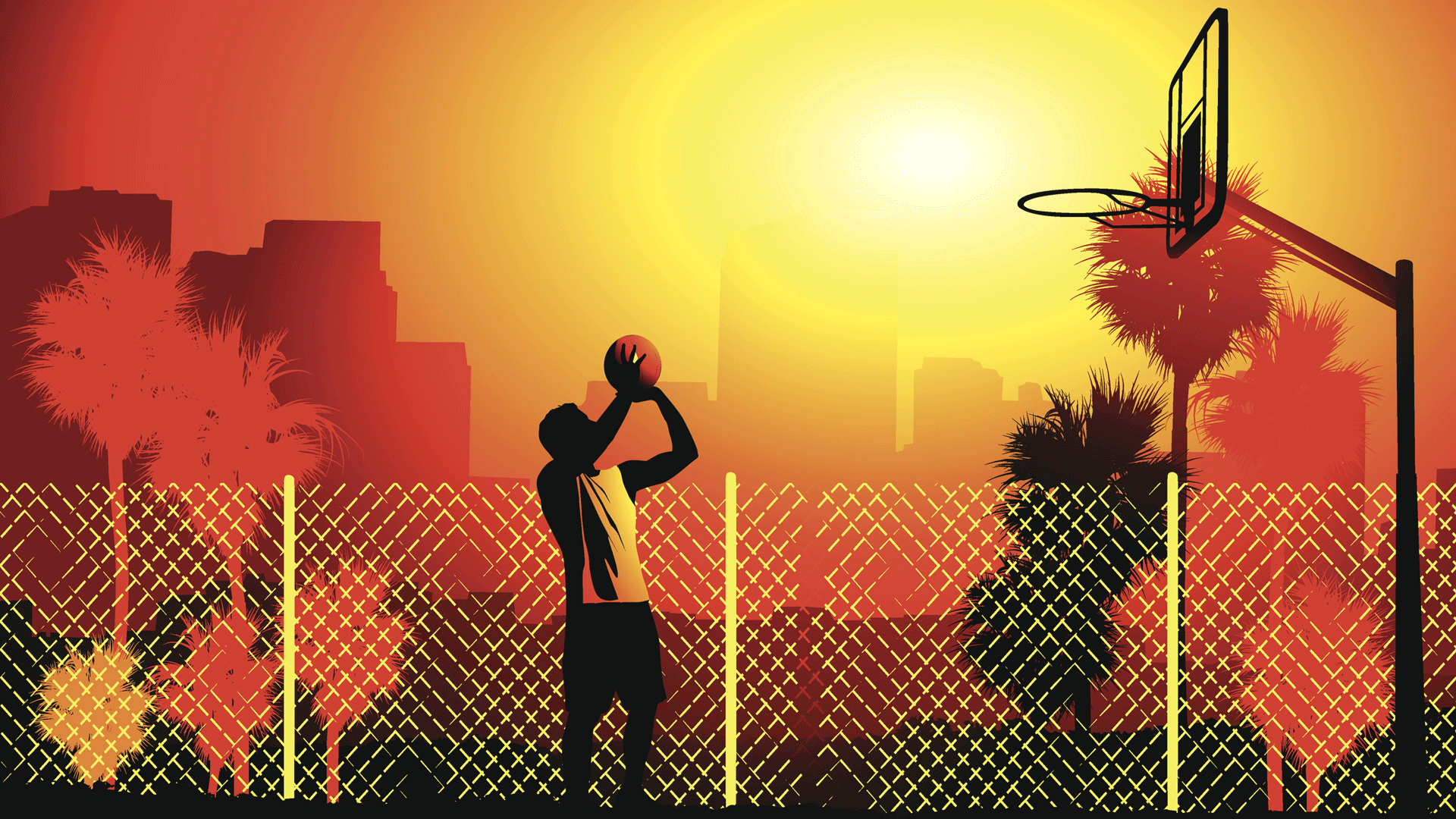 Despite describing himself as an extrovert, South Australian teenager Bailey always felt that he was struggling with motivation and self-confidence.
'Even though I never worried about talking to new people or doing new things, I never really believed in my abilities,' he shares.
'In a way, I thought that I never got an opportunity to show what I could truly do, and that people didn't really believe in me.'
On the right path
Two years before Bailey joined the Personal Leadership Program at not-for-profit Youth Opportunities, he'd already seen how helpful it had been for one of his siblings, and he was very keen to be part of it.
But on the day the applications were being filled out in second term, he was late for school and almost missed his opportunity.
Luckily, knowing how important Bailey considered the Personal Leadership Program to be, a friend had his back. 'I am so grateful that my friend sent me a message,' he tells.
Youth Opportunities is an organisation that creates opportunities for young people to develop lifelong skills, habits and confidence to thrive.
Its programs and services boast a 48 per cent reduction in the number of students at high risk of developing a mental health disorder by equipping them with the skills to overcome adversity, build resilience and optimism and prepare for the future.
Nervous start
On his first day, Bailey says he felt a little overwhelmed by all the people he'd never talked to or hung out with.
'We started with the introductions and since I was one of the first to go, I originally I didn't really share too much about myself,' he says.
'But after everyone had shared their personal stories, I felt that I hadn't been honest. 'Sharing stories about myself was one of the best decisions I could have made.
'It gave me a place I could talk about whatever was on my mind because everyone was supportive of each other.'
Bailey says Youth Opportunities helped him be more open about what was bothering him rather than feeling like it would be a burden on other people if he were to open up.
'During the program I also found different strategies to help with motivation to do more things in and out of school,' he says.
'An activity called the boat analogy was one of my favourites, because it helped all of us understand that to get to the good things you have to go through challenges and tough times.
'It made me want to work even harder, because I knew that things will get better in the long run.'
Plan for the future
Since being in the Personal Leadership Program, Bailey has continued to use the different strategies he learned to maintain his productivity and ensure that he's looking out for himself more than he used to.
'Before Youth Opportunities I would always put others before myself and just wanted to be a people pleaser,' he explains.
'In the program, I was taught that I need to look out for myself more and that I can help others while helping myself at the same time. I've kept that up since graduating from the program.'
Currently Bailey is studying his Certificate 3 and 4 in Sport and Recreation at a local College.
'Moving schools this year has been a great help for my future, because I would like to be involved in any basketball related career,' he says.
'At the moment as well as playing, I am also a coach for under 12 boys and my team has made great improvements since I have had them.
'I have a great relationship with all the parents and kids, and this has developed my communication and problem-solving skills which I will need if I am to pursue a career as a coach.'
Staying the course
Bailey adds that being in the Youth Opportunities Personal Leadership Program was one of the best parts of his year in 2021.
'Having a place to be completely honest and knowing no one will judge or go and talk about you with other people was tremendously helpful for the mental health everyone who did it,' he says.
'Other kids should definitely get involved in the Youth Opportunities program because being in a group where you all have the same goal of improving yourself means everyone is supportive and will help you out in any way they can.'
As a speaker at the 2022 South Australia Charity Luncheon, Bailey's message is: 'just be yourself and stop caring what people think of you'.
'I wouldn't have made it to where I am now if I cared what others thought about me,' he asserts.
'I just stayed on my course and if people didn't like that or didn't like me, I zoned them out and kept being me and doing what I was doing.'