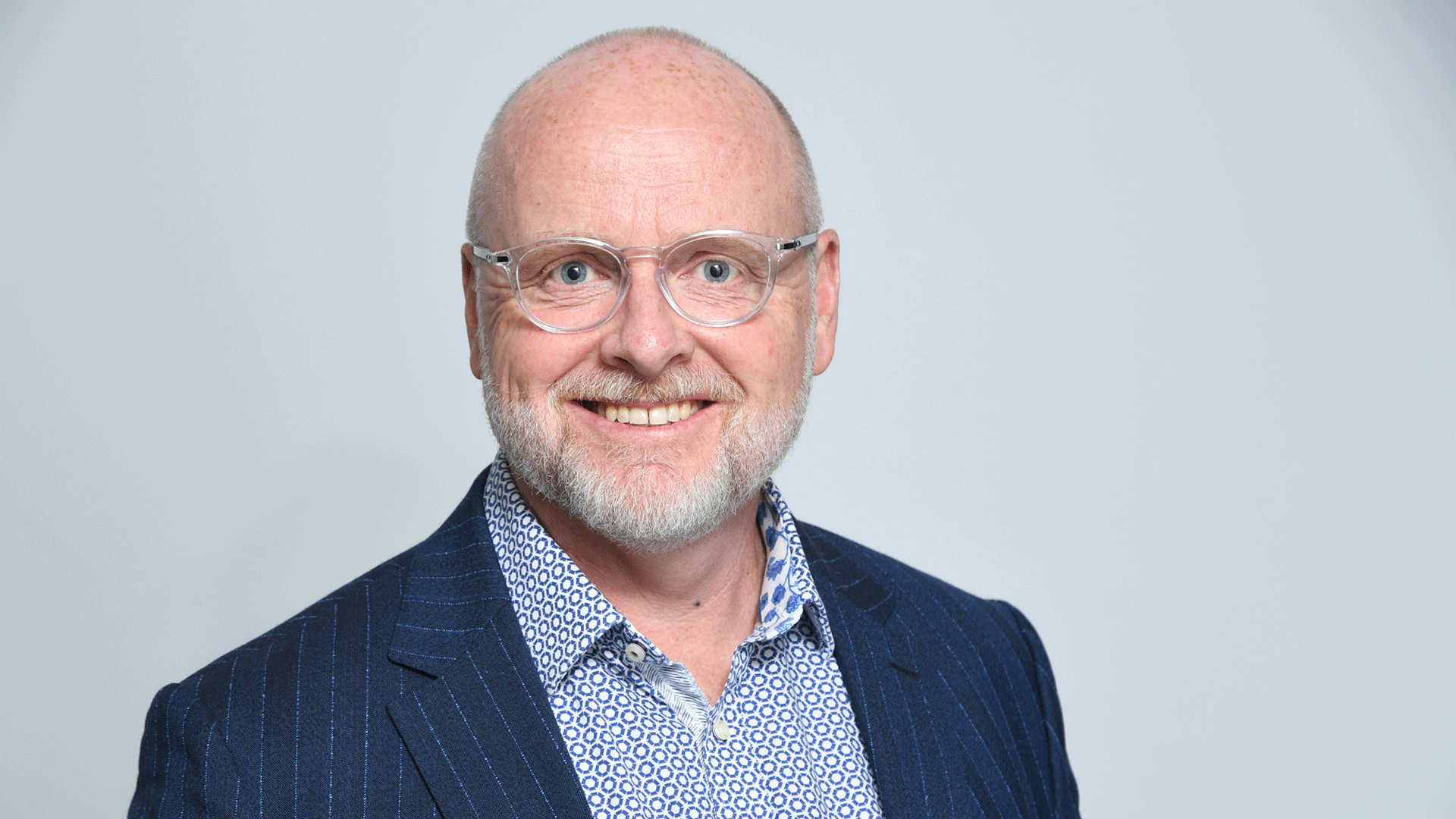 As a member of Generation X, Dean Garrod's professional life has followed the classic path of turning a first job into a career.
He started in insurance straight out of school and is now Managing Director – McLarens Group New Zealand, which includes claims management and loss adjustment firm McLarens and Mode Project Solutions, a multi-disciplinary building consultancy and construction entity.
Very few of the younger generations choose a career for life, and now Garrod faces the challenge of not only attracting younger workers to the industry, but also inspiring them to stay.
'We just had a senior leadership team meeting, and the focus was on how we need to recruit more people and retain them by ensuring we continue to build an environment where they actually want to be,' says Garrod. 'It's a challenge the entire industry is facing.'
The workforce challenge is just one of the topics up for discussion at the upcoming ANZIIF New Zealand Business Breakfast.
Garrod is among the guest panellists who will tackle topics from technology to innovation and improving the claims experience.
Where the rubber hits the road
Garrod joined the insurance industry as a customer service team member and says this junior position included 'the least desired role of cashier'.
This was at a time when he says 'insurers had branches all over the country and people would come in to pay their premiums'.
His next step was manning the phones, which he says was similar to the call centres of today.
Garrod then moved into a customer-facing role at the front counter before being promoted to commercial inspector. From there, he moved into claims and developed his interest in loss adjusting.
'I used to deal with the coordination of our external loss adjusters and handling of large losses when I work in claims,' says Garrod.
'I'd look at the reports and deal with this small group of adjusters on almost a daily basis and realise that this was where the rubber really hit the road.
'True loss adjusting was about dealing with the situations that the customers were confronting, whether it was a house fire, a storm or liability losses and working through the process with them.
'It just seemed like a satisfying job to be on the road and putting together solutions, helping the customer at a time of real need and creating meaningful reports for insurers.
'Being at the coal face with the customer and other experts seemed more appealing than being on the periphery.'
Training with the best
Garod shares that he asked one of the local loss adjusters whether they wanted to take him on as a trainee adjuster, 'which was almost unheard of back then'.
'It literally took about a year of me hassling him, and then he called me one day after a significant storm and flood event and asked if I was serious and still keen.
'It took me about a nano-second to decide and said, "absolutely", and the rest is history.
'I trained with some of the best loss adjusters of the time and moved to several different locations around New Zealand to further my career, before ultimately ending up in Auckland in 2004.
'For anyone who wanted to join the industry at that time, that kind of training and role opportunity was rare and very significant."
Earthquake legacy
As a loss adjuster, Garrod says a career highlight was working with customers during the Canterbury earthquakes of 2010–11.
'My career was also transitioning at that point — I was leading our national technical team, but at the same time I was becoming more and more involved in board and executive management roles.
'Even so, like many at the time, I was in Canterbury on pretty much a fortnightly basis working with customers and many of the claims handlers and insurance companies at the time.'
Ultimately Garrod's career moved from specialist loss adjusting to Chief Executive in 2012.
'What this has afforded me in terms of both personal and professional development and growth over the past 10 years has facilitated many more career highlights and incredible challenges too numerous to relay just now.
'I am not only grateful, but extremely privileged to be able to lead our business. That has to rate as my single biggest highlight.'
Streamlining the customer experience
The industry has evolved significantly during Garrod's career. Technology emerged as a potential disrupter, but Garrod views it as an enabler, especially when it comes to improving the customer experience.
'We are very much focused on how we can innovate,' he says.
'Part of this focuses on how we deliver a fulfilment service for the customer, to smooth out that customer journey and all those customer touch points, whether they're buying the policy, lodging a claim or working with a loss adjuster.
'My view is that this requires greater transparency and openness with the customer and importantly between partners, with the customer at the centre. A lot of it is driven by technology.'
Settling claims faster
McLarens's proprietary claim managed platform Centric, for instance, helps to settle claims faster, more efficiently and with greater accuracy and ensures that information is available to all stakeholders throughout the claims process.
This starts at the time of lodgement, online or otherwise, and continues throughout the claim with McLaren's ConnectMe and ConnectMeLIVE tools, enabling transparency, linking the customer to their claim, suppliers and ease of communication with McLarens.
'We've developed tools, processes and systems which enable the customer to take as much ownership of their journey as they would like with these technology tools.
'At the same time, we all must recognise technology solutions do not suit all claimants or claim scenarios, and neither will they necessarily suit all loss types, in particular complex or major losses.
'The key is being able to identify need and match the right solution to the circumstance. We want to make it easy for the customer, giving them more control and far greater visibility over their claim, ' says Garrod.
Moving with the times
Until recently, the insurance industry has been what Garrod describes as 'a slow adopter of technology'.
'I don't think that the industry has been innovative enough,' he confirms.
'I think many in the industry are still stuck to a large extent in a traditional viewpoint and that's largely driven by people struggling with change and a preference for the status quo, worried about what impact innovation may have on them personally.
'There's a reluctance by some to want to adopt innovative and alternative solutions, but I believe more collaboration across the industry will help to change this.
'Throughout the pandemic, we've seen collaboration between ourselves and some of our partners grow exponentially and this creates an environment which is far more conducive to innovation.
'This is a positive and incredibly encouraging sign.'
A change in mindset
Garrod asserts that a change in mindset
may also help to solve the current workforce challenge.
'There are significant generational differences in the workforce and people have very different views of what they want from a job, how they want to progress their career, or if indeed they do want to progress their career. I think the industry has to adapt to this.
'We need to understand that people want different things out of a job and this represents a huge change from when I started out in the industry.
'When I started in my first customer service role, it didn't take long to realise that there were some significant opportunities for career development.
'I do not recall back then much focus being placed on purpose, values and culture. But now this is front of mind, and we need to think more about creating environments with more flexibility and a culture that people can connect to.
'This is a good thing and something we all need to be laser focused on,' adds Garrod.
'I admire the views of some Gen Zs and Gen Ys. I'm running a business where there are a lot of different perspectives, and it creates an interesting and challenging, but also equally exciting environment.'