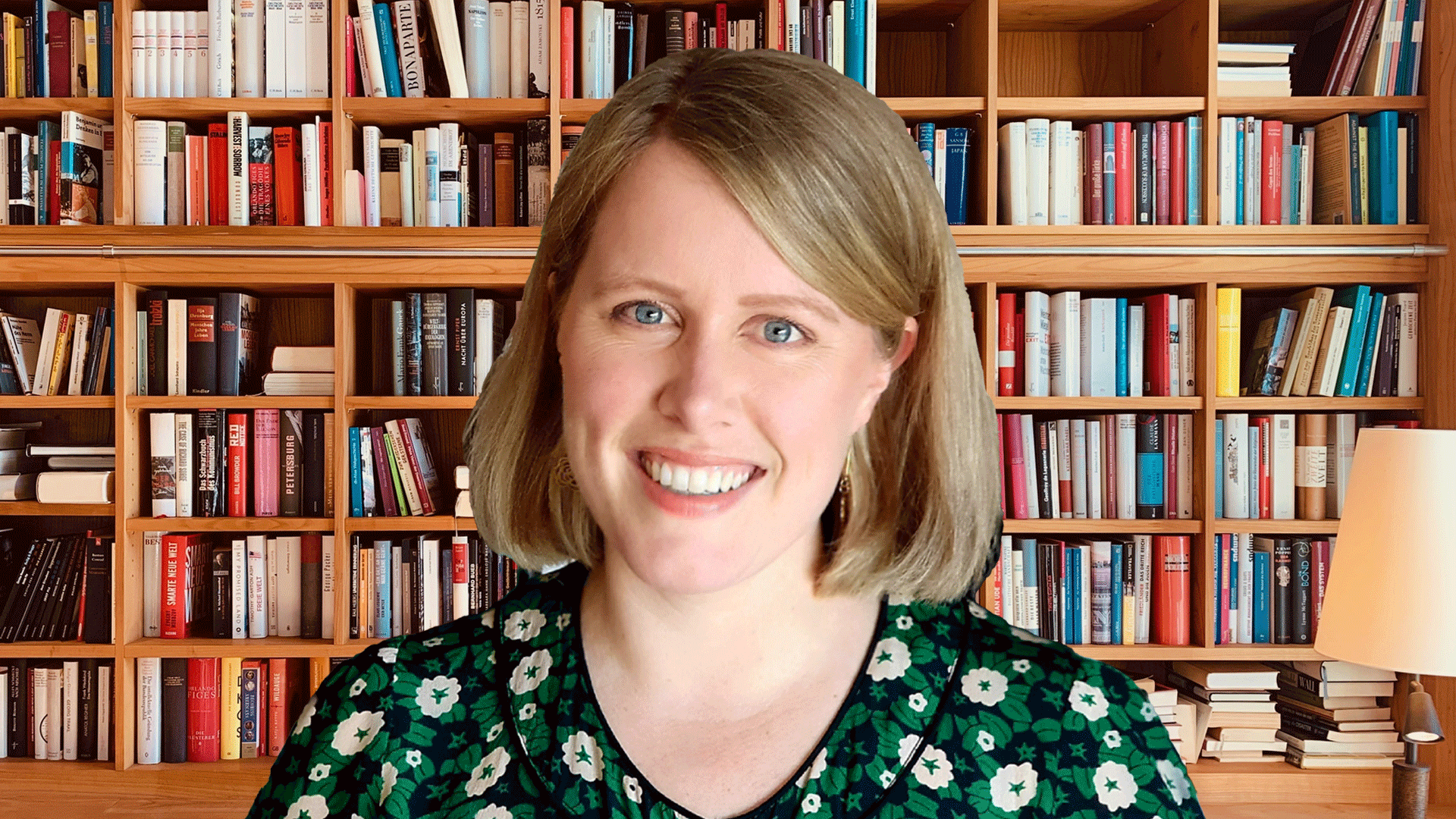 In 2022, New Zealand insurers will have their work cut out for them, according to Insurance Council of New Zealand (ICNZ), General Counsel Jane Brown, who is a speaker at the 2022 ANZIIF New Zealand Business Breakfast.
'2021 saw a heavy workload for insurers and I suspect that the regulatory calendar will be just as packed this year,' Brown says.
Regulation gears up
Brown says the industry is currently undergoing an enormous amount of change, noting that while ICNZ submitted 14 regulatory submissions in 2020, this number increased to 34 in 2021.
'Some of the reform is very timely, such as the IPSA review and the Insurance Contract Law Review,' she says.
'These areas are being reviewed and refined to reflect the current needs of the sector and regulator expectations.
New pieces of legislation, such as the Financial Markets (Conduct of Institutions) Amendment Bill, and associated codes and regulations, introduce a number of new obligations for insurers and financial advisors.
ICNZ agenda
One of the key projects that ICNZ completed over the past couple of years was the review of the Fair Insurance Code 2016.
The revised Code was launched in April, 2020 and includes new obligations to act in the interests of customers, develop, market and sell products responsibly, and identify and address instances of poor conduct within a company.
'By adding these obligations, we aim to better reflect the expectations of the FMA and RBNZ,' Brown says.
'Another exciting addition, is that the Code is now offered in Te Reo Māori, audio and New Zealand Sign Language — all of which are on our website.'
Brown foresees that there will be another review of the Fair Insurance Code 'in the next year or so', once the Insurance Contract Law review and Financial Markets (Conduct of Institutions) Amendment Bill have been real world tested.
'ICNZ research shows that knowing about the Code increases people's trust and confidence in the sector so even with updates to the legislation, I think there will still be a place for it.
'I look forward to drafting the new Code and exploring how we can best promote it. It will also be great if we can make it more accessible via translation into languages other than English and Te Reo Māori,' she says.
A varied role
Brown loves that her work role is so varied.
'We are a team of eight at ICNZ so we each have a wide range of roles and responsibilities.
'For example, I look after our travel, liability and cyber risks committees, and am responsible for administration of the Fair Insurance Code and secretarial services for the Code Compliance Committee, which provides the independent oversight of the Code'
As the privacy officer, Brown is responsible for a number of specific pieces of ICNZ's regulatory work.
'I also provide legal and secretarial services for the ICNZ Board and Insurance Claims Register,' she says.
'This also means engaging with the relevant external stakeholders such as politicians, regulators and consumer groups. There are not many jobs that offer such variety and the opportunity to engage with such a diverse range of stakeholders.'
Grateful for opportunities
Brown graduated in 2011 from the Victoria University of Wellington, where she completed a simultaneous Bachelor of Arts (BA) in French Language and Literature, and a Bachelor of Laws (LLB).
She went on to complete the ANZIIF Certificate IV in General Insurance in 2016 and the ANZIIF Diploma of General Insurance in 2017. She also recently completed a Master of Laws (LLM) with first class Honours at the University of Auckland.
She considers herself very fortunate to have worked with some clever people who fostered her love of the sector.
'In particular, I would like to call out my former Chief Executive, Tim Sole, an actuary and stalwart of the insurance industry, who was the person who encouraged me to do my ANZIIF certificate and who patiently answered all my insurance questions during my time working for him,' Brown says.
Technology as a driver
Like many, Brown says the opportunities offered by technological advances over the next few years will be a key driver of better customer experiences.
'Technology, combined with regulatory change arising from the likes of the introduction of a consumer data right and the Digital Identity Services Trust Framework Bill will further allow insurers to refine and tailor their product offerings,' she says.
Technological advances also bring challenges.
Brown cautions that liability issues around the use of technology have not been fully resolved.
She provides the example that if an insurer has an app which can send push notifications to insureds about extreme weather events (i.e. tie your trampoline down, there's severe wind on the way!), would the insurer then be liable if there was an event that they missed?
Digital exclusion
Another issue Brown raises is digital exclusion of some already vulnerable members of society with a move away from physical offices and phone lines.
In 2020, the Citizens Advice Bureau issued a report on digital exclusion, aimed in particular at the government's move to offer more of their services online only.
Brown believes that the private sector also risks contributing to the digital exclusion.
'We need to make sure that when we talk about diversity and inclusion in insurance, that it is genuine, and we are considering all members of our community and thinking about the ways in which we can best serve and engage with them,' she says.
Ultimately, Brown hopes to contribute to sensible regulation of the industry that simplifies the experience for customers.
She sees a large part of her role as advocating for law that, while taking a customer-centred approach, is workable for insurers.
'I want to apply an inclusive lens to make sure that we are not applying a narrow, educated, middle class, Pākehā-centric approach to our advocacy.
'This will require a better understanding of Te Ao Māori in particular as well as obtained the views of other members in the Aotearoa community which can then be used when writing submissions and carrying out other engagement.'
Customer experience improves
Brown predicts that the customer experience will continue to improve in 2022.
'Changes to the law should mean that the customer, while unaware of all the work insurers do behind the scenes, receives better advice, better disclosures, better products, and better interactions with their insurer,' Brown says.
She also wants to assist other insurance professionals, which is why she helped set up Wellington Women in Insurance in early 2021 with her co-president Emma Gabor.
Wellington Women in Insurance provides education and networking opportunities for insurance professionals in Wellington.
'We also focus on social consciousness and in the coming year we aim to set up volunteering opportunities in order to give back to the local community.
'My personal aim in being part of this group is making it as much of a welcoming and inclusive environment as possible,' Brown says.
At the upcoming New Zealand Business Breakfast, Brown says her key message is to accept change and work to move the sector forwards.
'There is a lot of change afoot which makes it a busy, but exciting, time to be involved in insurance.'