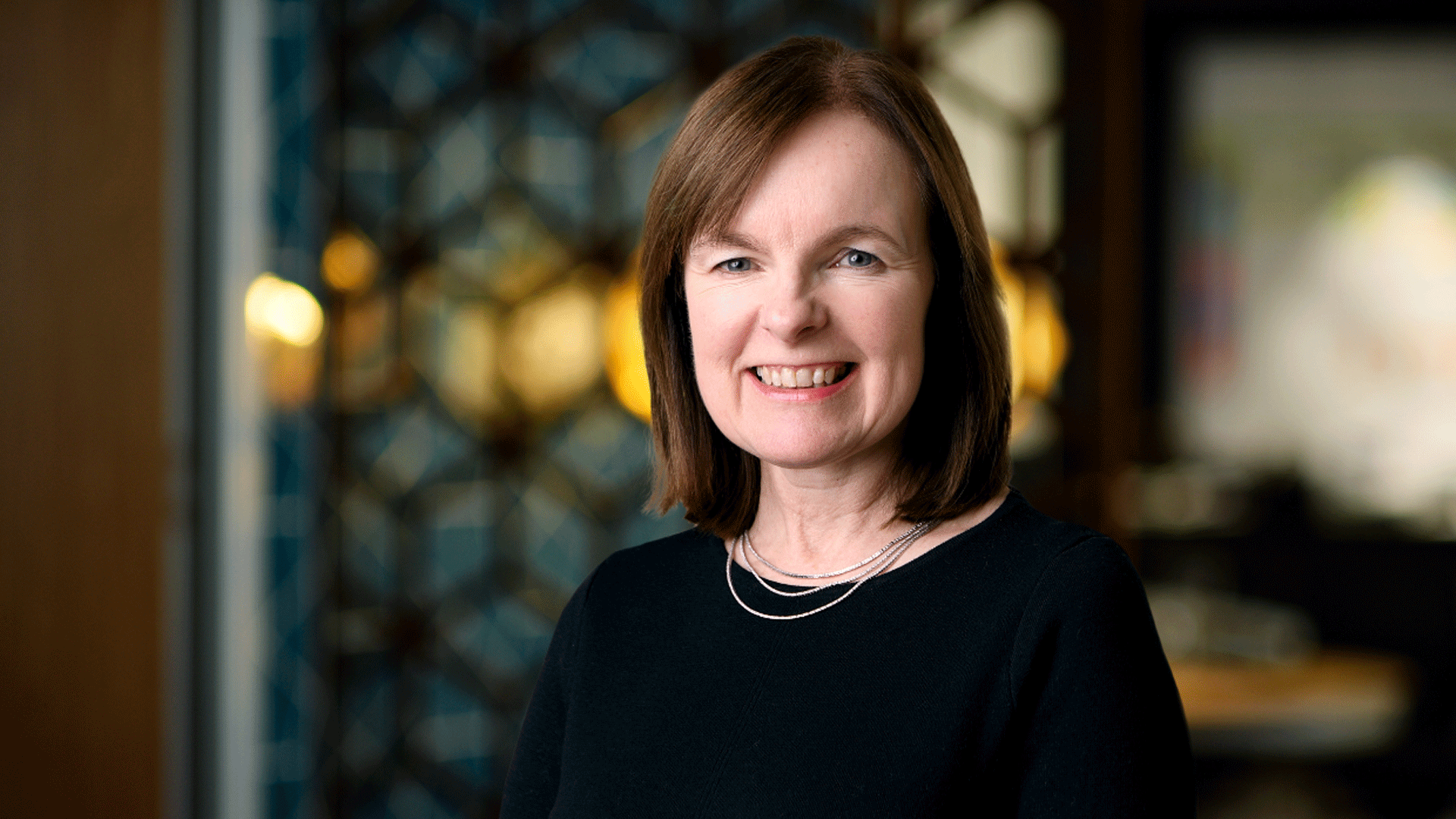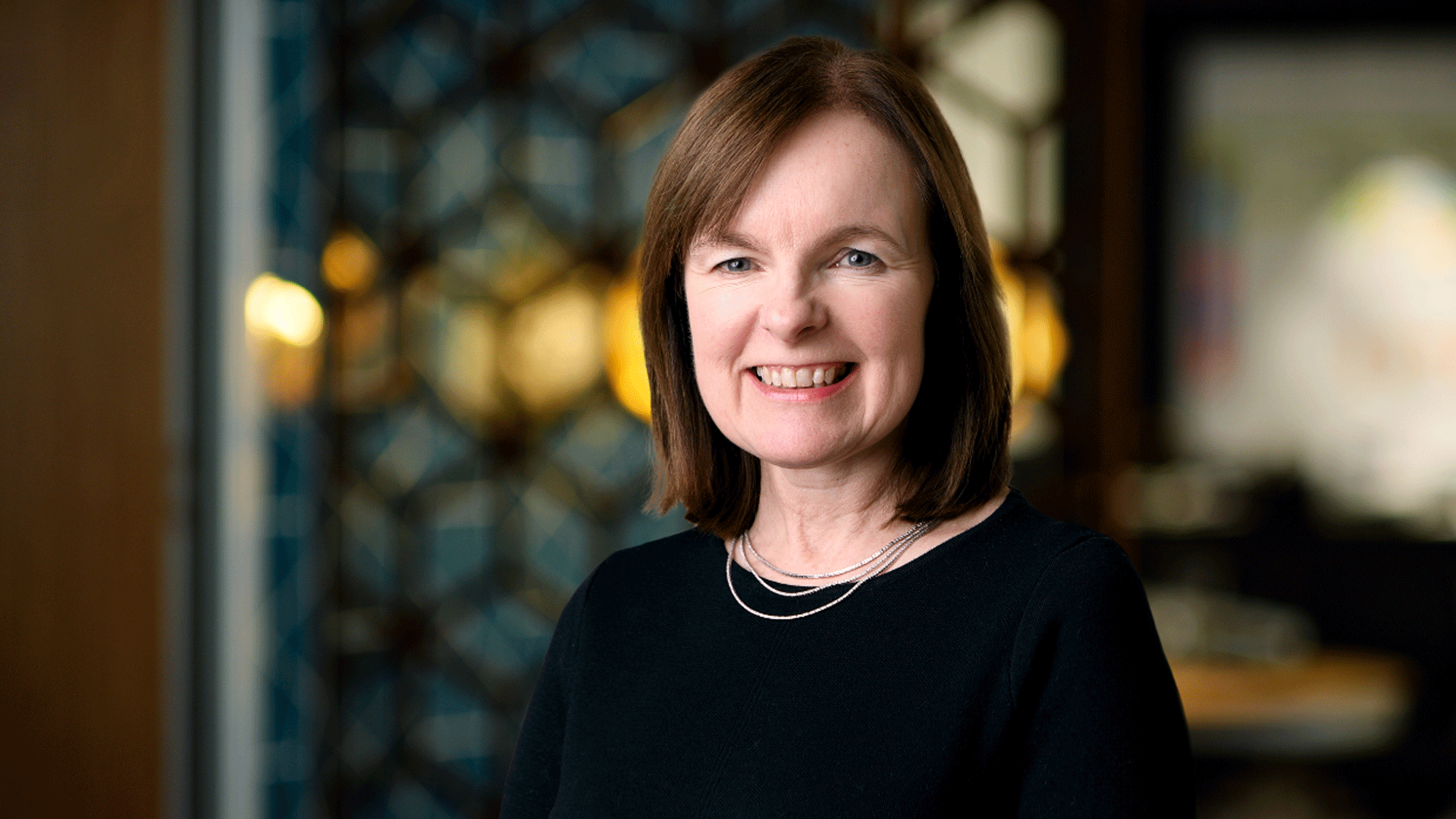 QBE Australia Pacific's first female CEO, Sue Houghton has taken on the top job at a time of great challenge and emerging risk. But with challenge comes opportunity.
Innovation is often promoted as the solution to many modern-day challenges, but what does it actually mean?
For Sue Houghton, CEO of QBE Insurance Australia Pacific and President and Insurance Council Australia, to support innovation we need to embrace the new digital world, while keeping humans firmly at its centre.
'The tech revolution has fundamentally altered the way we live, work and relate to one another, in turn shaping a significantly different consumer landscape,' she says.
'Maintaining a human approach, no matter what industry an organisation is in, or how advanced its technology, is key to sustainable success.'
One of the speakers at the upcoming ANZIIF GI Breakfast, Houghton will be discussing the role of innovation in insurance, the new and emerging risks facing the industry and the opportunities they present.
Setting the agenda
Houghton has more than two decades of experience in the financial services sector.
Prior to joining QBE Australia Pacific as CEO in August this year, she was Managing Director of Insurance for The Westpac Group.
Houghton has also been Chief Financial and Operating Officer for Arthur J Gallagher in Australia and New Zealand and has held senior positions at Wesfarmers Insurance division and IAG.
The current environment is arguably the most challenging of Houghton's career as insurers grapple with the impact of the global pandemic, climate change and geo-political shifts, as well as the ongoing challenge of insurance availability in the community.
'We also have a lot of regulatory change occurring, which will impact how we interact with our customers and partners and place greater focus on doing the right thing," says Houghton.
'This is a positive step forward and it's important that we hold ourselves accountable.'
The industry is also facing increased competition for talent and an ongoing focus on recruiting, promoting and developing the leaders of tomorrow.
'Having a clear strategy and communicating well is key to uniting our people around a common vision as we also navigate the impacts of COVID 19 on our workforces,' says Houghton.
'It's certainly an interesting time to be part of the industry as we collectively look at the current and emerging risks these challenges create from a product and people perspective. With challenge comes opportunity and I feel we are in a unique position to find solutions to new and emerging risks.
Power of diversity
Along with to her role at QBE and ICA, Houghton is a member of the Champions of Change Coalition, a global strategy for achieving gender equality, advancing opportunities for women in leadership and building respectful and inclusive workplaces.
Houghton believes women in leadership is an important focus in the insurance industry and that QBE has made great strides forward in executive and leadership positions for women, but that there is more work to be done.
'At QBE Australia Pacific, women make up more than half of the board and I have recently joined as QBE's first female CEO,' she says. 'At the Insurance Council of Australia, we currently have three women represented on the board and more than half of the executive team are women.
'When it comes to gender equality, our approach at QBE has been built on bold actions to accelerate the representation of women in leadership positions,' adds Houghton.
'Our strategy includes a sustained commitment to investing in the development of a strong talent pipeline, and advancement of female leaders, but also works to remove the systemic barriers to women's career development.
Houghton says this includes addressing outdated gendered caring roles, ensuring a workplace culture where all views and perspectives are welcomed and respected, an acknowledgement of the impact of family and domestic violence and the importance of support pathways that enable financial independence.
'We also know the needs of a diverse workforce are not all the same and are proud of the initiatives we've developed targeting gender-equality and LGBTIQ+ inclusion, along with programs that support the advancement of Indigenous employees, accessibility inclusion, as well as a core focus on employee wellbeing.'
Continuing the momentum
Houghton has been at the helm of QBE for just a few months and says her immediate priority to is 'spend time actively listening to our customers, brokers, partners and people to really learn the ins and outs of the business and understand where opportunities may lie'.
'Additionally, I wanted to ensure that we continue the momentum from the first six months of the year and deliver a strong overall performance,' she says.
Technology also looks set to play a greater role across the organisation.
'Technologies like artificial intelligence and machine learning are set to fundamentally disrupt insurance and risk management as we know it,' says Houghton.
'From transforming and digitising the way we operate, building our internal data and analytics capabilities, to establishing partnerships with tech disruptors, we're actively embracing the new digital world and we're preparing for a transformed future.
'Importantly, however, we're putting humans at the centre of all this.'
Lead by example
Houghton values empathy and engagement as leadership traits and says she aims to lead by example.
'As a leader, I'm in a privileged position to be able to motivate people and give them pride and purpose in what they do,' she says.
'It's critical we continue to engage our people around a common purpose and vision to deliver for our customers and partners.
'At QBE, we're continually evolving our culture so it is a workplace where our people can continue to grow.'
Houghton adds that the impact of COVID-19 has placed a renewed focus on the wellbeing of QBE employees.
'Part of how we address this as a leadership team is by embodying our organisational values through our corporate DNA and leading by example, as well as being strong empathetic leaders,' she says.
'I feel privileged to have joined QBE in this leadership position and I'm delighted to be able to lead our AUSPAC division into the next phase of growth.'