Maintain Your Membership
Latest Resources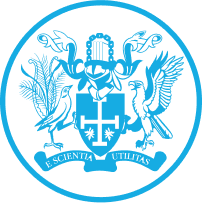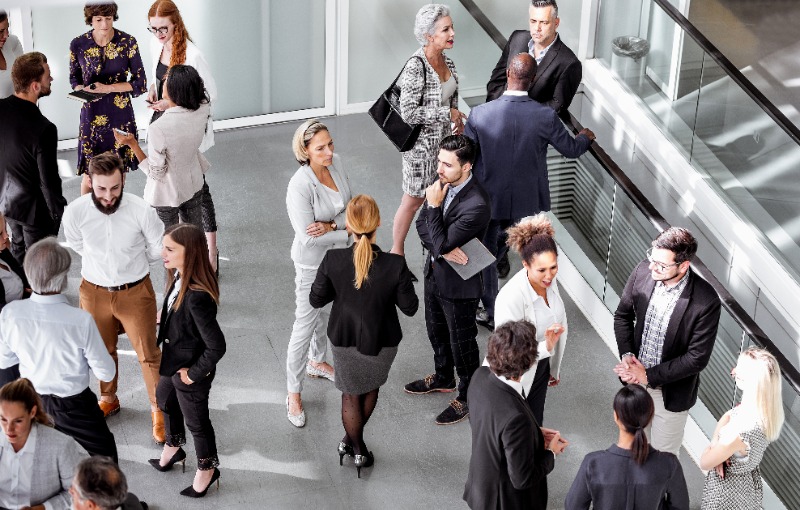 17kk
135
50
Members
Years
Countries
The Australian and New Zealand Institute of Insurance and Finance is the leading membership, education, training and professional development organisation for the insurance and finance industry in the Asia-Pacific region. ANZIIF partners with companies, government and non-profit organisations to provide a range of services that support professional excellence.
Learn more about ANZIIF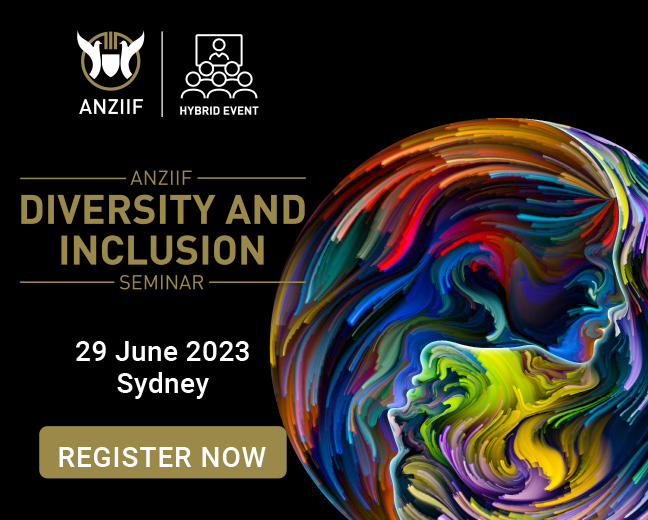 Register Now
Diversity and Inclusion event
Exploring diversity and inclusion in insurance, and networking with like-minded professionals. Join us in Sydney or Online, 29 June.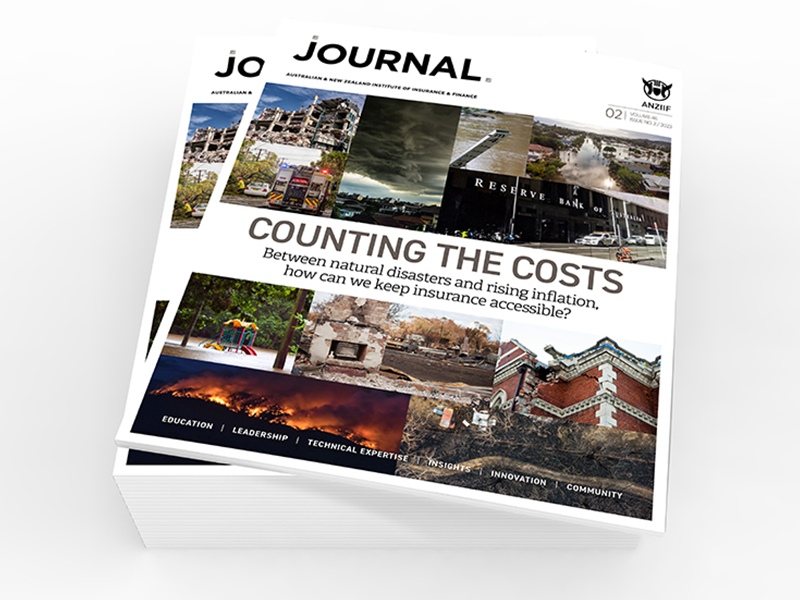 Careers In Focus
Journal 2023, Issue 1
In Issue 1 of the ANZIIF Journal, we bring you an 8-page insurance careers special with everything you need to navigate the insurance jobs market in 2023 and beyond. Read the latest issue and previous issues of the Journal via the link below.
Benefits
ANZIIF members are recognised as committed industry professionals and enjoy a host of benefits.
Benefits
How it works
Applications for ANZIIF membership can be completed online, over the phone or by downloading the Member 2021 Election Form.
How it works
Member Levels
ANZIIF's member levels ensure membership opportunities for insurance professionals from the beginning to the end of their careers.
Member Levels