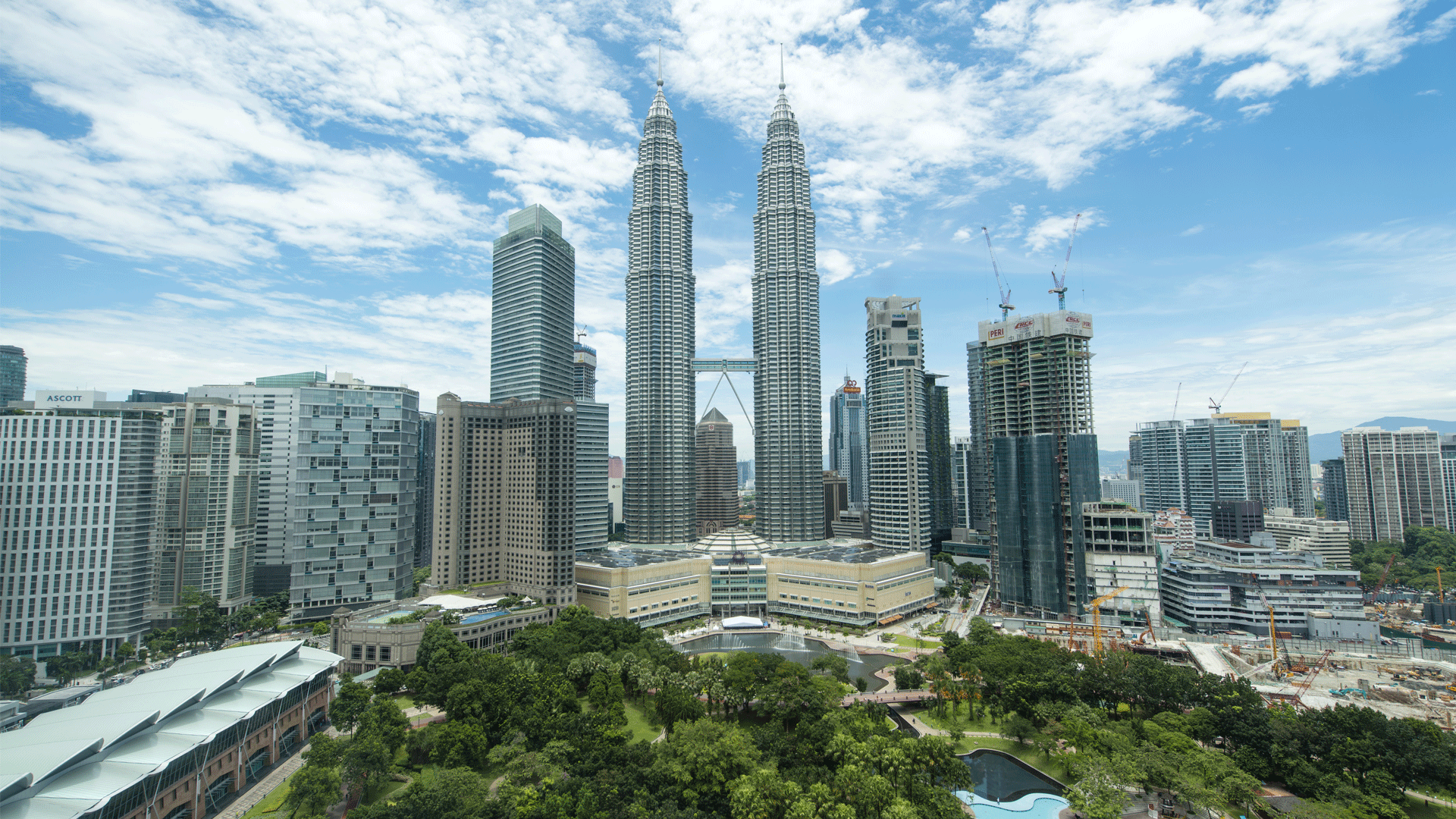 Climate change seemed to be taking its toll when in December 2021, Malaysia was hit by the Great Malaysian Flood (GMF 2021), the country's deadliest and costliest natural catastrophe in its history.
To avert such disaster and limit global warming to 1.5 degrees Celsius, Malaysia had signed the Paris accord in 2015, committing to reduce its greenhouse gas emissions.
Insurance is thought to play a key role in transitioning the country's economy towards a less carbon intensive business model, as the industry assesses and covers environmental risks and invests into new technologies.
Against this backdrop, Malaysian Re decided to dedicate its annual survey, the Malaysian Insurance Highlights, released today, to the increasing importance of environmental, social and governance (ESG) issues and their impact on Malaysia's insurers.
Although insurance is key in facilitating and establishing a global net zero economy, often enough its means are limited.
Due to its strong bias on personal lines, Malaysia's insurers are limited to accelerate the transition of the country's industry to a less carbon intensive business model.
Between 2011 and 2021, Malaysia's total insurance premiums and takaful contributions grew by a CAGR of 3.2 per cent.
Most of this growth can be attributed to life insurance and takaful life segment, which has achieved a CAGR of 4.5 per cent, resulting in an increased penetration from 3.1per cent in 2011 to 3.9 per cent in 2021.
The general (non-life) insurance and takaful market witnessed modest growth. Over the past decade the CAGR expanded by just 0.4 per cent in terms of gross written premiums and takaful contributions.
Pressure mounting
The country's insurance industry is encouraged to strengthen its risk management on climate-related exposures by its regulators, peers, international reinsurers as well as investors and financial markets.
Malaysia's central bank, Bank Negara, is at the forefront of the transformation of Malaysia's insurers to reduce their climate-risk related exposure.
Pressure is also coming from within the industry. The Net-Zero Insurance Alliance (NZIA), launched by the United Nations, a group of insurers representing more than 14 per cent of global premium volume, has committed to transitioning their insurance and reinsurance underwriting portfolios to net-zero greenhouse gas (NTG) emissions by 2050.
Among them, some of the world's largest reinsurers have already imposed restrictions on unconventional fossil fuels such as tar sands and Arctic oil and gas drilling.
This will have a significant impact on the insurability of carbon-related risks, particularly for thermal coal and new oil and gas projects.
Malaysia takes a stand
ESG has assumed top relevance across Malaysia's insurance sector.
However, it must be understood, that ESG in Malaysia refers predominately to the environmental aspects of the scheme, while both the social and the governance aspect receive less attention.
Most insurers confirm that they have already started to draw up their own processes how to include ESG in their underwriting and investment strategies as well as in their operations.
They try and develop guidelines to categorize their risks and assets in those with a positive or negative impact on their overall ESG performance.