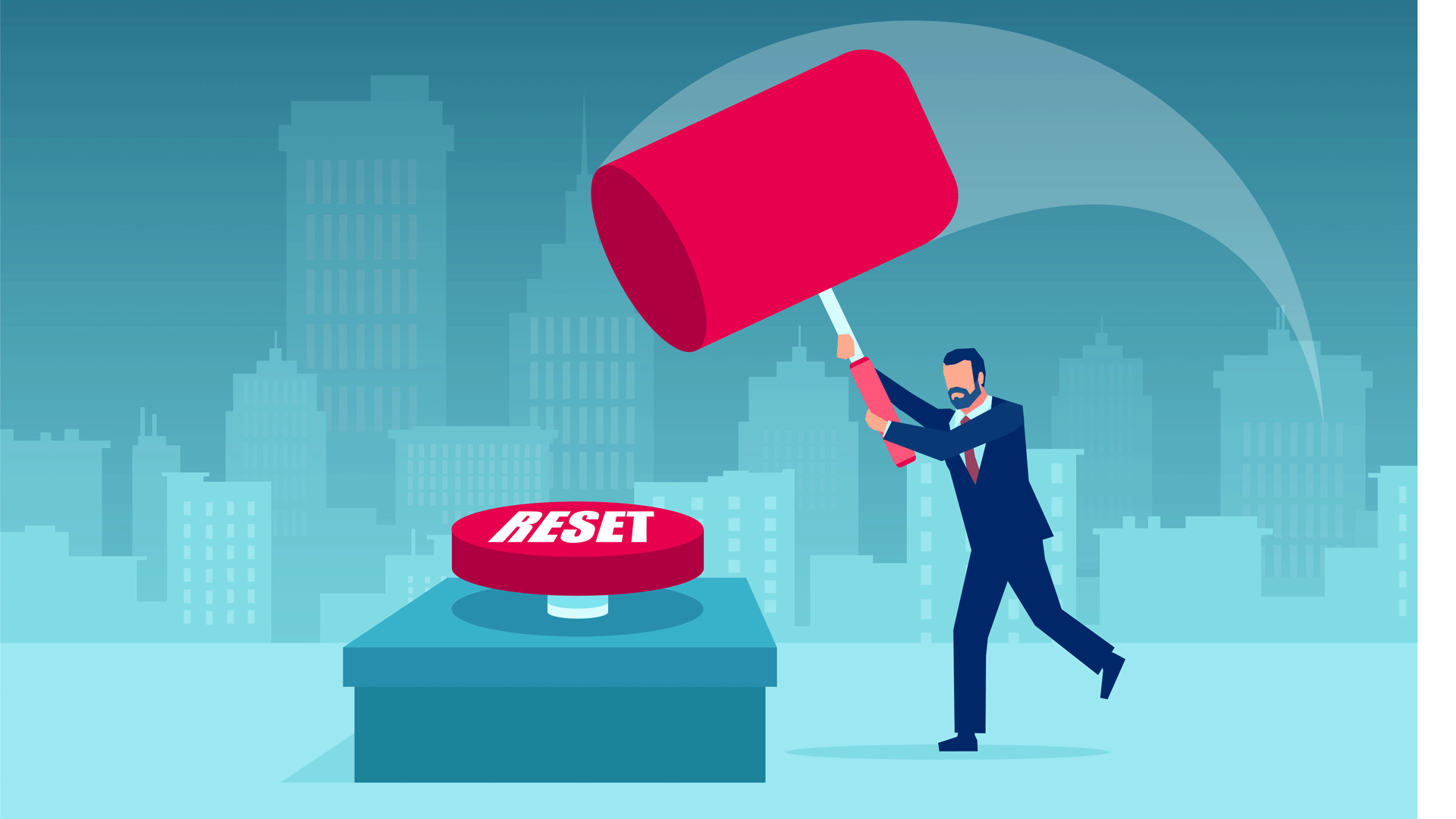 Financial institutions are facing unprecedented headwinds — from post-pandemic impacts, to inflation, skills shortages, and industry competition.
Further, the pre-pandemic threats and opportunities that initiated transformation efforts — increased consumer expectations, digital disruption, regulatory scrutiny and pressure on revenue and cost performance — have only accelerated.
As a result, transformation efforts need to deliver greater business value, faster.
To pursue their transformation ambitions, financial institutions have turned to technology, data, and AI solutions that can reduce business costs over the long term.
Such solutions can also enhance employee and customer satisfaction and drive revenue growth.
Modern technology platforms offer financial institutions the ability to deliver on compliance requirements, while creating significant value.
While the value at stake is apparent, the realisation of a digital transformation often remains elusive.
Many organisations attempting to implement new technology platforms get caught in common pitfalls between strategy and operational execution.
These include a lack of clarity around transformation objectives; insufficient business involvement; poor understanding of how the technology can support them; and a focus on short-term improvements in a fast-changing environment.
BCG data highlights that only 42per cent of financial services organisations meet or exceed their expected value creation from transformation efforts . Clearly, there is room for continued improvement.
The findings of this whitepaper help to build insights from successful endeavours, and reveal three ways that the financial services industry can accelerate value from technology.