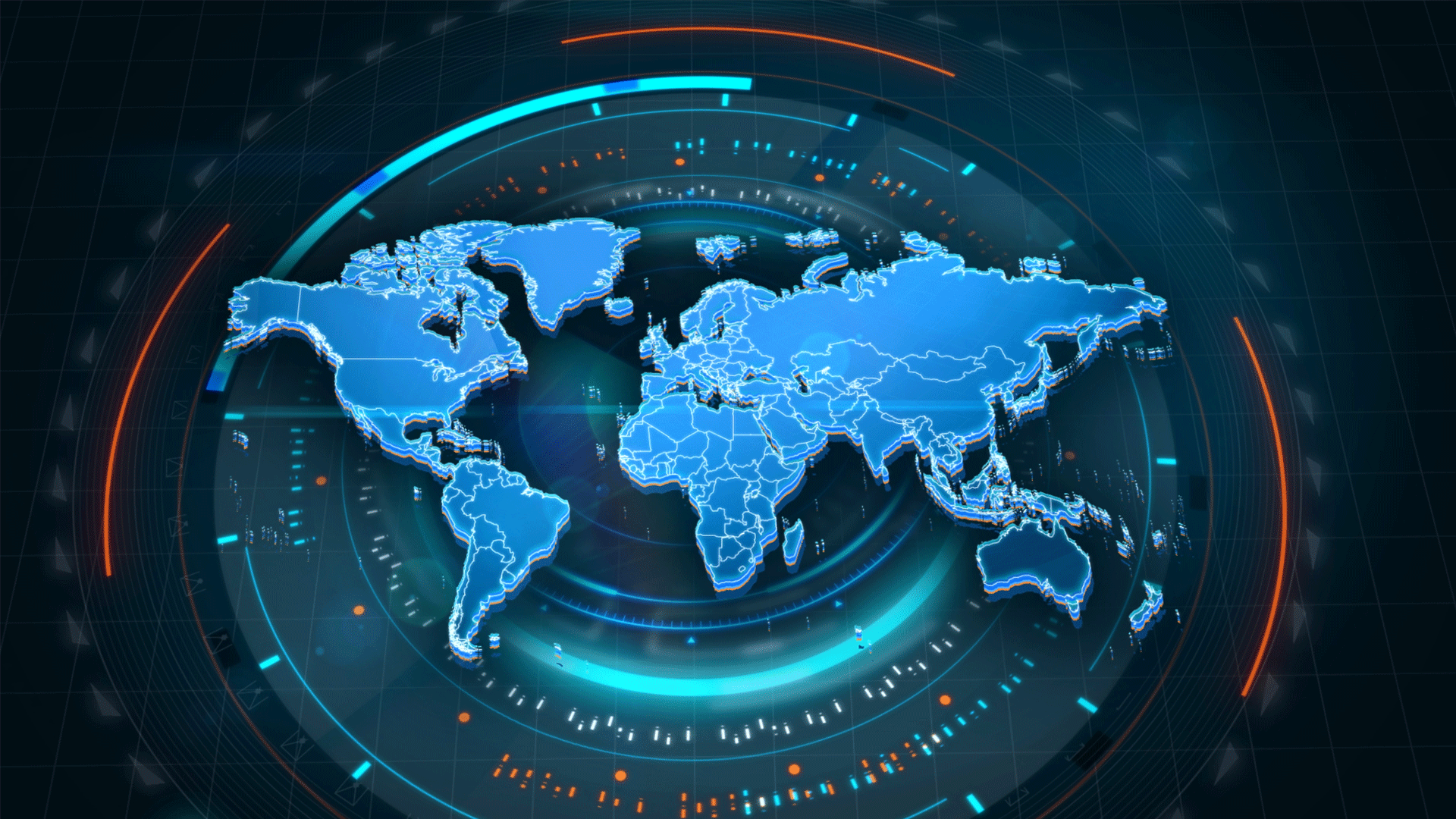 Amid a global environment of deep concern regarding climate change and inflation as well as insurance affordability and availability, Australian underwriters in FY2022 showed admirable resilience.
That's according to analysis by actuarial and analytics consultancy Taylor Fry, which reveals that with the exception of householders, all classes of business posted an underwriting profit.
Taylor Fry's annual publication RADAR, reveals that in the general insurance industry, even travel, which was dramatically impacted during the pandemic, showed some green shoots of recovery.
But, the organisation's actuary and Principal Win-Li Toh warns that beneath this generally positive picture, the industry is facing several challenges.
Toh says major issues include the competing needs for profitability and affordability, inflationary pressures and the likelihood of ongoing natural peril losses.
'The lingering effects of COVID-19 and the consequences of war in Ukraine, such as labour shortages and supply chain disruption, are leading to rising interest rates and higher inflation,' she says.
Complicating this scene are the considerable obstacles in tackling the threat of cyber and adapting insurance to offer appropriate protection.
'This highlights the complexity of developing insurance products in a fast-evolving landscape. No one is immune from the fallout of these issues. They impact insurers, government and the community.'