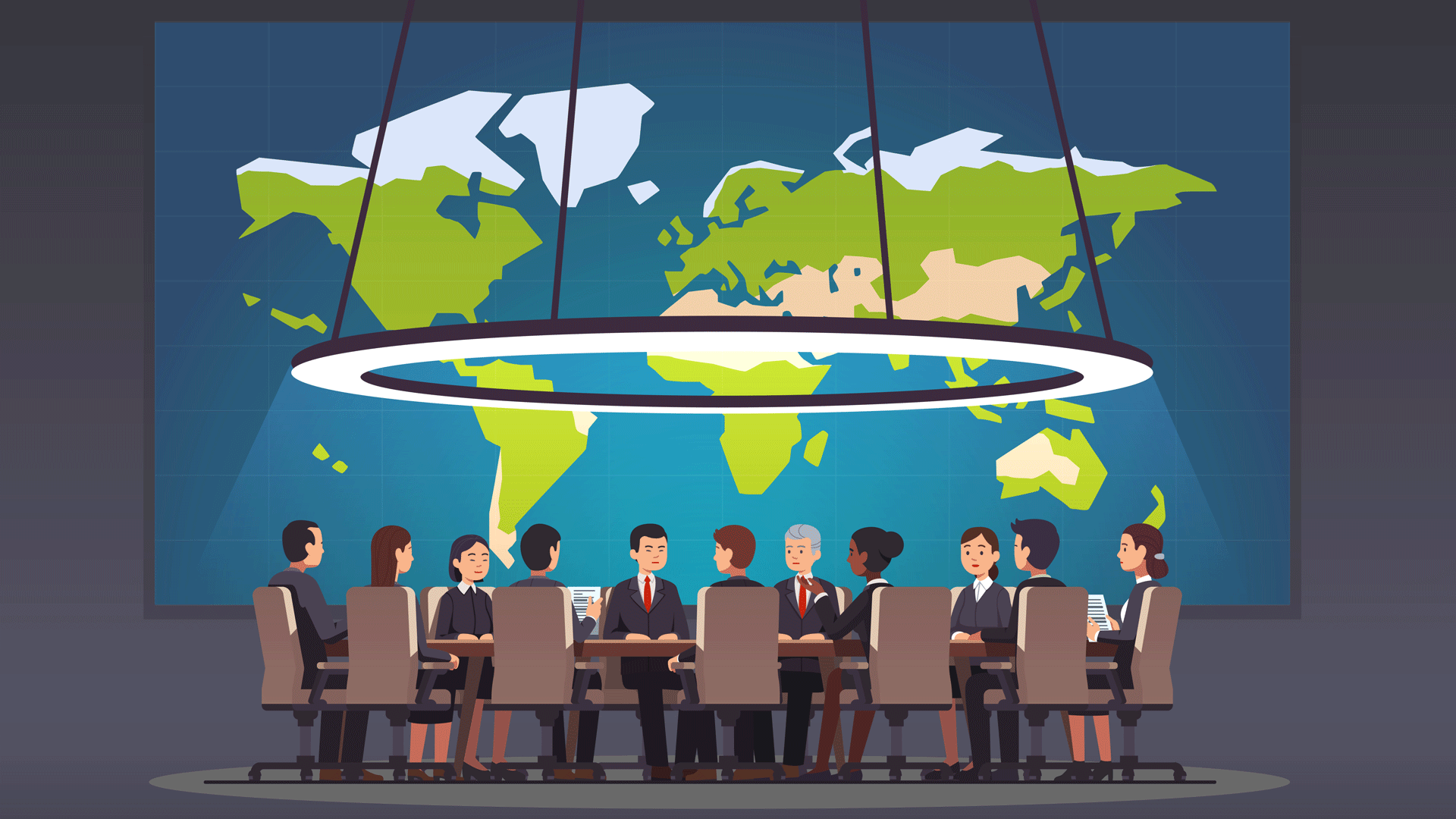 A once-in-a-decade report from CSIRO, Australia's national science agency, identifies seven global megatrends that hold the key to the challenges and opportunities ahead.
With an outlook to 2042, Our Future World revisits CSIRO's 2012 report of the same name, exploring the geopolitical, economic, social, technological and environmental forces unfolding around the world, predicting their likely impact on Australia's people, businesses and governments.
Global megatrends
The seven global megatrends are: Adapting to climate change; Leaner, cleaner and greener; The escalating health imperative; Geopolitical shifts; Diving into digital; Increasingly autonomous and Unlocking the human dimension.
CSIRO Chief Executive Dr Larry Marshall says megatrends help us to understand the challenges and massive opportunities that will shape our future.
'Australia is at a pivotal point. There is a tidal wave of disruption on the way, and it's critical we take steps now to get ahead of it,' Dr Marshall says.
'From resource scarcity to drug resistant superbugs, disrupted global trade, and an increasingly unstable climate threatening our health and way of life — these are just some of the challenges we face.
But these challenges also tell us where the most powerful innovation can be found, when we see a different future and leverage science to create it.'
'Australia has the highest wind and solar capacity of any developed nation and a wealth of critical energy minerals — we can be a leader in feeding the world's hunger for clean energy.
Transforming jobs
Dr Marshall adds that the next wave of digital innovation will generate $10–15 trillion globally.
'Australia can tap into this to transform existing jobs and create new jobs and wealth while leveraging Artificial Intelligence to solve some of our greatest challenges, like outthinking bushfires, accelerating vaccine development, predicting drought, or stabilising our energy grid.'
'We have the opportunity now to use science to invent the kind of world we want to live in, but we have to act, and we have to do it together.'
'Trust in science led Australia's response to COVID-19, and science can help us lead a Team Australia response to the challenges ahead,' he says.
Our Future World report co-lead author Dr Stefan Hajkowicz says researchers analysed thousands of data points collected over decades.
'Some of the trends we identified have been widely discussed, while others are newer and directly related to our experiences during the pandemic,' Dr Hajkowicz says.
'We are, for example, just beginning to understand the potential long-term impacts of the pandemic on mental health and chronic illness.
'We anticipate that while the pandemic sped up digital transformation, the real explosion in our capability is yet to come. In this environment, digital skills will become more valuable, but rather than replacing human intelligence, technologies like AI will assist us in doing our work better.'
Building trust
According to Our Future World co-lead author Dr Claire Naughtin, trust emerged as a central theme in the report.
'Trust in institutions, technology, supply chains and security will all be key issues over the coming two decades,' Dr Naughtin says.
'Currently just under 70 per cent of Australians do not trust AI systems but would be more willing to use these systems if appropriate ethical measures were in place.
'This latest update on the global megatrends gives us line of sight as to what has changed over the past decade and a view to the coming decades.
'Like aircraft engineers would use wind tunnels to test the robustness of new aircrafts, we can use these megatrends to develop, test and refine future strategies to ensure they are robust, whatever the future holds,' she says.