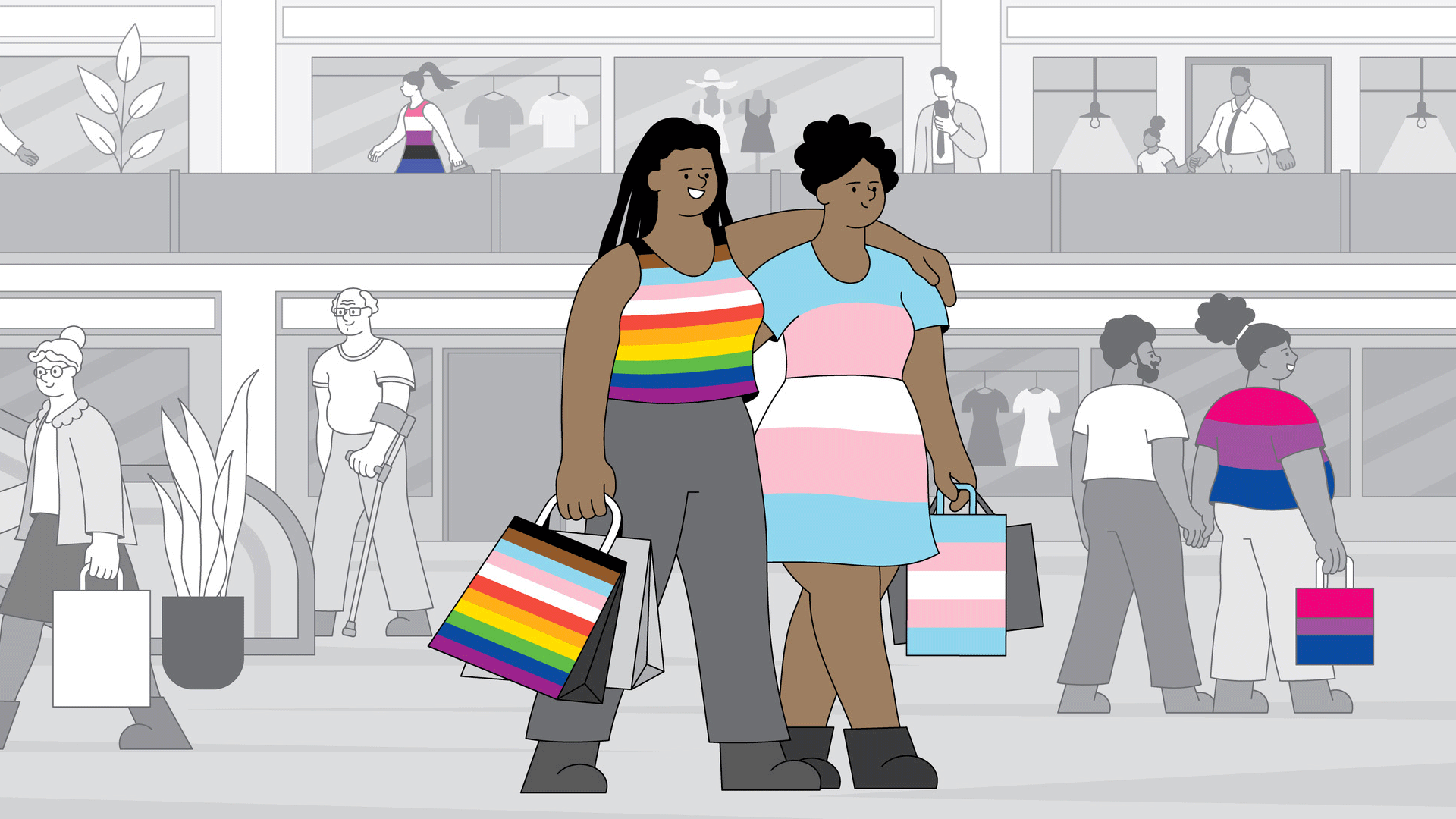 Research suggests that three to four per cent of the population is lesbian, gay or bisexual; 1 per cent is transgender; and 1.7 per cent has an intersex variation.
The Victorian Pride Lobby has conducted a survey of 493 lesbian, gay, bisexual, transgender, intersex, queer and asexual (LGBTIQA+) community members about their experiences with insurance providers, including life, general, health, travel and business insurance companies.
The Victorian Pride Lobby makes 24 recommendations including recommendations relating to staff training, education, underwriting practices and data collection.
Framed as a risk
Often, LGBTIQA+ customers are framed as a risk — because of their health, industries that we work in, or on other grounds.
What they want to say is that they are 'worth the risk' and, moreover, any assumed risk can often be attributed to outdated assumptions that need to be challenged.
While all customers are encouraged to tell insurers about their vulnerability so that insurers can work with the customer to arrange support, many LGBTIQA+ customers may be reluctant to disclose information about their sexual orientation, gender identity or sex characteristics to their insurer because of a fear of discrimination or exclusion.
Insurance Codes and sexual orientation
The General Insurance Code of Practice states that insurers 'are committed to taking extra care with customers who experience vulnerability' and their 'unique needs', but the Code does not include sexual orientation, gender identity and sex characteristics as factors that cause vulnerability.
Meanwhile, the Life Insurance Code of Practice does not mention vulnerability at all.
The Association of Superannuation Funds of Australia recognises that LGBTIQA+ people face specific issues that make them vulnerable, however there is limited research to go by and recognition of the vulnerabilities that LGBTIQA+ consumers face when accessing insurance is limited as a result.
Addressing discrimination
This research seeks to redress that, acknowledging that when we talk of vulnerability, it is not a person's sexual orientation, gender identity or sex characteristics that is the reason for their disadvantage.
Rather, it's the failure of institutions and wider society to ensure that everyone has equal access to services and equal rights when dealing with service-providers that cause vulnerability.
Insurers have a role to apply in redressing this.
The way forward
Our report sets out the legal issues that insurers must take account of in relation to LGBTIQA+ consumers, as well as general sentiments from amongst our respondents.
This includes respondents' perceptions and experience of insurance, from applying for cover to updating their details and claims — and in some cases, to complaints.
This report sets out recommended actions that insurers can take to improve practices.