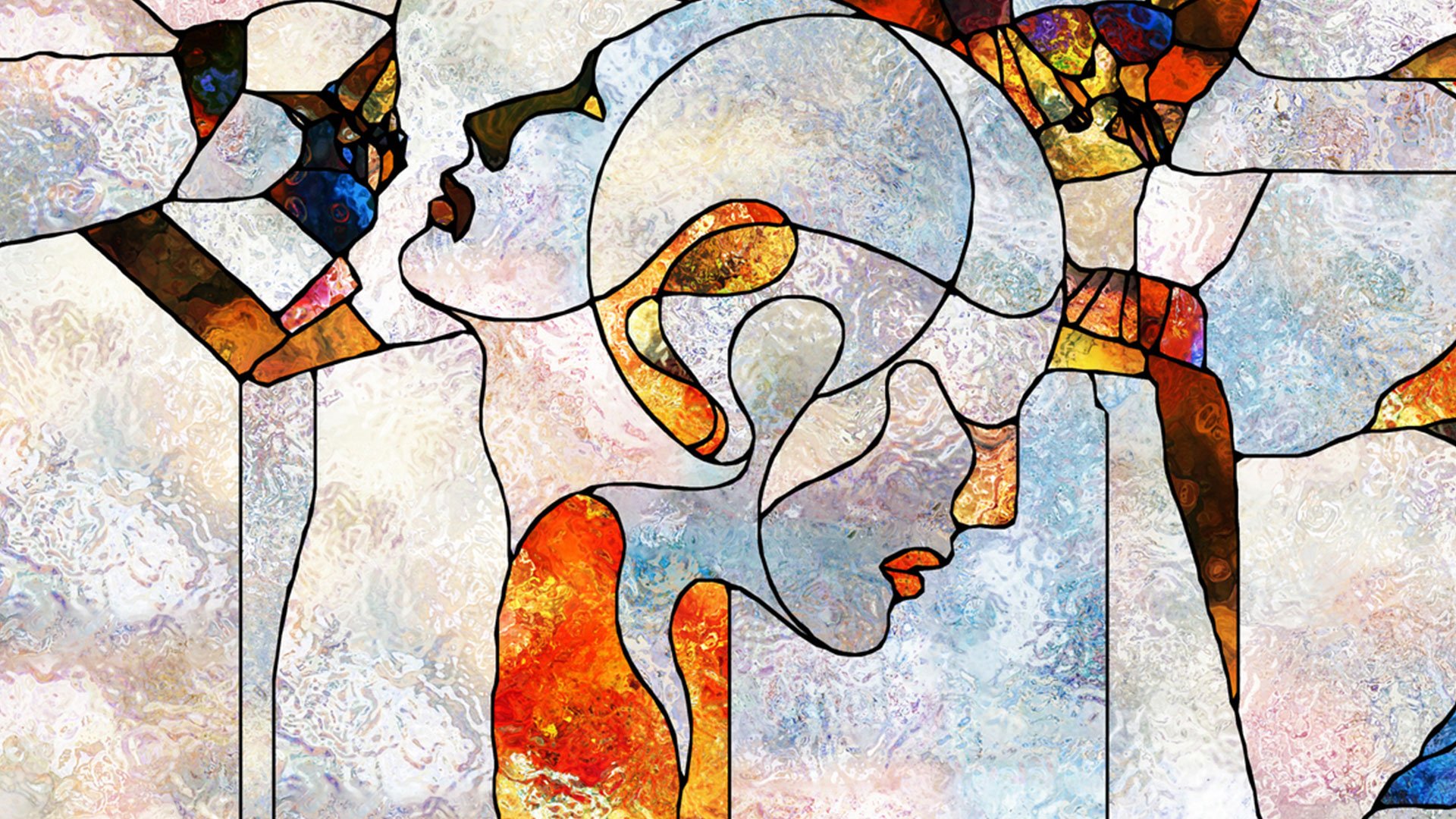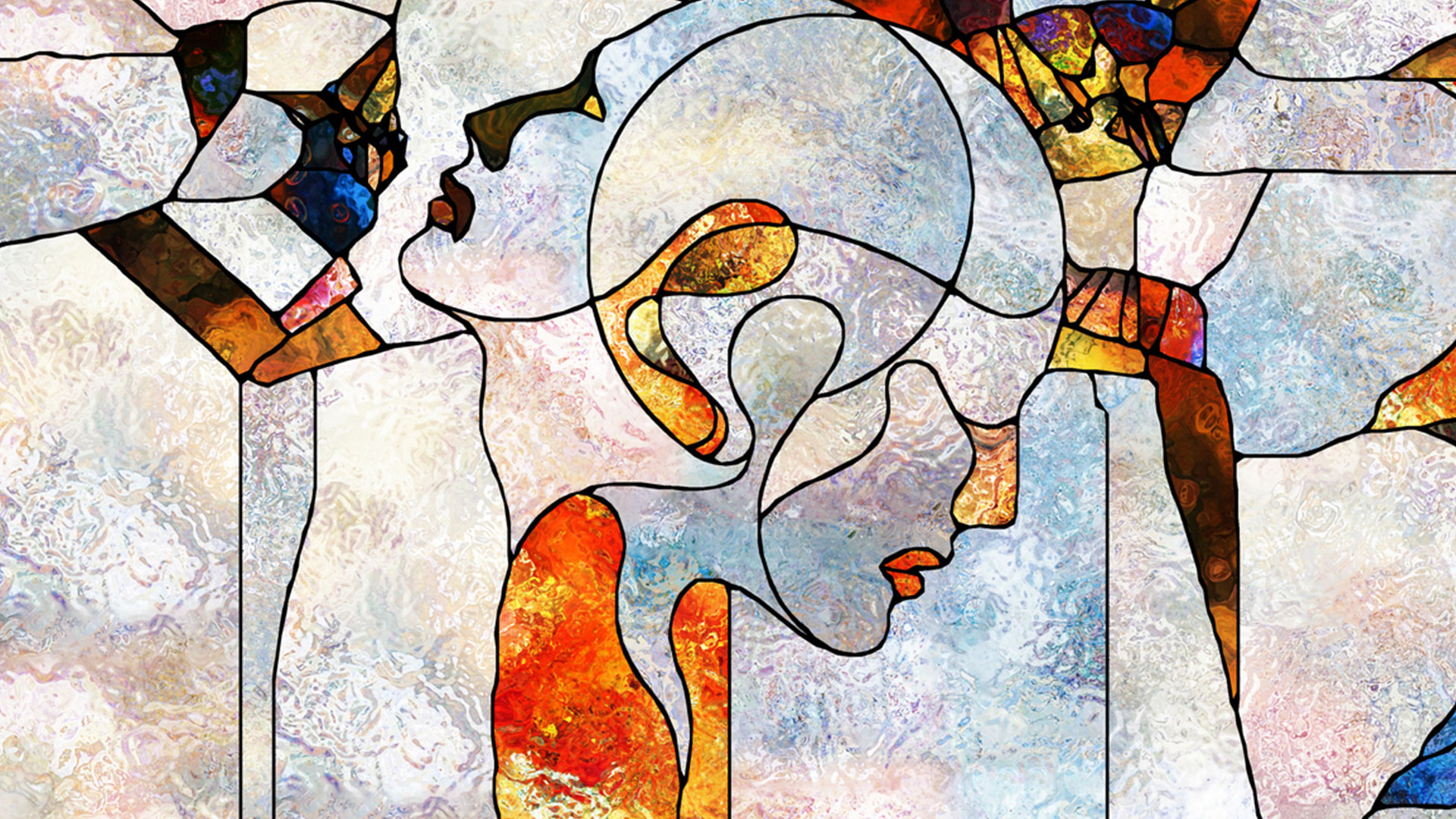 SuperFriend's annual Indicators of a Thriving Workplace Survey aims to measure and track the current state against the desired state of a thriving or mentally healthy workplace, by asking employed people about their experience in their current workplace.
Conducted through an online research panel during July 2020, this survey was completed by 10,338 Australians who worked and/or received a JobKeeper payment between March and June 2020 (inclusive) across a broad range of industries, role types and locations.
Respondents were asked to rate the extent to which each of the 40 scientifically-validated characteristics ('indicators') of mentally healthy workplaces are present in their current workplace using a 5-point Likert scale.
Index scores are calculated using all scale responses from 'strongly disagree' to 'strongly agree' and exclude respondents who are unsure.
All percentages relating to the indicators contained in this report reflect the proportion of respondents who strongly agree.
The indicators have remained consistent for three consecutive years, enabling SuperFriend to assess change over time in a dataset of more than 25,000 Australian workers.
The survey also tracks people's broader perceptions, attitudes and experiences in relation to workplace mental health and wellbeing over time, while capturing information about new topics of interest at a national level.
This year, there is a strong focus on the impact of the COVID-19 pandemic, with questions relating to work hours, productivity, job insecurity, financial health, stigma, 'post-isolation' planning and new ways of working.