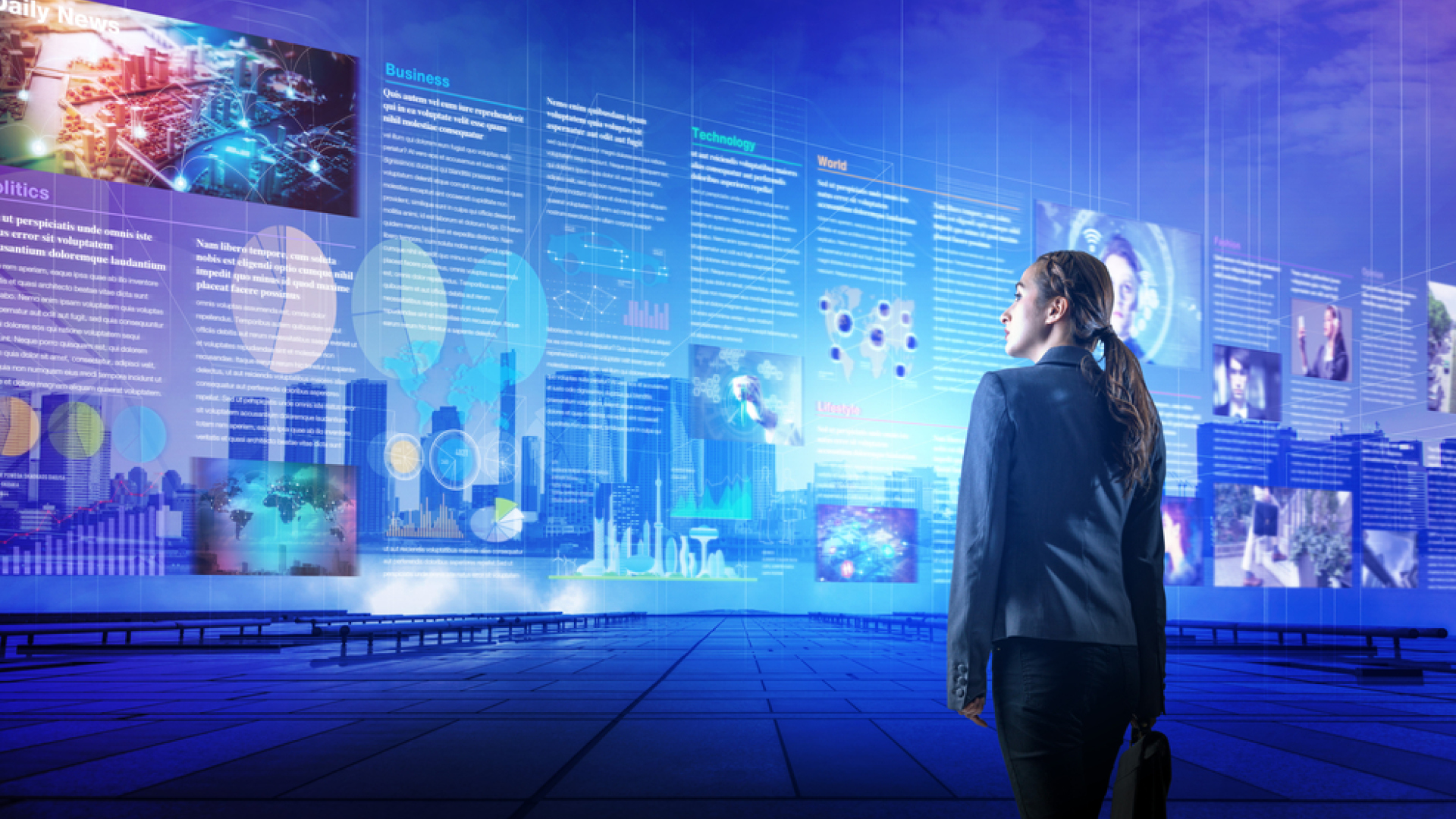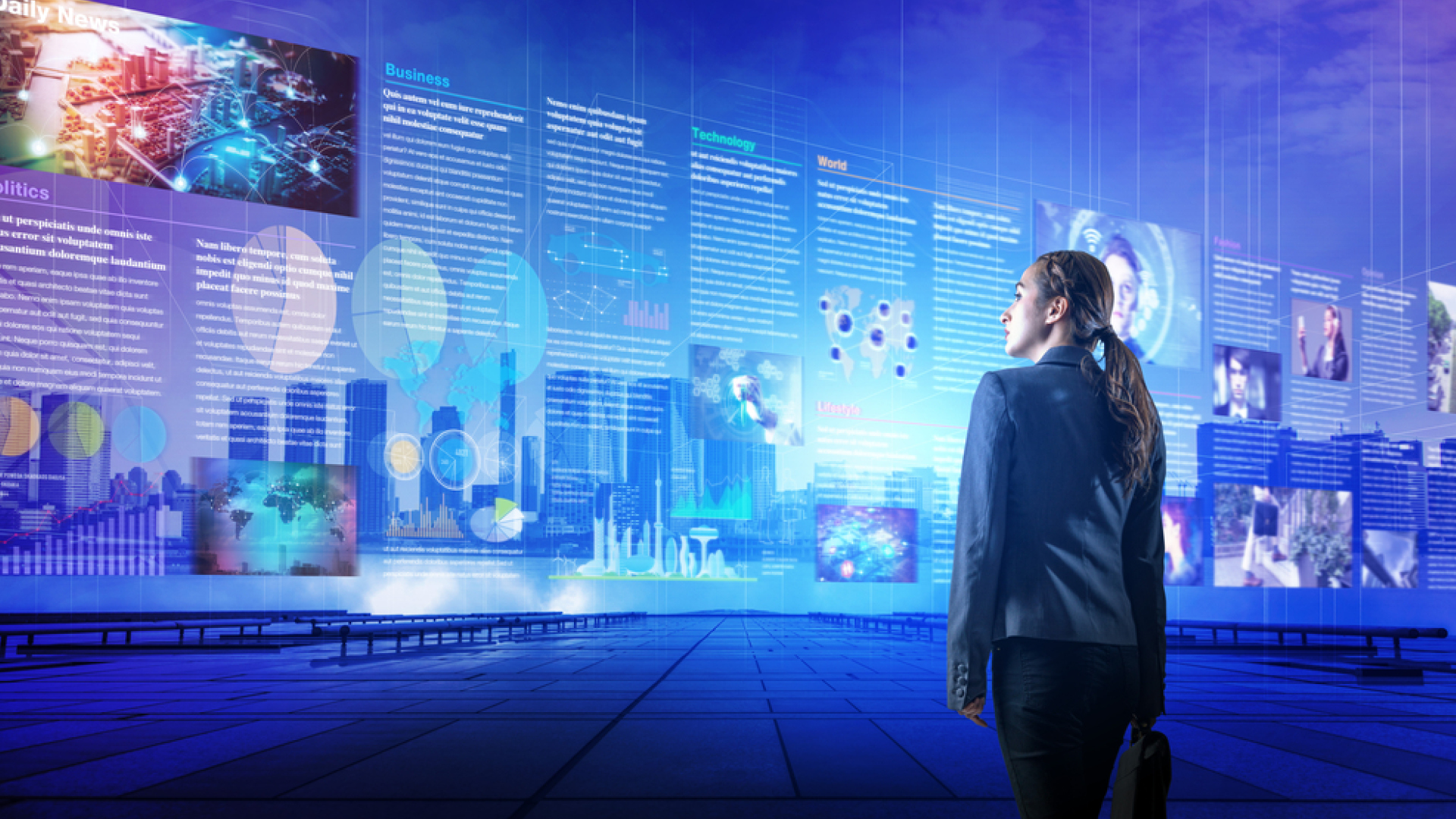 2020 has been the year of remote working.
The Coronavirus outbreak has caused the way we live and work to change dramatically.
For the organisations that have continued to operate throughout the pandemic, finding virtual solutions to new problems has become a way of life.
Virtual interviews and remote onboarding— both practices which were uncommon before the outbreak — have been adopted by a growing number of organisations.
When building your team, hiring is only half the battle.
Proper onboarding techniques must be in place to ensure your new team member integrates successfully — only then will they thrive and add value to your team.
Adding the challenge of physical distance into the mix can mean that onboarding remotely might be tricky.
This report is all about virtual onboarding — it contains best practices, common challenges, and at the end, there's a checklist for a fool proof virtual onboarding process.