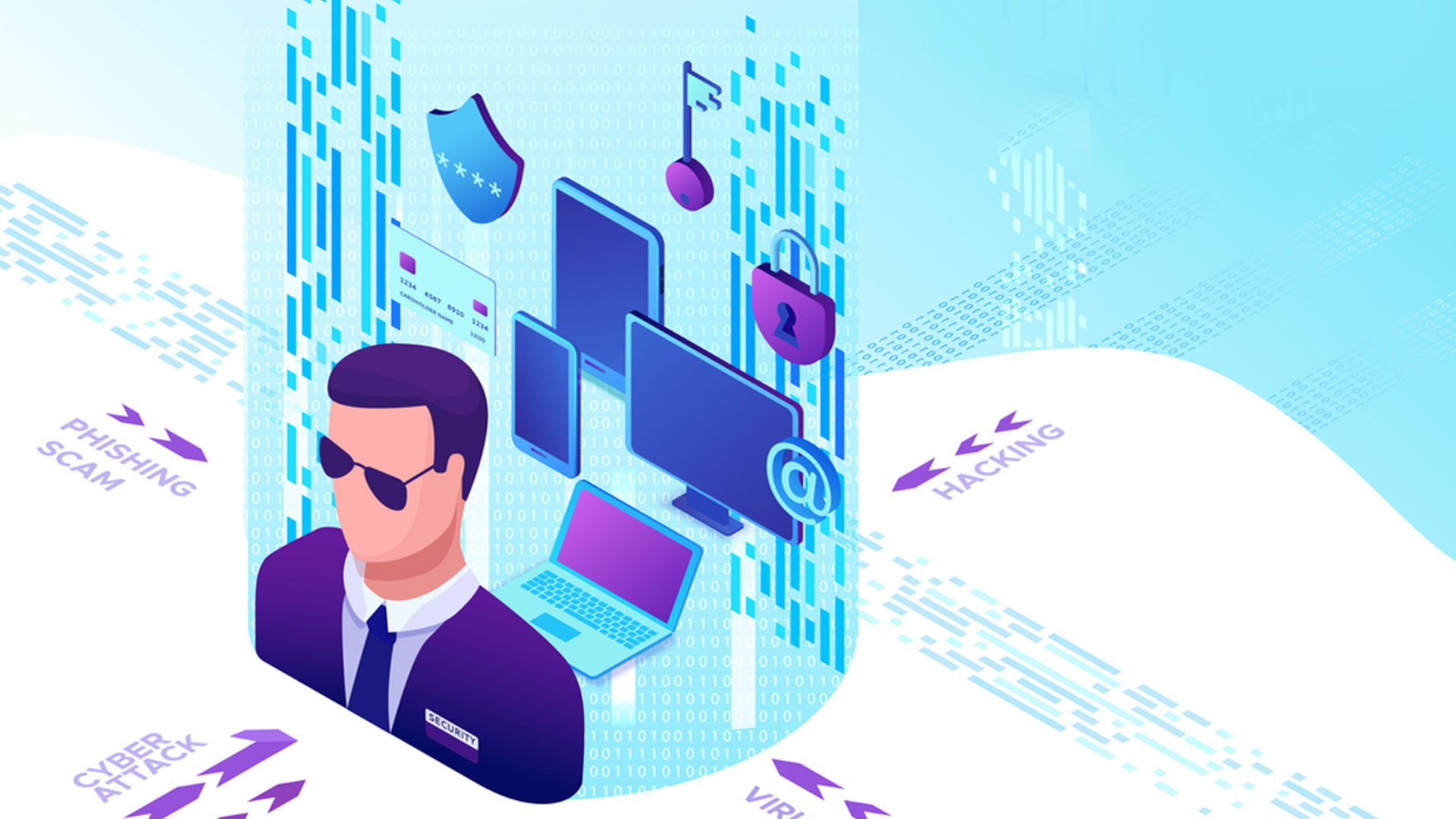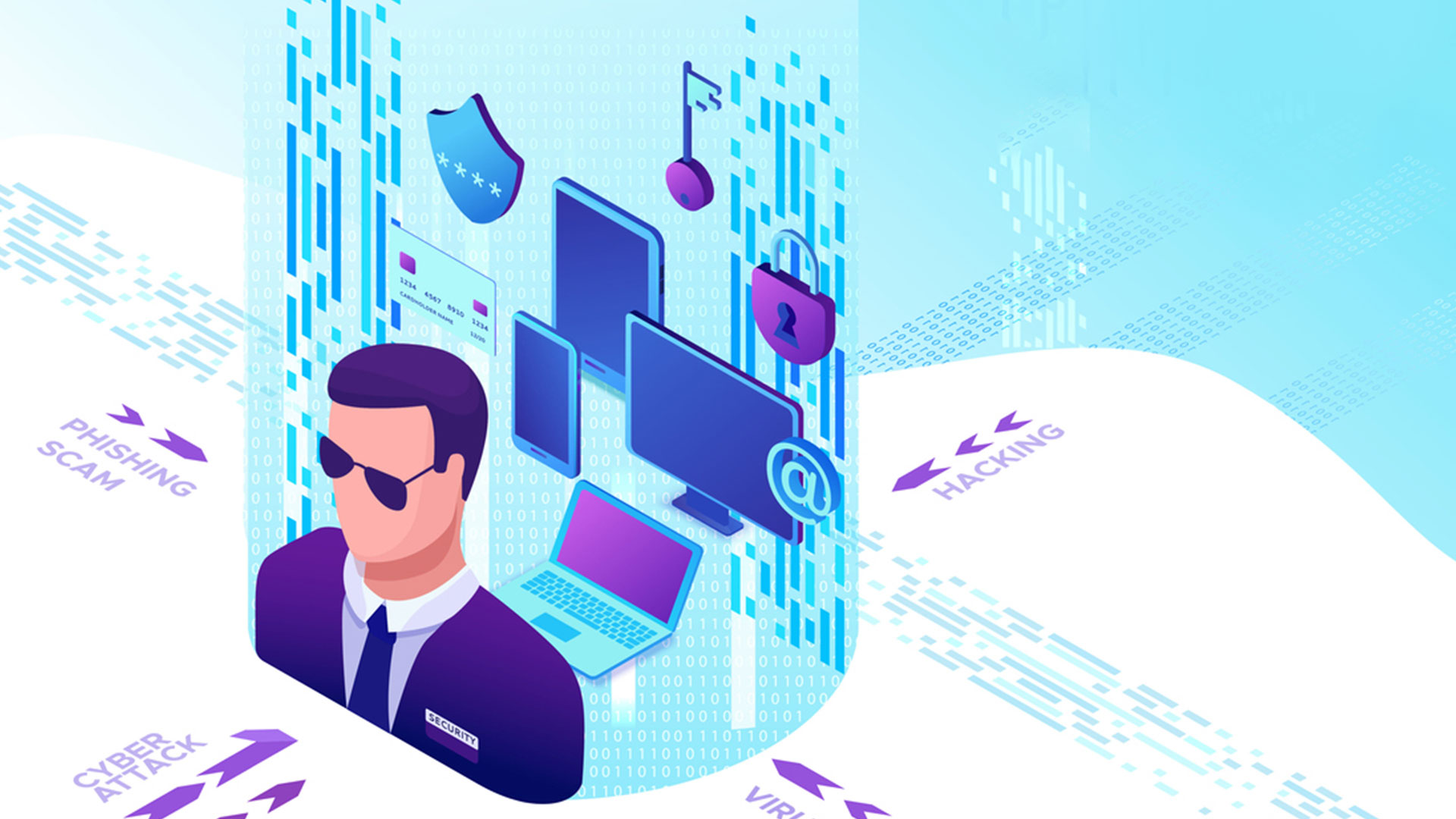 On 30 June 2020, New Zealand's privacy regime was reformed with the royal assent of the Privacy Act 2020.
The new legislation will come into effect on 1 December 2020.
The new legislation introduces a range of reforms that bring New Zealand into line with international best practice for privacy and data protection.
These include mandatory notification requirements and extra-territorial jurisdictional scope.
In the first of a series of update about this critical area of reform, Mark Anderson, Sierra Ryland, Joseph Fitzgerald and Johnson Zhuang look at what the legislative change means for insurers and their insureds.