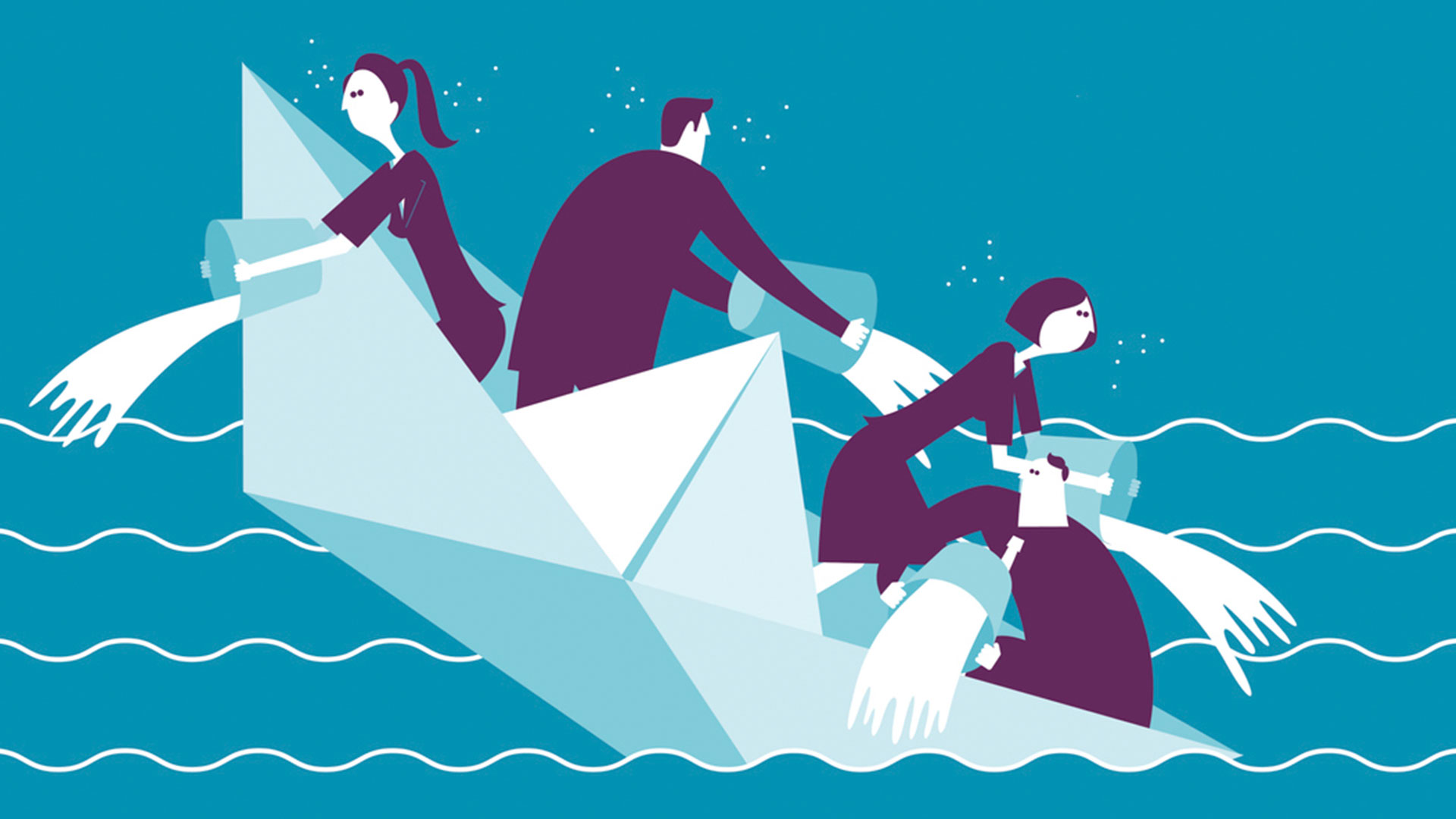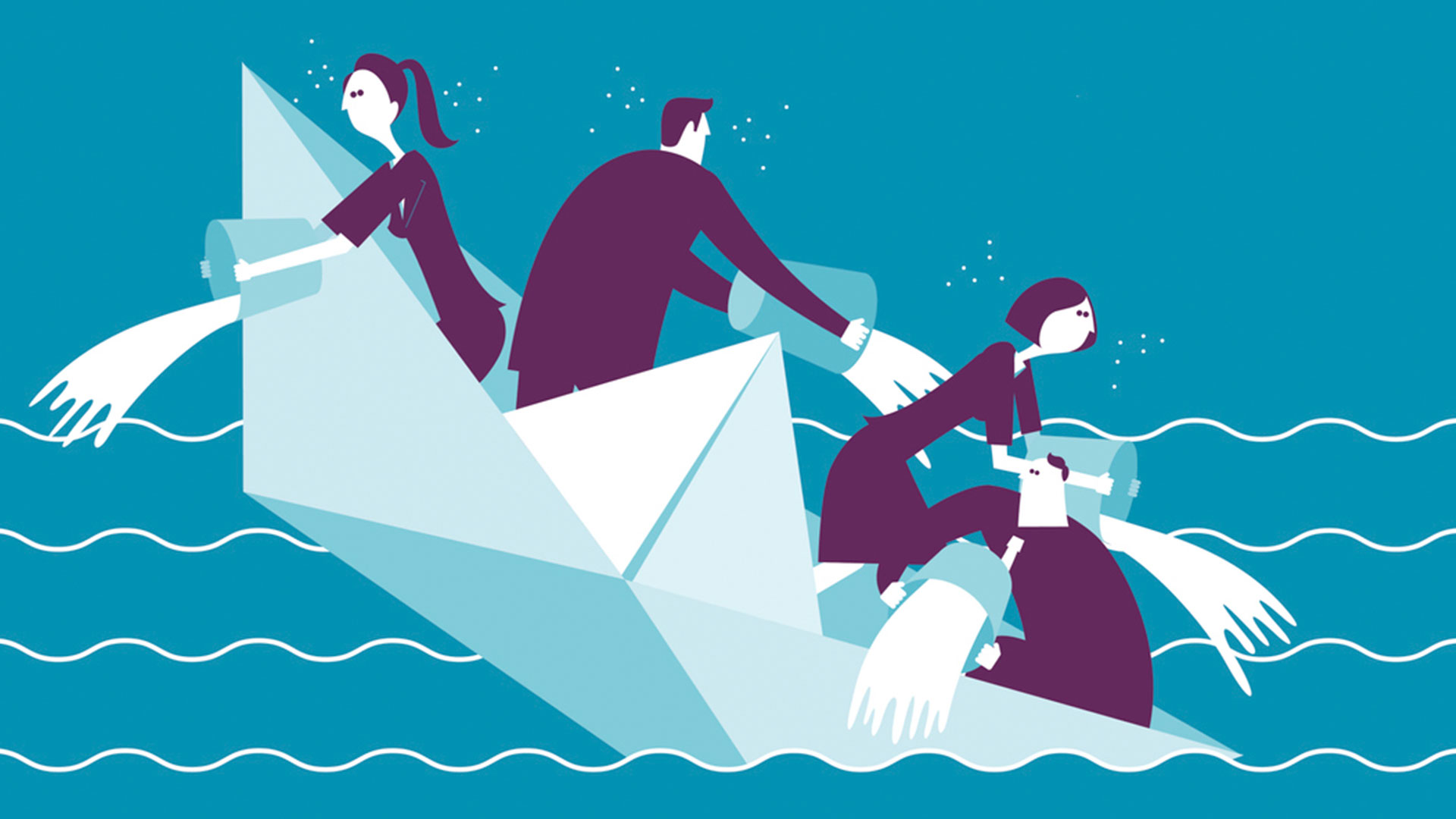 According to the latest data from Marsh, corporate Australia could be facing a future in which D&O cover is no longer available or affordable.
Historical under-pricing of D&O insurance, combined with the advent of class actions, is leading to a rapid hardening of the Australian D&O market.
STAGGERING RISE IN PREMIUMS
The D&O Insurance Wave — Staying Above Water report reveals that over the first three quarters of 2019, D&O premiums have risen 75 per cent on average, on top of an 88 per cent average increase in 2018.
The increase represents a range of between 30 to 40 per cent and a staggering 600 per cent with no sign of slowing.
Craig Claughton, Head of the Financial and Professional Services Practice (FINPRO) at Marsh says over the last seven years, premiums have risen on average 250 per cent and some D&O programs now cover less than they used to, at greater cost.
With the shift in community expectations of directors' duties, company director roles are now subject to growing general-public mistrust, heightened regulatory and media scrutiny, and increasing personal liability exposure.
Marsh has found that an Australian director is now potentially exposed to over 600 pieces of legislation.
CLASS ACTION LITIGATION
Australia has now become the most likely jurisdiction outside of the United States in which a corporation may face significant class action litigation.
'Our research has found that Australia has seen a four-fold increase in the average number of securities class action claims per year over the last 10 years and this number is still on the rise,' Claughton says.
He says the recent escalation in both the number and value of class actions is deeply concerning.
'We're seeing more and more directors responsible for the management and oversight of a business and operations at an increasingly granular level and cab find themselves liable simply by virtue of their position, regardless of their actions.'
ATTRACTING AND RETAINING DIRECTORS
Claughton argues that if companies can't secure affordable insurance or offer directors sufficient protection for liabilities associated with their directorships, they will have a hard time attracting and retaining qualified directors.
'Ultimately this is not good for anyone – for corporate Australia, shareholders or for investment in the country,' he says.
Over the next 12 to 18 months, Marsh sees a continuation of the market's correction in Australia, as well as a hardening of the global insurance market which will not be easy to overcome.
'We expect the increase in premiums and retention and the decrease in insurer capacity and coverage to persist, so companies will need to be adaptable and amenable to managing both the risks and their expectations of costs and coverage,' Claughton warns.
GRAVE IMPLICATIONS
Claughton adds that the implications of no D&O coverage are grave.
'Deeds of indemnity may not be able to be fulfilled in relation to any requirements to arrange insurance protections and boards may be unable to attract and retain high-quality directors.
'Whether these prospects are damning enough to inspire meaningful changes in the landscape of corporate litigation is yet to be seen.'