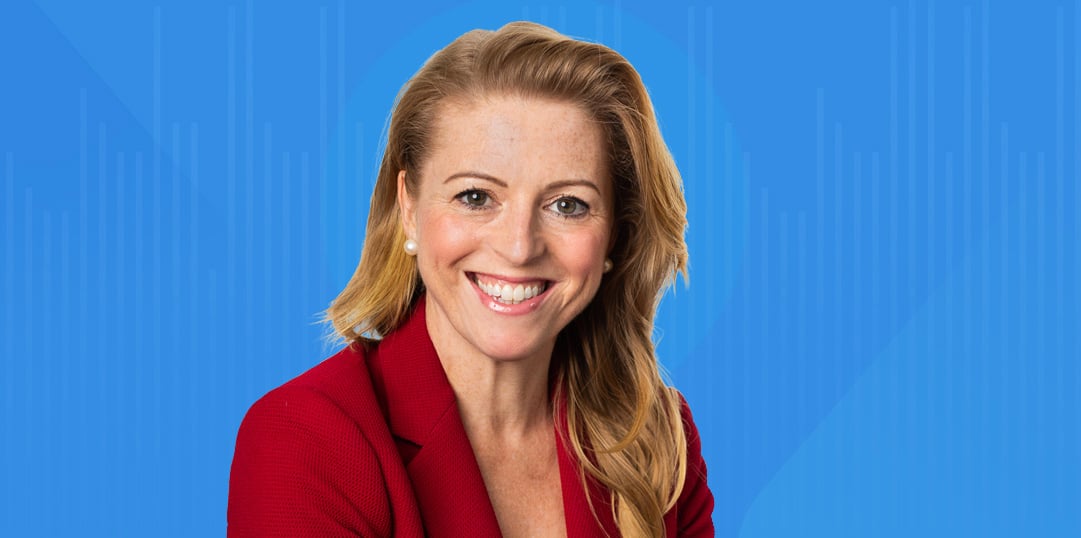 "What surprised me was the number of senior executives that have just lost their way, that had lost connection with their sense of compassion and their caring nature. By hardening their hearts what I saw was unnecessary diminishment and disempowerment of really brilliant humans."

As the creator of the Centre for Self Fidelity, Cassandra Goodman assists employers and employees to: Remember and reconnect to their essential nature, Restore their trust in their goodness, uniqueness, worthiness and connectedness and Activate more of their potential by cultivating trust in themselves.

In this podcast, Cassandra shares her insights into how and why she does what she does!
Take me to the Business Made Personal website
About Cassandra Goodman:
Cassie loves supporting people to align with their essence in order to experience authentic empowerment. She is guided by an aspiration to activate human potential at work. She has three decades of business experience and has held many different senior leadership roles, including Global Director of Employee Experience at Bupa where she was responsible for activating Bupa's purpose 'Longer, Healthier, Happier Lives' for their 86,000 employees across the world. Today she is a coach, consultant and facilitator and she is also the founder of The Centre For Self Fidelity. Her first book Self-Fidelity- How Being True To Yourself Uplifts Your Working Life was released late last year.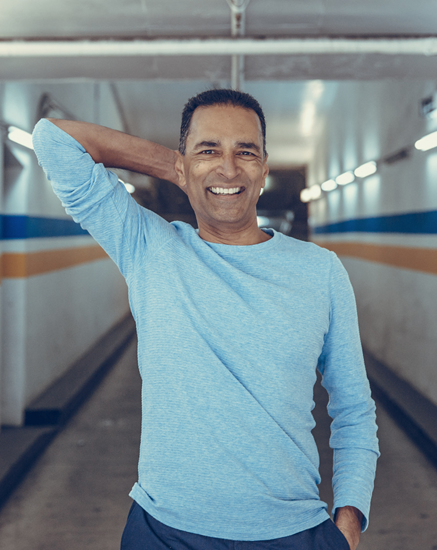 Mark Silveira
B.Bus (Ins), Cert Mgt
Mark Silveira is an experienced Presenter, Master of Ceremonies and an insurance professional with over 40 years in the business. His understanding of the insurance landscape enables him to ask the pertinent questions of podcast guests to assist those listening to learn from and advance their own careers.
Business Background:
Managing Director of The Lionheart Group – consulting service to the financial services sector
Head of Sales – TravelCard real-time travel insurance
General Manager – Coveright Insurance Brokers
National Marketing Director – Steamatic disaster restoration and recovery
Chief Executive Officer – AFMA IAAA insurance authorised representative group
General Manager – Steadfast insurance broking group