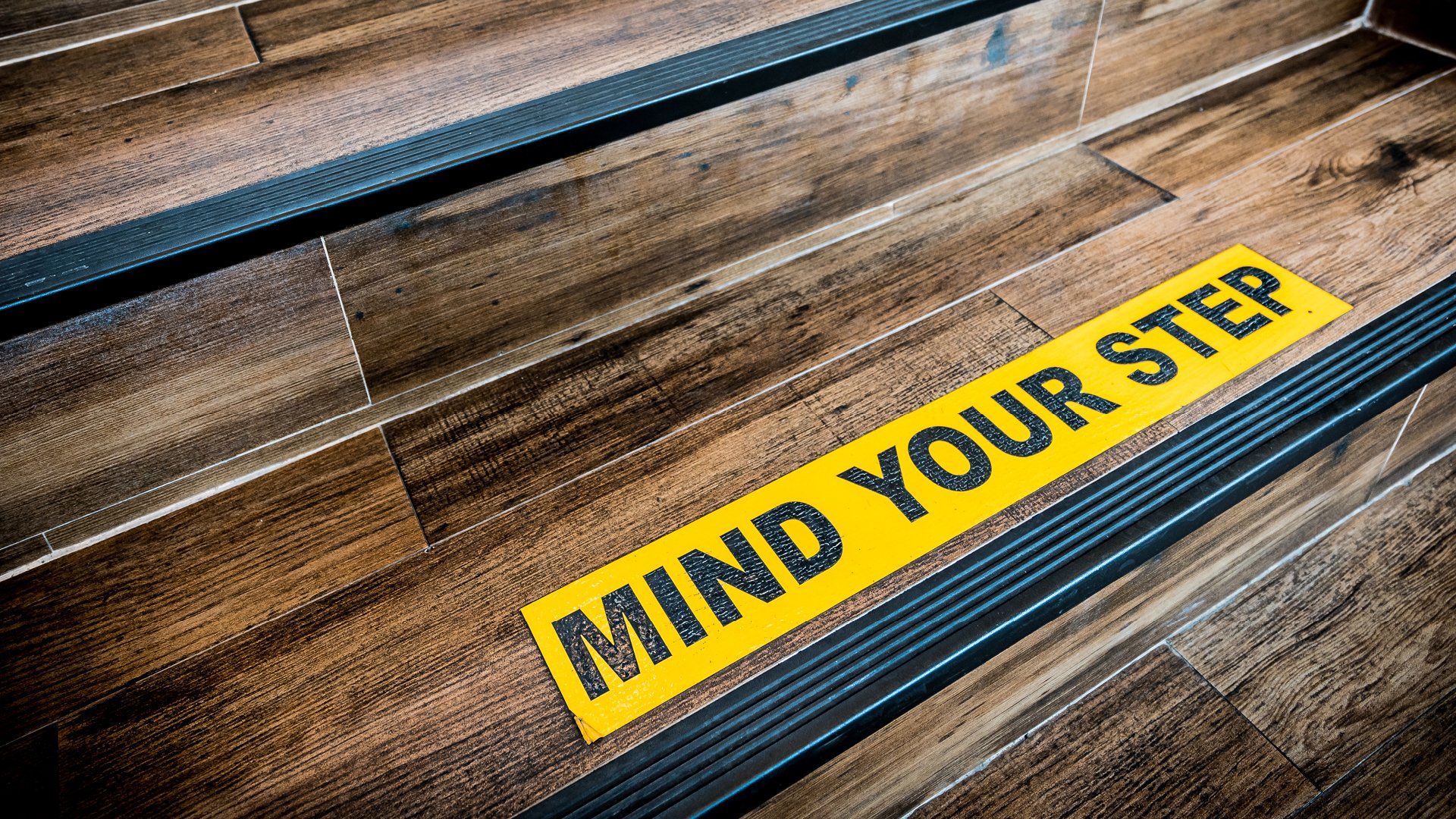 Vol 46: Issue 1 | March 2023
Australia's Life Insurance Code of Practice 2023 has sought to balance the rights of claimants to privacy and the rights of the insurer to fully investigate and make sure claims are legitimate.
Introduced in 2017, the Code has generally been considered a success story for industry self-regulation, but that does not mean the right balance has been struck in every case and insurers can learn from these rare missteps.
Corporate watchdog ASIC called out some insurers last year over their methods in investigating people who had made mental-health claims.
The issue for ASIC was overly zealous surveillance of some claimants, which they said may not have been warranted.
Surveillance now comes in many forms. Insurers don't necessarily need to have claimants physically observed: they have access to more data than ever before, in addition to historical social media posts.
With this in mind, ASIC also said that some insurers were going "fishing for information" that the claimants may not have disclosed.
This came from a review of around 4,800 claims, which found that physical surveillance and even the use of external investigators was used in 10 mental-health claims (just 0.2 per cent of the review sample). ASIC's view was that this was unwarranted in half of those cases, which means that it may have been justified in the others.
Surveillance is legal, but only if information cannot be verified in other ways.
"Our previous reviews and the royal commission [Royal Commission into Misconduct in the Banking, Superannuation and Financial Services Industry] identified concerns around the misuse of investigative tools by insurers and resulting consumer harm," said Karen Chester, deputy chair at ASIC.
ASIC wrote to five insurers outlining how they could improve their use of investigative tools, pointing to changes to the Corporations Act which mean insurers are now "legally obliged to act efficiently, honestly, and fairly when handling claims".
The importance of the Code
Greg Pynt is a Perth-based barrister and mediator who has appeared for both claimants and insurers in disputed claims cases. He is an expert in insurance law and a visiting fellow at the University of Western Australia.
Pynt says that in representing claimants, he has seen "my fair share" of cases where he did not think the insurers had followed the right process.
"This doesn't necessarily mean they've been operating in a way I would complain about as being deliberately unfair," says Pynt. "It's just that the insurer has taken a particular view."
He says it's important to remember that more than 90 per cent of litigated claims are settled before they arrive in court.
Once in court, judges will take note of the Life Insurance Code of Practice and it will often inform their judgements.
"So, to that extent, I think the Code is a pretty important document in weighing up how insurers go about their business," he says.
While the Code has detailed the rights of claimants, Pynt says it has also been good for insurers, in that it has instilled more confidence and trust in the insurance industry.
Addressing consumer concerns
A second version of the Code comes into effect in July 2023 and will see the administration pass from the Financial Services Council to a new association to be called the Council of Australian Life Insurers.
Drew MacRae, the senior policy and advocacy officer at the Financial Rights Legal Centre, says the new Code contains a number of improvements to the original version, "as well as some backwards steps".
"It has also failed to address some key concerns raised by consumer representatives," says MacRae.
He says many of the complaints about insurers relate to their requests for private information and a large number of consumers seek clarification of their rights to privacy.
"[Consumers] have complaints about the amount of information they've been requested to provide, and whether the insurers are allowed to do so," says MacRae.
"A big point is there are so many different data points out there now, and insurers have this at their fingertips — including social media data that people put out there voluntarily."
The Code, says MacRae, has been positive in that it means insurers have been more "circumspect" in how they investigate.
In combination with the revelations in the Royal Commission into Misconduct in the Banking, Superannuation and Financial Services Industry, MacRae says that anecdotally there appears to have been a decrease in "fishing" activity in recent years.
Some improvements
On the positive side, the new Code includes a prohibition on the inclusion of blanket mental-health exclusions, a greater accounting for individual circumstance, and an improvement in processes for declining claims made on mental-health grounds.
It also includes an increased range of protections with respect to investigations, interviews and surveillance, including greater oversight of investigators, limitations on interviews and new restrictions on the surveillance on business premises.
Surveillance will be limited to a maximum of four months, and it can be stopped on the advice of medical practitioners. Investigators also need to keep up-to-date records of all investigation activities.
Balancing rights and responsibilities
While acknowledging the positives, MacRae says there remain "significant outstanding issues and backwards steps" in the new Code.
It omits, for example, commitments made in the previous code to comply with anti-discrimination laws, and to not rely on out-of-date data and irrelevant sources of information.
It also continues to not put a "hard upper limit" on the number of medical examinations or the requirement to provide a direct medical connection between a prognosis and a pre-existing condition.
Overall, the new Code strengthens and clarifies the rights of claimants, but Pynt makes the point that it is also in the public interest for insurers to vigorously investigate claims that set off alarm bells for the claims team.
"You have to also think about premiums," he says, "because if insurers can't investigate claims fully, then the public will be paying more in premiums across the board, and we'll be complaining about that.
"So, there's the balance. [Insurers] have got to be able to investigate because if they don't, then honest people who have given full disclosure will be paying higher premiums because there are people who have not given full disclosure but are not being found out."
Red flags for insurers
Some actions by customers may suggest a recent claim warrants a closer look by the insurance team. These include:
A history of claims
A recent increase in cover
Renewing a policy immediately prior to claiming
Inadequate or poor documentation, or indications documents have been altered.
New consumer rights under the Life Code
The new Code stipulates the rights consumers have if a claim is being investigated. For example:
Consumers should be given a key information sheet, outlining their rights
They may choose the gender of the interviewers
There is a 90-minute limit to interview times
No allegations of fraud are to be made without prior authority
Consumers are to be provided summaries of prior interviews
Surveillance action must cease on the advice of medical practitioners
Out of line
One of the most publicised cases of insurance investigation came to light during the royal commission in 2017.
It emerged that TAL had hired a private investigator to follow, film and photograph a former nurse who was making an income protection claim on the basis of ill health.
The investigator went to the extent of filming acts of affection between the woman and her partner, such as kissing and holding hands.
The woman, who made the claim after suffering work-related anxiety and depression, was falsely accused of misrepresentation and threatened with legal action.
TAL cancelled her payments and accused her of fraud, also demanding she repay A$24,000. The letter informing her of this included notes from the surveillance.
The case went to the Financial Ombudsman who ruled in favour of the claimant, but TAL initially refused to reinstate her policy and attempted to make her pay another A$2,000 in premiums.
Ultimately, the case came to the attention of ASIC. It took the insurer to the federal court, which ruled in favour of the claimant.
Read this article and all the other articles from the latest issue of the Journal e-magazine