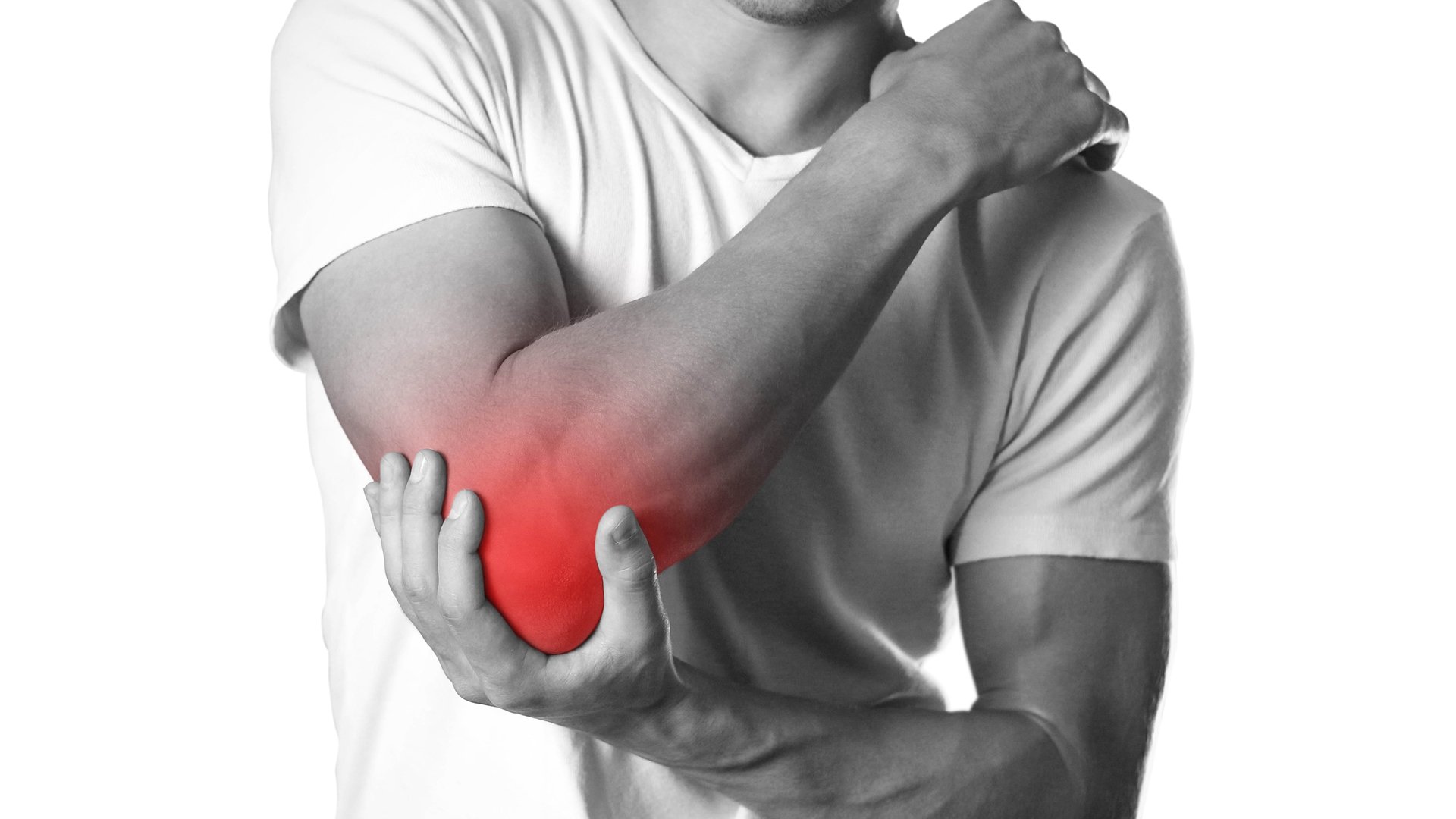 In Short
Pain management has long been based on avoidance, medication and surgery. New, experts are focusing on understanding pain science and re-training the brain's responses.
Life insurers are partnering with specialist pain management clinics to solve the problem of long-term disability claims.
Claims teams embracing pain coaching have experienced enormous success in bringing claimants back to work, creating a win-win for the business and the customer.
When chronic pain sufferer Melissa was introduced to Amelio Health, she was in a dark place.
She was extremely distressed: struggling with pain, multiple surgeries, opioid withdrawal and pressure to return to work. With claims stretching over nine years, Melissa had endured multiple failed surgeries prior to a total knee replacement, then subsequent surgeries due to complications.
'She had such high pain levels and she just didn't understand it,' says Kathy Hubble, founder and CEO of Amelio Health, a provider of programs to manage chronic pain.
'She was so upset that she'd been suffering so much more pain than anybody else who'd had the same surgery.'
The opioid withdrawal would see Melissa suffering week-long bouts of vomiting, diarrhoea and migraines.
'The thing that impacted her most was feeling she couldn't be a good mum,' says Hubble. 'She felt like a failure. Every time she would drop a dose, go through awful withdrawal and try to work hard with her physio, everything would flare up.
'For nine years, she was going around and around in horrible circles.
Transformation without drugs
Then, after eight weeks in our program, everything changed. She went back to work full-time and became the mother she knew she could be because she finally had the tools she needed.'
It was quite the change for Melissa, who'd suffered more than her fair share. Of course, it also benefited her insurer. And it was all thanks to knowledge developed over the past decade about how chronic pain should be treated.
The solution has nothing to do with drugs or surgery.
In the case of the Amelio Health program, for instance, it involves a set of integrated, evidence-based approaches to help manage pain, such as rewiring the brain and learning how to move and exercise safely without fear of reinjury.
The program, which also provides just-in-time learning for rehabilitation consultants working with claimants, has an 85 per cent completion rate, with 95 per cent of those participants increasing their work capacity.
The impact of chronic pain
For decades, chronic pain has been the enemy of sustainability in the life insurance arena, says Simonie Fox, head of shared value partnerships at AIA Australia.
Claims that go on and on, and that are difficult to manage, threaten the viability of certain lines of cover.
'Approximately half of AIA's income protection claims are for chronic pain, as are about 43 per cent of our total and permanent disability claims,' says Fox.
'Sadly, we would have exposure to suicide claims as a result of chronic pain … we know that 45 per cent of people who live with chronic pain experience anxiety or depression.'
It's not just about business, though. Those suffering chronic pain are desperate for help. The fact that she can be a major part of the solution, Fox says, makes her job exceptionally satisfying.
'We have partnered with Professor Lorimer Moseley AO, a world-leading neuroscientist, and the University of South Australia,' she says.
'Research shows that pain is a protective mechanism to keep your body safe. If your body perceives threat, your pain experience will be far worse than if your body thinks you're safe.
'Many who end up with chronic pain are extremely concerned they're not going to be able to work and provide for their family. They are afraid, which worsens their pain experience.
'The pain is very real, but the way you train your brain to not be over-protective is the breakthrough. That's where you get phenomenal outcomes. Our customers who go through five sessions of pain coaching over five weeks see a 27 per cent reduction in pain and an 82 per cent improvement in function.'
How does pain coaching work?
Instead of prescribing painkillers or surgery, pain coaches help people re-engineer their reaction to pain signals.
The process involves re-training your brain to dampen down your parasympathetic nervous system — an involuntary part of the nervous system — so pain is interpreted differently.
The treatment is not specific to pain in certain parts of the body, nor from certain injuries or illnesses.
'We offer our pain coaching to anybody with chronic pain,' says Fox. 'Pain coaching educates people about pain science. It gives them a toolkit to bring their pain experience back under control and improve their functional capacity.'
Essentially, Fox says, it helps people realise they are safe to move again.
Early intervention
Josh Agar, manager of wellness and recovery programs at MLC Life Insurance, says early intervention can lead to exceptional results.
'The introduction of these programs early in the claims process is very important,' he says. 'Over the last decade I've seen huge growth and evolution within the pain management space.
'It's about taking much more of a holistic approach, ensuring mind, body, lifestyle, sleeping, exercise and more are aligned to better manage pain moving forward. Previously, it was about medication and avoidance.'
How does a pain coach see pain differently? Agar says they identify behaviours and motivations around pain avoidance and use those factors to change an individual's response to pain.
They teach people to function with the pain, rather than avoid it and medicate against it.
Importantly, Agar adds, the approach must be customised for each individual, taking into account their personal drivers such as family time, professional success and sports participation.
MLC partnered with pain management specialists Beyond Pain to design and manage recovery pathways for those suffering chronic pain.
Among those who have taken part in the program — typically customers suffering the most severe chronic pain — 66 per cent have been able to return to work.
'This particular field of work is incredibly rewarding,' says Agar. 'It's all about helping people who need it most.'
Study reveals impacts of pain coaching
The innovative power of a new approach to pain management has been proven in a major Australian study.
A July 2020 Pain Rehabilitation Research study by The University of South Australia reported on the integration of a six-week pain coaching program within AIA Australia's claims management.
It revealed some of the breakthrough effects on people previously unable to work due to musculoskeletal-related pain.
Those effects included:
17.9% improvement in general activity
17.3% improvement in enjoyment of life
40% improvement in 'living a normal life'
44% improvement in doing some form of work
44.4% improvement in socialising with family and friends
44.4% improvement in accomplishing goals
Almost all (96.5%) respondents said they would recommend the pain coaching program to others.