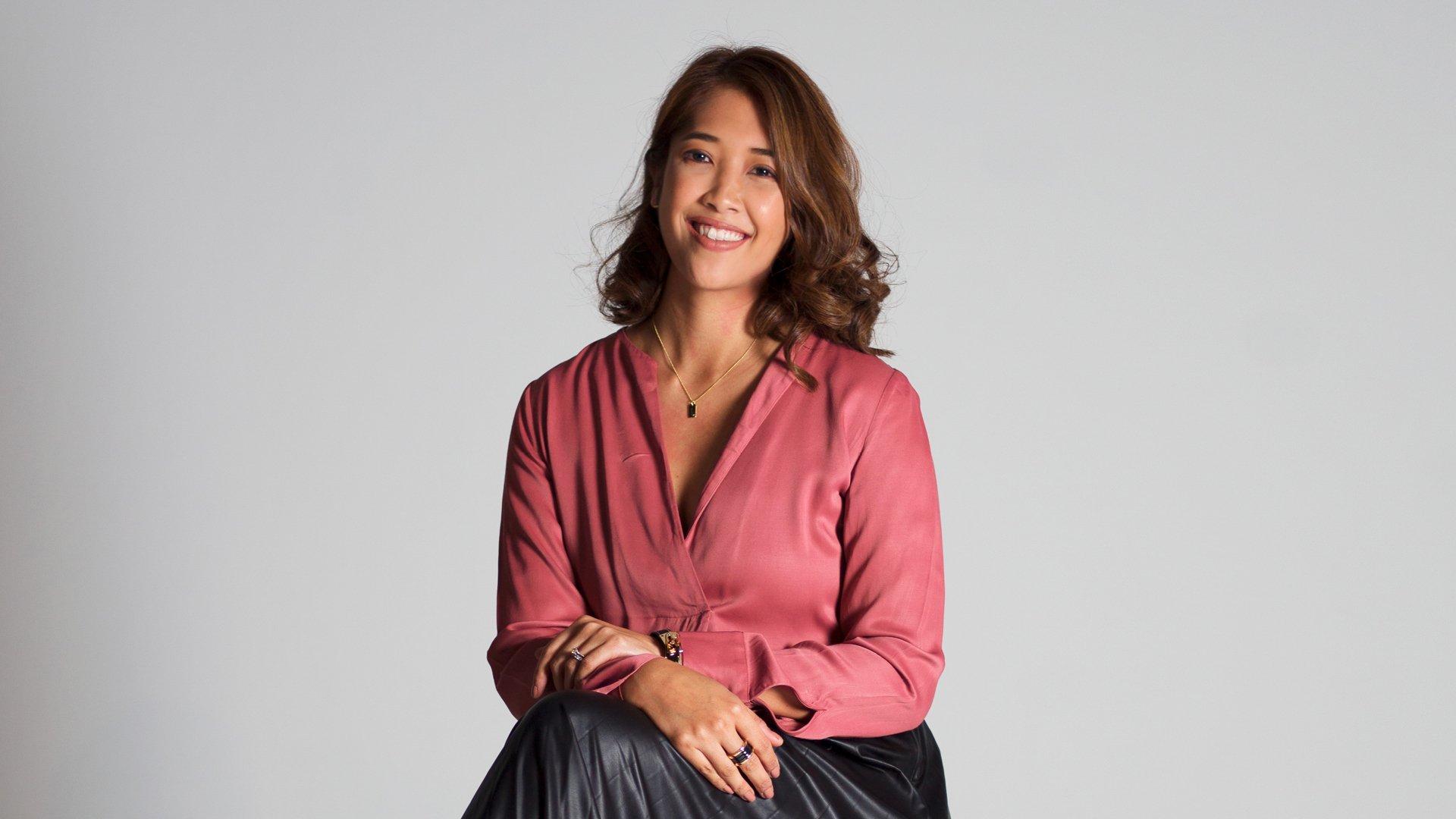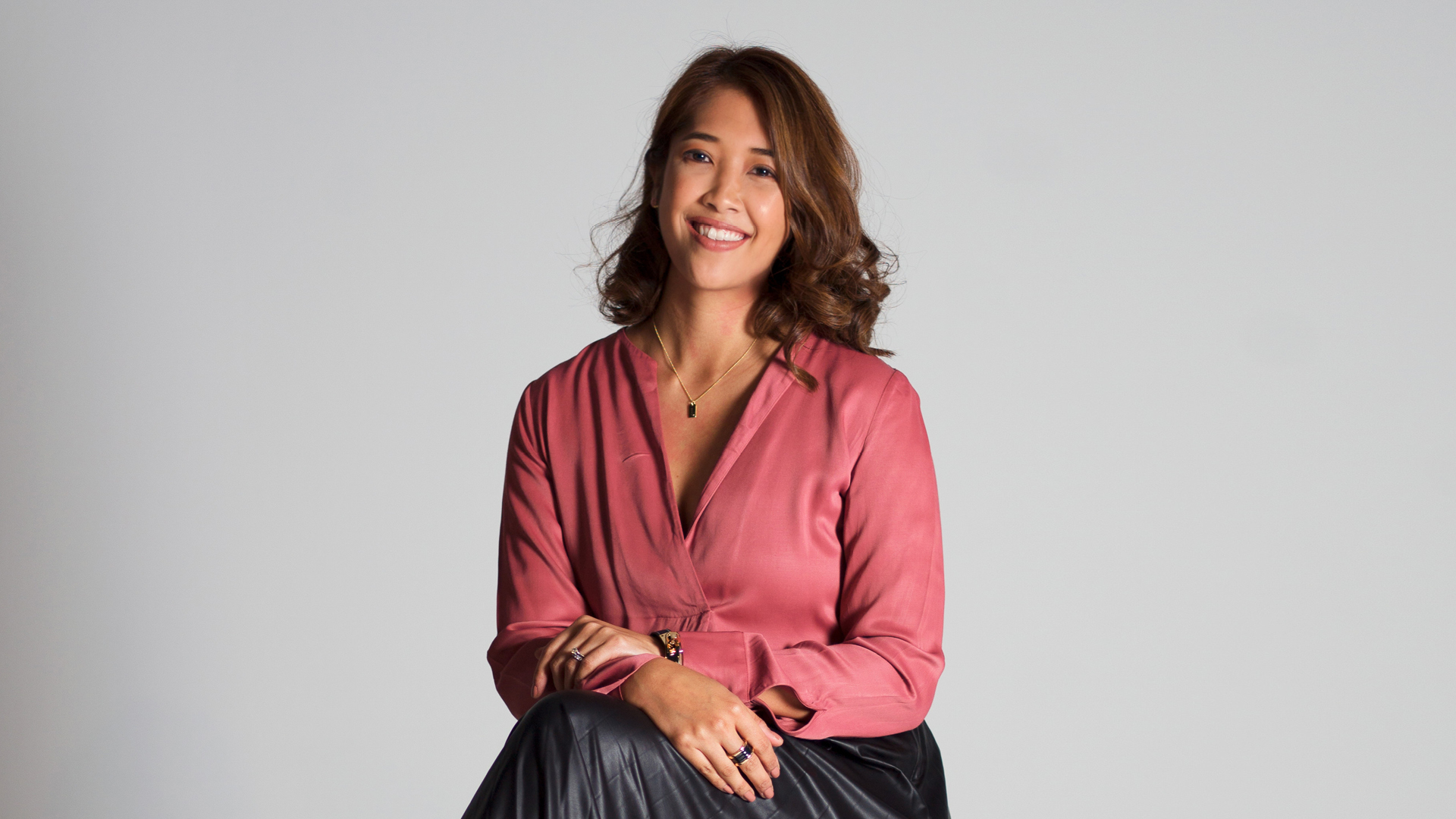 Vol: 44 Issue: 3 | Oct 2021
For some time now, the growth trajectory of South-East Asian insurance markets has been characterised by low penetration, a burgeoning young population and an expanding middle class. Aisyah Muhammad Fuad, senior client manager and team lead at Swiss Re Asia, believes the reinsurer will play an integral role in the region's insurance growth story over the next few years.

Operating out of Singapore, Aisyah predominantly serves the markets of Indonesia and the Indian subcontinent. She describes the two regions as 'very special, with clients that value long-term relationships'.

'Swiss Re aspires to be the go-to partner for insurers in these markets, whether their needs are traditional or bespoke, and for new product innovations suited for digital insurance opportunities,' she says.

'Our vision is to work with leading insurers to increase insurance protection and access.'
She adds that the diversity of the people and business environments of the South-East Asian markets is exciting to navigate. 'I consider the work meaningful, and I am proud to be doing it.'
Risks and opportunities
Aisyah points to digital and embedded insurance as the main opportunities for early movers trialling options for improved customer experience and access to insurance in the region.
Key risks include changing climate patterns and how they present in the frequency and severity of weather-related claims.

'Modelling these changes in the South-East Asian markets is not straightforward, thus pricing adequacy is always an interesting discussion as there are varying views between industry players,' she says.

'It is an opportunity, though, to make a case for higher reinsurance protection and explore alternatives such as parametric-based risk-transfer mechanisms working with both the private and public sector.'
Learning to lead
Aisyah has always aspired to learn the elements of strong leadership and admires people who can bring others together to work towards an objective, irrespective of title or position.

'When done well, leadership usually means bringing the best out of people to do good work together,' she says. 'In the context of reinsurance, as capital has poured in over the last few years and there are increasingly varied players entering or complementing the industry [such as insurtechs], the ability to harness skills, motivations and backgrounds will become more pertinent for business success.'

As a leader herself, Aisyah says she naturally gravitates towards 'coaching and motivating by understanding people's goals and values'.

'But leadership is much more than that, and different styles may be more appropriate for
different situations,' she adds. 'By many measures, I am learning to be one, and I am not sure there will ever be an end to this learning.'
Early influences
Aisyah's positive outlook and her belief in the importance of a good work ethic were shaped by growing up in Singapore, a young nation even today.

'The schools that I attended were central to this, and I am very thankful to have had the opportunity to learn from teachers, coaches and friends,' she says. 'They planted seeds of curiosity, adventure and hope that would go on to influence many of my career choices.

'Not to forget my parents, who by dedication and hard work gave me the best they knew. From them, I learnt gratitude.'

In the last year of her undergraduate studies, Aisyah chanced upon Swiss Re's graduate program, which offered a role in Kuala Lumpur with the retakaful team. 'I knew nothing about reinsurance, Swiss Re or retakaful,' she recalls, 'but I applied, went to the interviews and was successful in landing the role.'

While she received other offers for roles in finance, Aisyah says the graduate program appealed more because it offered a holistic start in reinsurance.

'For the undecided me, it was great, and making an "unconventional" move to Kuala Lumpur was a chance for me to leave the familiarity of home. I wanted to see how I would do on my own.'
Career highlights
She now counts the graduate program experience as one of the highlights of her career. 'It ticked many firsts for me — my first job, first foray into reinsurance and first time living outside Singapore. I had the chance to work in Zurich, Kuala Lumpur and, for a short rotation, in Beijing — significant for someone who had mostly lived in Singapore.'

For Aisyah, these formative years were both personally and professionally challenging and exciting, and therefore memorable and defining.

'The retakaful unit was fairly new, and being part of the graduate program meant I was able to get involved in many parts of the business, which was rather niche even for the reinsurance industry,' she says. 'I worked hard but also benefited from many kind and brilliant colleagues.'

The decision to take the leap from 'first line' client markets and underwriting to 'second line' risk management as senior operational risk manager (ORM) for Asia is another highlight she is extremely proud of. 'In this role, I had many steep learning curves wearing several hats — the ORM Asia role, the risk manager role for Singapore, as well as the risk partner for the finance team,' she says.

'The subject matter and stakeholders were all quite different and, though challenging, pushed me professionally. I gained a much broader understanding of the reinsurance business, which I bring into my current work.'
Respected as an individual
In the past decade, Aisyah has worked in several markets and functions, including risk management.

'I did well at some and had to get up to speed in others, but I always learned,' she says. 'It is this constant growth, learning and great environment that keeps me in the industry, which of course is a compelling one. Insurance touches so many facets of life, supporting economic growth and resilience.'

Aisyah feels fortunate to work with both men and women at Swiss Re who respect her as a colleague and individual. Looking back, she says that having women in leadership positions helped, given there are still many more males than females in executive roles in the industry overall.

'In addition, navigating the industry with a lens of positivity and possibility meant I never saw myself as lesser by virtue of my gender or race,' she says. 'I feel that I have had fair access to professional opportunities. But that doesn't mean I haven't been stereotyped or received an odd comment.
You cannot be what you cannot imagine. Thus, it is imperative that the industry promotes more women into senior positions to nurture a pipeline of female talent.'
Addressing bias proactively
To do this, Aisyah suggests recognising and addressing gender bias proactively in the workplace through awareness programs, dialogues and creating a culture that supports women and ensures that women and men are treated and appraised equally.

She adds that companies offering flexible working arrangements can retain more women, who in general still face a greater burden of household duties than men.

'Failing to offer flexibility may mean women continue to drop off the talent pipeline,' she says. 'And why should companies consider these kinds of actions? Because research supports the business case for more women in senior leadership roles. The resulting diversity increases profitability and creates better workplace cultures.'
Networking for support
Keen to contribute to this cause, Aisyah joined Women in Reinsurance (WiRE), a subcommittee of the Singapore Reinsurers' Association. WiRE is run by volunteer reinsurance professionals with the mission of providing networking, knowledge sharing and mentoring activities.

'Starting as a deputy member in 2019 and currently president, I am inspired by the dedication of my fellow committee members doing their part to effect change, all on their own time,' she says. 'Through WiRE's work, I hope women in our industry are supported and recognised.'