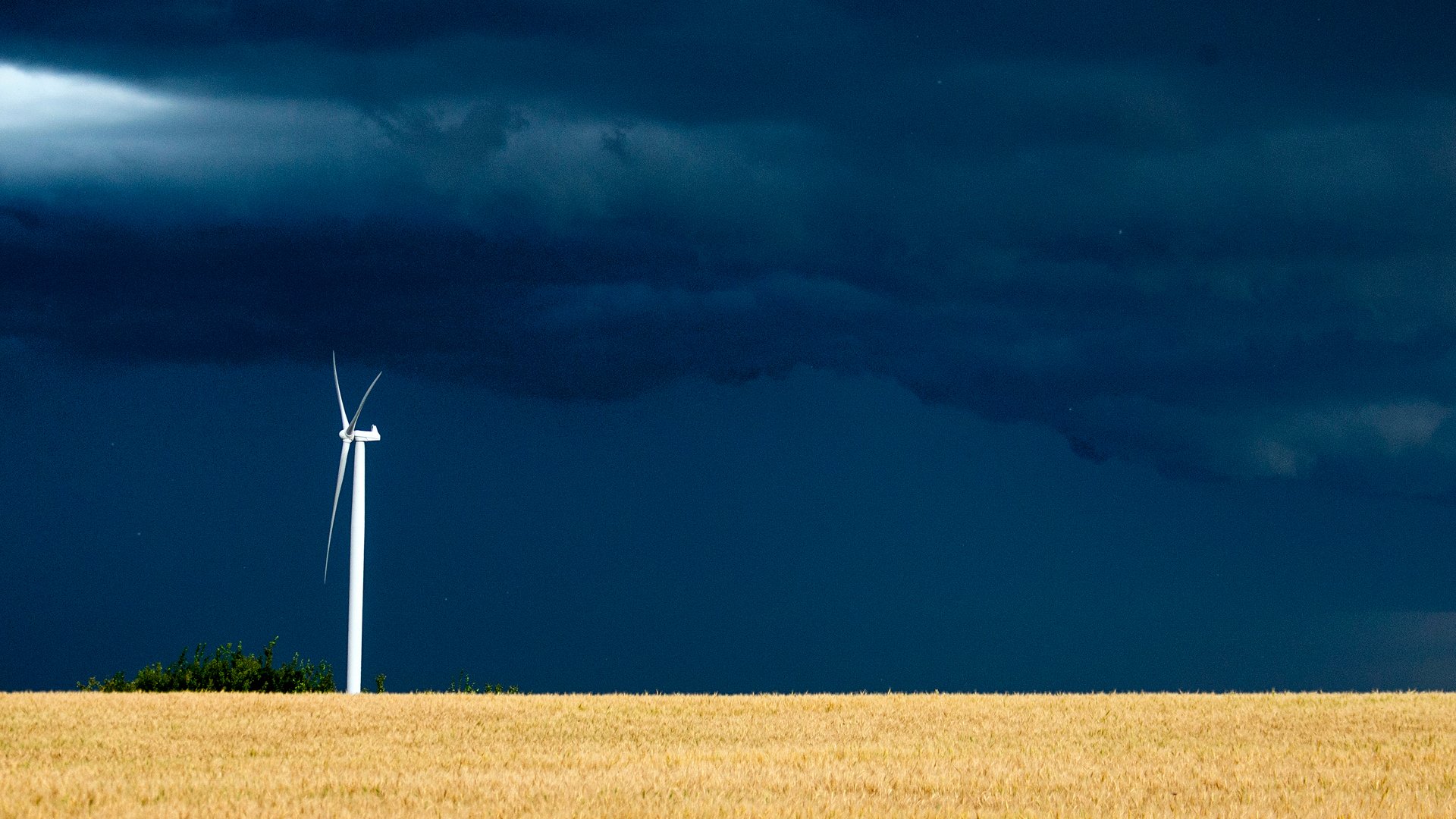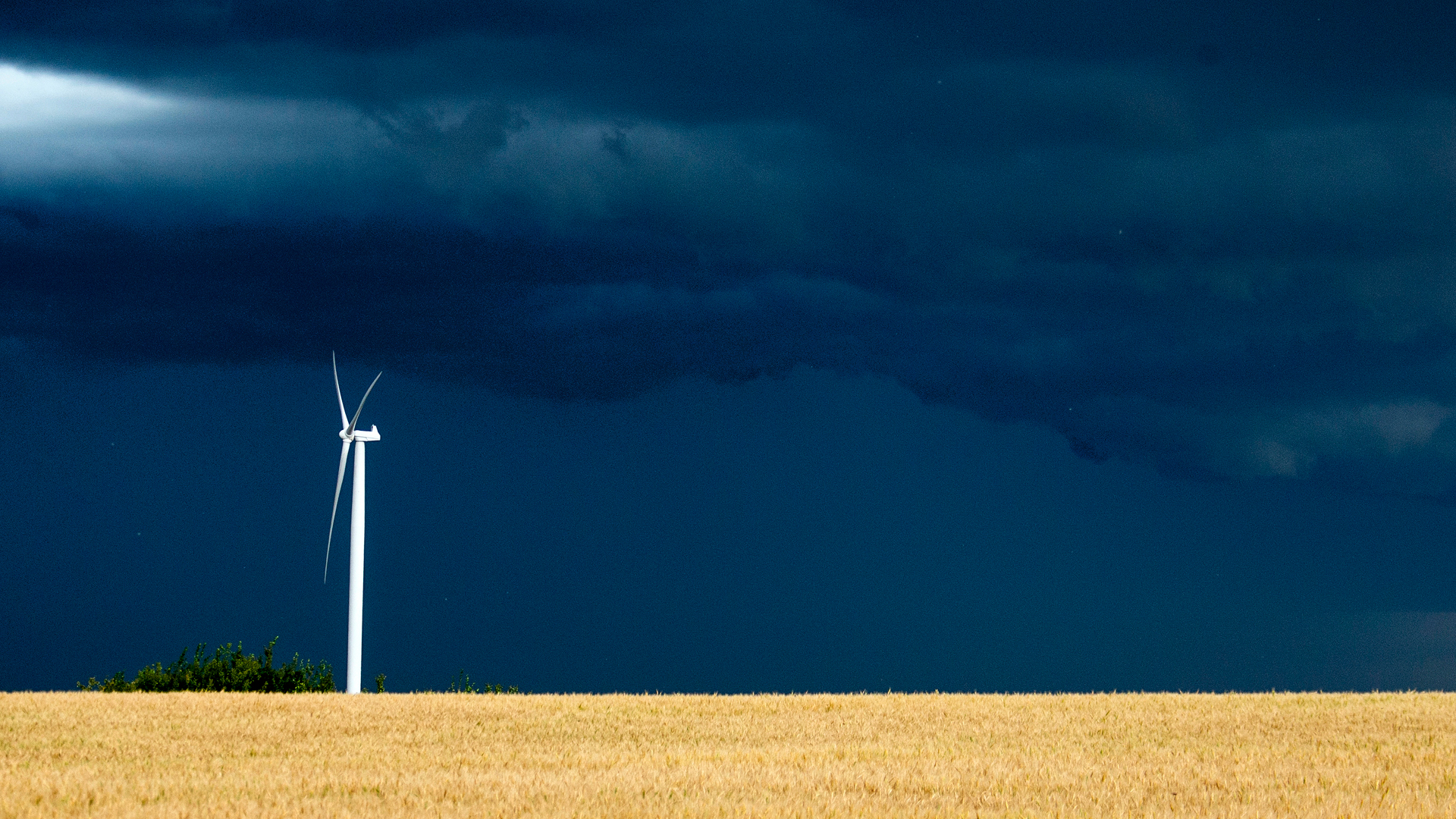 Vol: 44 Issue: 3 | Oct 2021
Investment in renewable energy is growing across the globe as countries seek to reduce their greenhouse gas emissions to combat climate change and switch to sustainable, low-carbon sources of energy.

In Asia Pacific, countries such as Japan, Malaysia, New Zealand and South Korea have set 2050 as their carbon-neutral targets, according to a report by Swiss Re. Japan has also announced a green-growth strategy that aims to not only triple the share of renewable energy from the current level of 20 per cent by 2050, but also install up to 45GW of offshore wind power by 2040 to make it the main contributor of renewable energy.

In September 2020, China's president Xi Jinping committed his country — the world's biggest user of energy and emitter of greenhouse gases — to being 'carbon neutral' by 2060. China's investments in renewable energy have now overtaken investments in traditional energy.

In Australia, the federal government's stated policy is to reach net zero emissions 'preferably' by 2050. For the first time, the country had more than a quarter of its total electricity generation coming from renewable sources in 2020.

Across the ditch, New Zealand passed legislation in 2019 setting a net zero by 2050 target for carbon emissions and established the Climate Change Commission to map out a pathway there.
The risks of new technologies
Insurers in the renewable energy sector face significant risks as this market grows, in particular the use of new technologies.

'The impact of technology risk will differ between the various forms of renewable energy — for example, wind, solar, battery storage or green hydrogen production — and a good understanding of these is vital for insurers,' says Richard Nunny, head of power and energy — Australia at BMS Risk Solutions.

'Most notably, the wind industry has seen the greatest advances in technology with the size of the wind turbine generators [WTGs] pushing the boundaries of product evolution.

'In Australia, this has been a major point of focus as equipment manufacturers continue to roll out their latest WTGs, which are often both unproven and uncertified. Insurers are increasingly wary of prototypical or unproven technology, especially in this hardening insurance market where they are looking to derisk their portfolios.'

Nunny says that until different WTGs are deemed proven and have achieved type certification, insurers will impose more restrictive defects exclusion clauses. He adds that the risk of unresolved defects manifesting from construction could also result in further cover restrictions, including increased deductibles or exclusions.

Sara Sampaio-Soares, national manager, energy and power at Liberty Specialty Markets Asia Pacific, points to the risks of deploying the latest technology or largest equipment for wind and solar photovoltaic farms. She says the industry has sustained a significant number of losses due to machinery breakdowns.

These can be caused by a variety of factors, including heat or humidity-induced corrosion, metal fatigue, animals gnawing wiring, poor maintenance and operational human error.

'From an insurance perspective, we need to ensure that we are abreast and comfortable with the latest technological developments and the added complexities these bring — for example, the availability of specialist cranes for erecting or repairing wind turbines,' she says.

'We've had to adapt as an industry and become even more flexible in our information requirements, compared to our assessment of traditional or conventional energy and power generation assets.'

Swiss Re's report on renewable energy in Asia Pacific also points out the risks of human error when using new technology. 'This might result in the wrong cabling of solar panels, incorrect installation of hail-resistant glass panes for solar panels, not following the process when erecting wind turbines, and more,' it says.

The fast-paced innovation in the industry also increases the challenge, says Swiss Re. 'This is why it is key to have [insurance] specialists who are in regular contact with primary players in this perpetually evolving industry — manufacturers, erection companies, certification bodies, administrations etc.'
Contractor expertise
Sampaio-Soares confirms the risk of subpar contractors in the renewable energy sector. 'Industry losses due to contractor error or poor workmanship have increased our scrutiny of contractor and subcontractor experience,' she says.

'While we've not necessarily been hit with highly technical workmanship claims, even relatively straightforward incidents, replicated across multiple sites and at scale, are generating very high-value losses for the industry.'

Similarly, Nunny notes the renewable energy market in Australia has been plagued by both contractor insolvencies and major players exiting from the sector altogether. In 2018, for example, engineering group RCR Tomlinson went into voluntary administration. Twelve of the 15 solar projects the company was involved in were either delayed or incurred significant cost overruns.

'Other contractors have left the industry altogether, including Downer and Biosar, and some have chosen to take on less risky "balance of plant" projects [the various supporting components of a power plant system],' says Nunny.

'This has left a smaller pool of experienced contractors able to successfully deliver renewable energy projects. Australia has also seen a growth in international contractors entering the sector to take a share of the potential sector growth — which comes with its own set of issues to consider.'

With their entry, Nunny says insurers have raised concerns about local experience or qualifications to deliver projects. Indeed, he notes that data from a leading United Kingdom renewable energy insurer recently showed that contractor error accounted for nearly 50 per cent of its claim quantum in Australia.

'As the Australian renewable energy sector continues to grow into the future, this risk will remain as there will be a continued demand for contractors to keep up with the work required to deliver these projects,' says Nunny.

Willis Towers Watson New Zealand national construction manager Tony Seto says the issue of inexperienced contractors is particularly prevalent in New Zealand, although the reason for this is simply that demand is not high — more than 80 per cent of New Zealand's electricity already comes from renewable energy sources.
Loss makers
In a new report, Willis Towers Watson identifies some common areas where insurers around the world are making losses in the renewable energy space.
Solar panel microcracking
These small cracks in solar cells are impossible to see with the naked eye but really impact the performance of a solar energy system. They may be the result of manufacturing defects or damage during transport, but they mostly happen after installation of the panels and during their operational lifetime when they are exposed to external environmental factors.
These factors include fluctuations of temperature between day and night, constant wind fatigue stresses, heavy snowfall creating weight pressures and, of greatest concern, hailstorms. Sometimes the cost to test the panels can exceed the cost of replacing them.
This is a risk when vegetation is not being maintained sufficiently on solar photovoltaic projects. In hot, arid locations, the grass underneath the panels and on site can become extremely dry and overgrown, leading to fire spreading easily if the vegetation is ignited.
Wind turbine pitch bearings
Some models of wind turbines are susceptible to insurance losses from premature component failures. One issue that has caused serial losses to occur relates to the blade pitch bearings. These are used to rotate the blades of wind turbines about their central axis, providing a way to optimally adjust the blade angle for wind conditions. The frequency of failure is low.
However, once a serial loss occurs it can affect every wind turbine in the wind farm. Assuming the availability of spare parts, specialist crane hire and suitable weather conditions, replacing the pitch bearings on a wind turbine onshore can take four days at a huge cost.