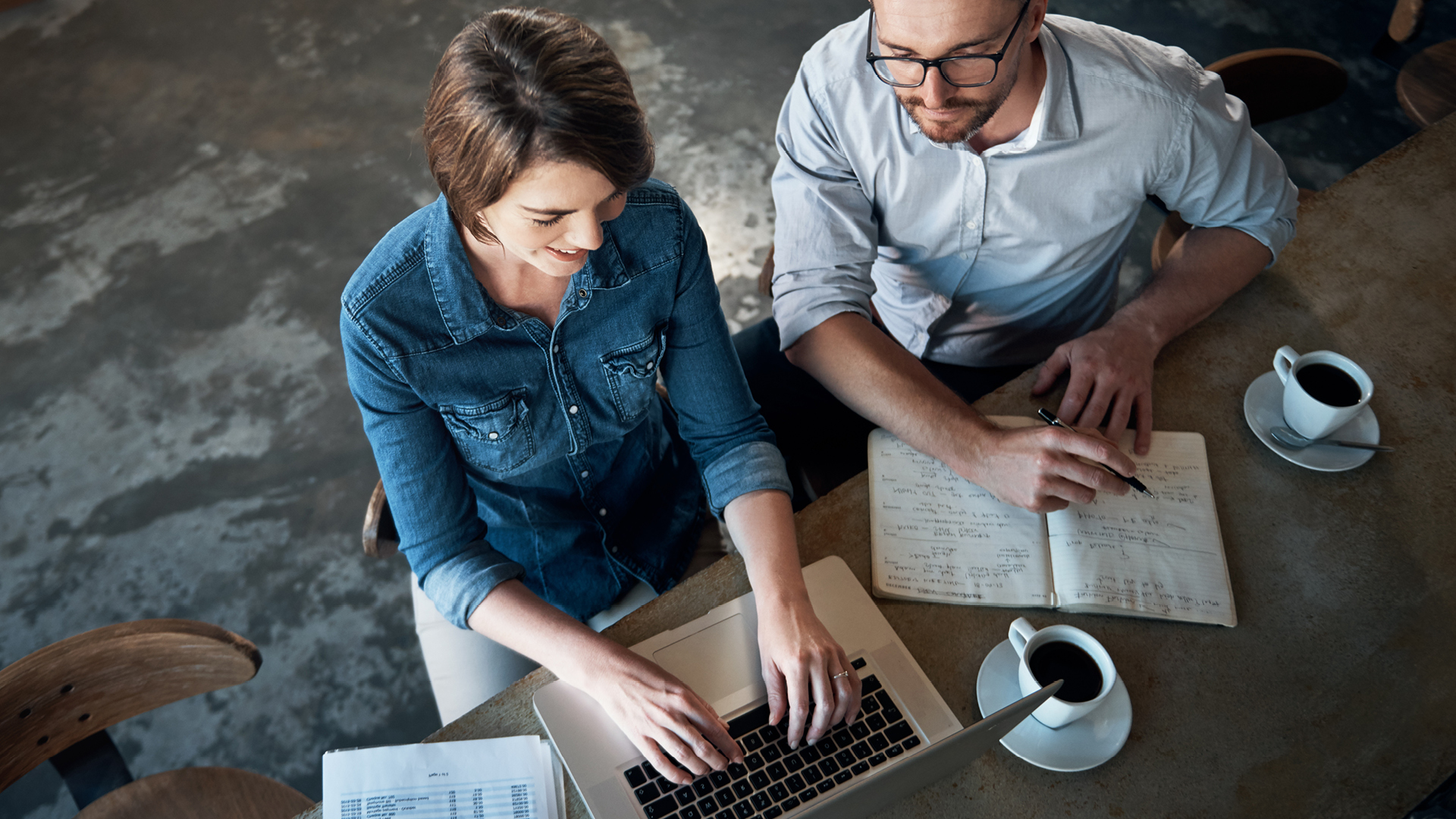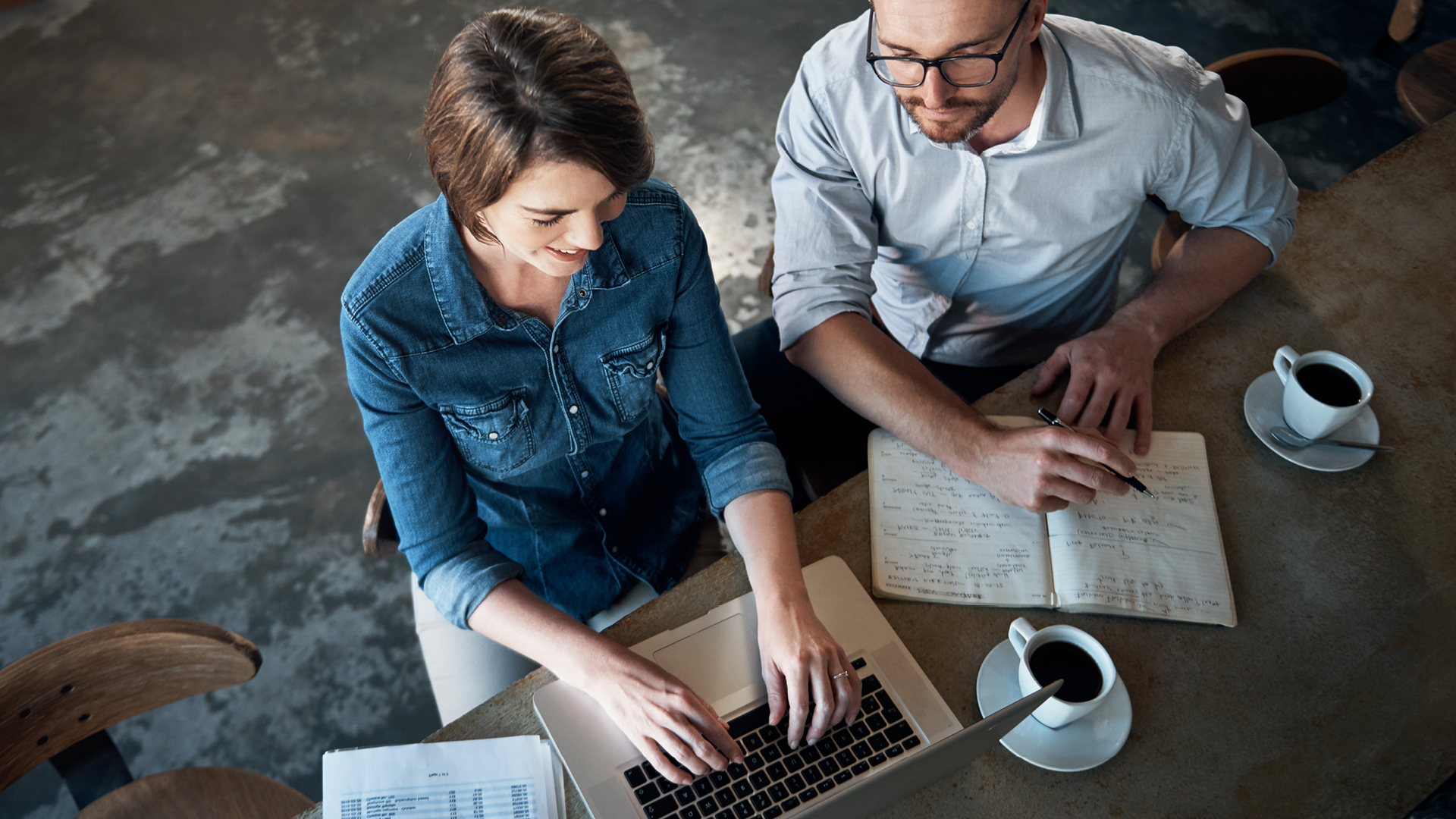 Vol: 44 Issue: 3 | Oct 2021
In his introduction to Vero's 2021 SME Insurance Index, the company's head of commercial intermediaries, Anthony Pagano, pondered some of the major changes he's seen since the first edition of the index was published 10 years ago.
'We have seen digital technology evolve from cutting-edge to mainstream, experienced an increasing number of natural disasters and, in the last year, lived through the impacts of an extreme bushfire season and a global pandemic, as well as our first recession in more than two decades,' he wrote.
The pace of change is a challenge for any business to navigate, and Pagano believes brokers will continue to play an important role here in helping small to medium-sized enterprises (SMEs) manage emerging risks.
The index, which polls more than 1,500 business owners and decision-makers from around Australia each year, also identified a swing to more client involvement in insurance choices.
'In the past, many SMEs preferred to "set and forget" their insurance and to delegate to experts,' the report says. 'However, in the past 10 years we have seen an increase in the number of SMEs who say they want to be involved in their insurance.'
This year, 60 per cent of SMEs said they personally researched the insurance needs of their business, aided, in part, by improved access to information online.
Compared with 2014, in 2021 there has been a significant increase in broker clients who claim to do most of the work themselves, or to have little to do with their brokers.
At the same time, there has been a corresponding decrease in the number of broker clients who say they work collaboratively with their broker or rely on their broker's recommendation.
While many brokers consider their expertise to be the major benefit they deliver to their clients, a decreasing number of SMEs highlight this as the reason they work with a broker.
In 2015, 50 per cent cited expert knowledge and advice as a reason to use a broker; in 2021, this figure was down to 40 per cent.
Instead, Vero has seen 'providing great service' rise over the past few years as the most common reason many clients work with their current broker. There has also been an increase in reliance on informal advice about business risks, with over half of broker clients saying they turn to family, friends, colleagues or peers for advice. This increased from 39 per cent in 2016 to 54 per cent in 2019.
In its 2021 index, Vero points to some significant shifts in SMEs' attitudes towards insurance in recent years.
'Most notably, there has been a considerable increase in the number of SMEs who view insurance as a grudge purchase, who are price-driven and who feel wary about the industry,' the report states.
'This has critical implications for brokers and for the insurance industry, highlighting the need to demonstrate the value and importance of insurance as an essential to business, rather than a resented cost.'
SMEs respond to COVID-19
New waves of COVID-19 continue to hurt SMEs in the Asia-Pacific region.
'Margins are probably even thinner now than they were two years ago,' says Mark Johnson, CEO of Howden Insurance Brokers in Hong Kong. 'Many of our clients have either had to put their people on reduced hours, cut their headcount or make savings in other ways. Some businesses continued to thrive during the pandemic, but most of our clients are having a pretty hard time.'
Wibi Wibowo, head of Corporate Risk Services at Aon Indonesia, has witnessed how conditions have affected his clients' insurance choices.
'Price has increasingly become the number one focus of SMEs, because many of them have been struggling financially since the pandemic started 18 months ago,' he says. 'Some are hunting for discounts, but, since the sums insured for SMEs are typically small, discounts are not available. Others have even foregone insurance protection, because they simply cannot afford to pay the premium.'
Indeed, two SME insurance surveys conducted by Vero in 2020 show that while many SMEs left their insurance in place, around a third claim to have made at least moderate reductions.
Cost vs quality
In or out of a pandemic, cost is bound to be a significant factor for SMEs. It could also be a default position for clients with little experience in the area.
'Few SMEs have dedicated insurance specialists on the payroll,' says Johnson. 'That means insurance is usually organised by someone with a "day job", such as the business owner or the person in charge of administration, finance or operations. If they lack the knowledge of the technical aspects and nuances of insurance, it's natural for them to focus on price.'
This could encourage them to search for insurance online.
'There's a misconception that buying online insurance saves money,' says Johnson. 'In fact, the insurer has to do a lot of the servicing a broker takes care of, and they factor that into the price.'
According to Auckland-based Steve Lockwood, managing director of Gallagher Australia and New Zealand, a broker might actually cost less than a direct alternative.
'Larger brokers have strong buying power and pass those savings on to their customers,' he says. 'They can also provide more comprehensive cover. Most online offerings are single policies. If they do offer a complete solution, the wordings are often very generic and they're quite vanilla in the protection they offer. We've seen very few customers transferring to online solutions, and I'm sure the main reason is that they prefer to have a personal relationship with their provider.'
As Wibowo points out, there are SMEs with needs so simple that a broker adds very little value. Others acknowledge that a broker can advise them on the appropriate policy cover and interpretation of the policy wordings.
'Even with smaller companies, we've found this is usually the case for first-time buyers of insurance,' he says.
How brokers can help
Owners of a smaller business have good reasons to feel passionate about its future.
'Many have most of their wealth embedded in the business,' says Lockwood. 'It's their livelihood and often their life's work. They need quality insurance to protect all of that, and, in my experience, they're deeply aware of the risk to them in getting it wrong.'
Their insurance needs can also be as complex as much larger organisations. And brokers are often well placed to get the best insurance package outcomes for them, whether they are struggling with the impact of COVID-19 or any other recent catastrophes.
'Policy wordings and protection need to be tailored to the business,' says Lockwood. 'That requires a lot of information and discussion. The business world is changing and businesses are continually being exposed to more risk, particularly in the areas of potential liabilities, regulatory risk and evolving risks such as privacy breaches and cyber attacks. In my opinion, one-on-one advice is more important than ever when it comes to gaining sdequate protection.'
Collaboration also helps to keep the total cost of risk to a minimum. 'SMEs need to consider their ability to accept risk, how big a deductible they want, which aspects of risk they can afford to self-insure and which bits could really hurt without cover,' says Johnson.
'This is where a broker can bring their expertise to bear by really listening to each client and then putting together a cost-effective portfolio which takes their specific needs and preferences into account.'
It can also help to have a broker as an advocate. According to Vero's index, recent involvement with the insurance process, such as reducing cover or making a claim, is one of the strongest reasons for SMEs to consider engaging a broker. When brokers were part of the claims process, respondents reported considerably higher levels of satisfaction.
In addition, brokers can also alert SMEs to risks that are not on their radar — for example, cybercrime. Indeed, Cameron Research has been monitoring cybersecurity for years and says COVID-19 and the work-from-home implications of that have had virtually no impact on SME attitudes or behaviour towards this risk.
So what does this mean for brokers?
'With change also comes opportunity,' says Vero's Pagano. 'The brokers who can understand the risks, develop appropriate strategies and embrace the prospect of change will be those who will succeed in years to come.'