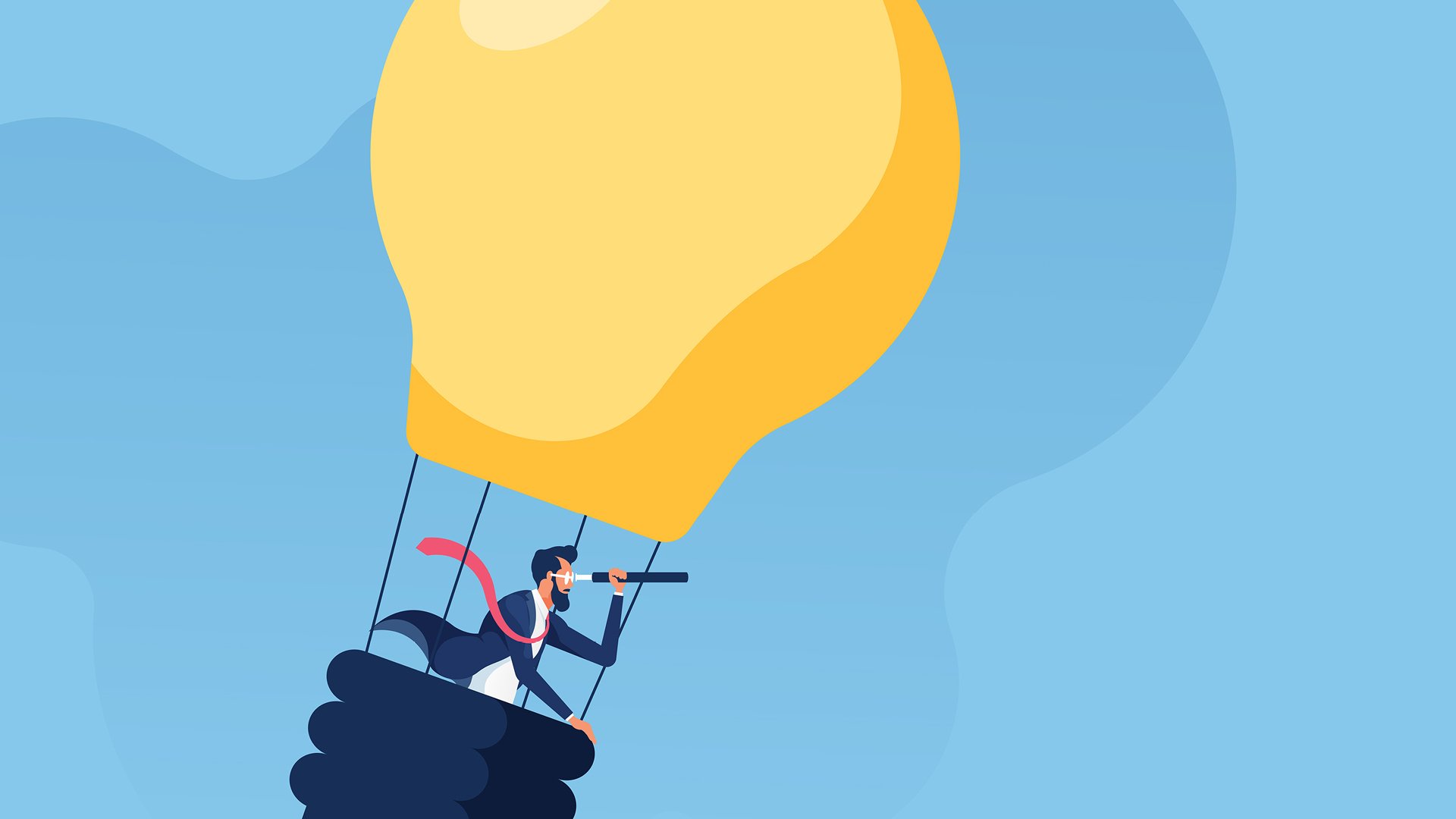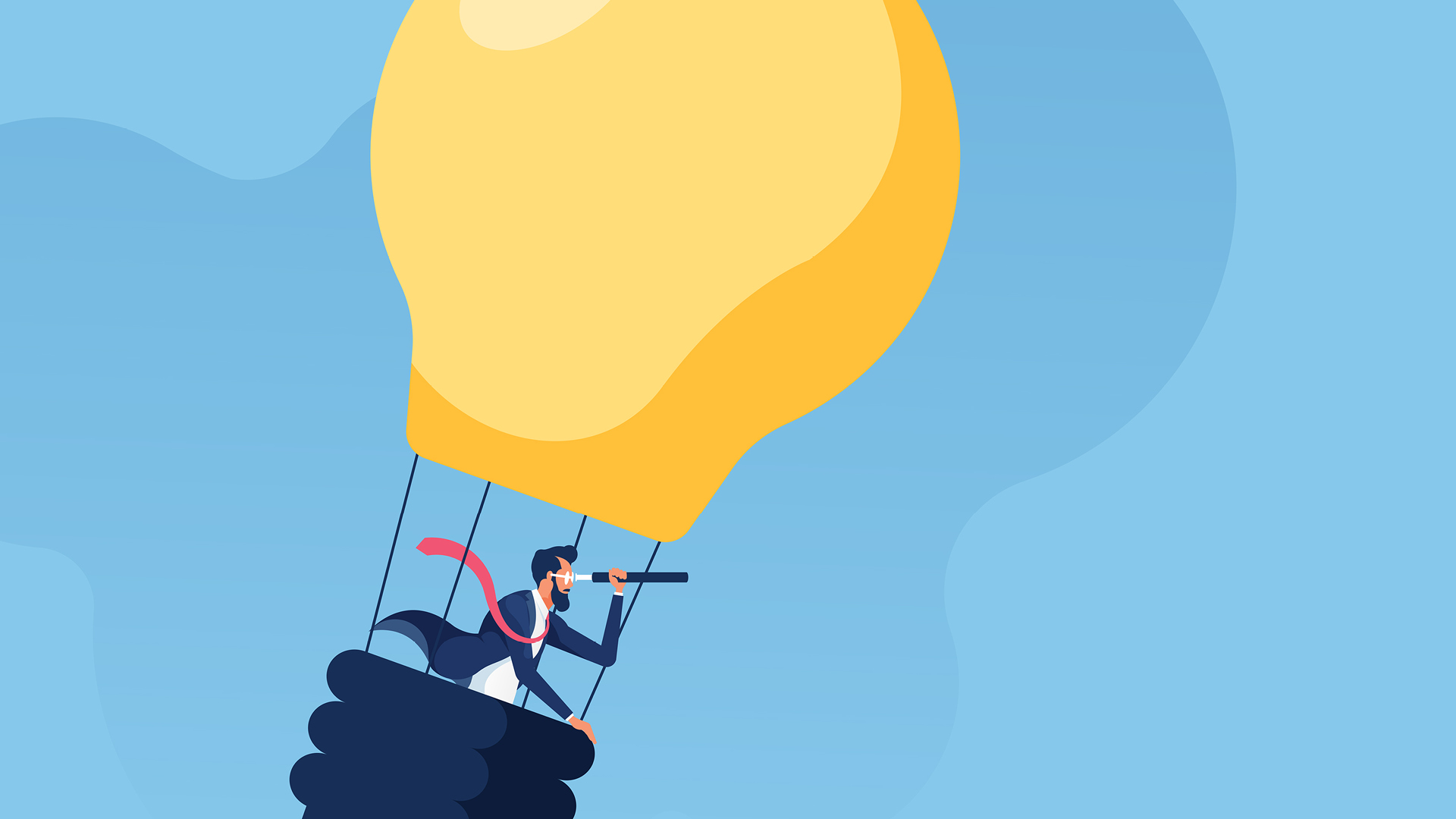 Vol: 44 Issue: 3 | Oct 2021
1.
Broad approach to management

Great leaders will need to be good at managing process and technology as well as people.

'In 10 years' time, the insurance industry will look very different from now,' says Morris Misel (Miselowski), acclaimed global business futurist. 'Much of the work employees do today, such as processing claims and analysing numbers, will be handled by technology.

'Leaders will need to manage the changing relationship between technology and people, and ensure they have employees who can excel at emerging tasks.'
2.
A new toolkit

Kim Seeling Smith, founder and CEO of workforce consultancy Ignite Global, sees traditional management tools like annual performance reviews, task-based job descriptions and hiring for a particular role as things of the past.

'These were designed for a very different workforce,' she says. 'Modern leaders need to connect with staff as individuals, understand what they want and either meet those expectations or manage them when they can't.

'No-one can be all things to all people, and maintaining a balance between the needs of the organisation and the needs of the individual could prove challenging.'
3.
Confidence in a virtual environment

Lack of flexibility is already driving some people to leave their current job or think twice about accepting a new role.

'Working remotely or in a hybrid way is here to stay, and leaders need to offer that flexibility,' says Seeling Smith. 'They must also be prepared to do things differently, not simply attempt to transport a live office into a virtual environment.'

According to Carl Piesse, regional director at recruitment agency Hays, leaders must also consider appropriate coaching and training strategies for a remote workforce.
'As competition for talent increases and salaries reach new highs, helping staff to achieve their full potential is a cost-effective way to keep a strong team,' he says.
4.
Breadth of experience

A wide range of experience is fundamental to strategic and innovative thinking, so instead of focusing solely on moving up the career ladder, a future leader may want to consider how a sideways career move could expand their skillset.

'Moving horizontally provides an opportunity for potential leaders to use their knowledge in a different capacity and support their pathway to a leadership position,' says Piesse.
5.
An appetite for information

Piesse says that with the insurance industry in the midst of significant transformation, successful leaders will have a genuine hunger for the latest information and the ability to disseminate it effectively.

'Leaders will need to stay fully informed about market, economic and regulatory changes,' says Piesse. 'Communication and interpersonal skills will help them to keep staff informed and engaged.'