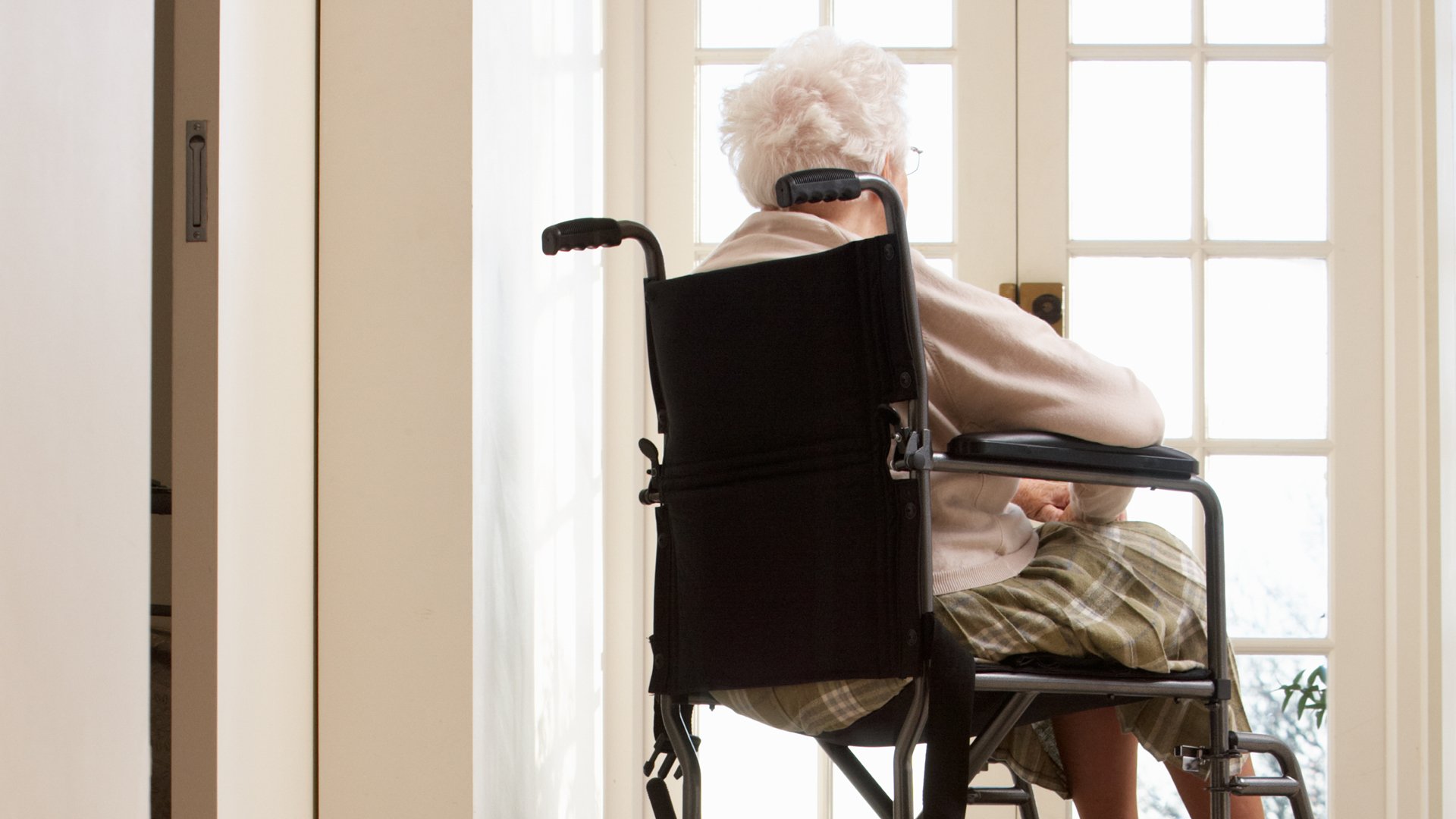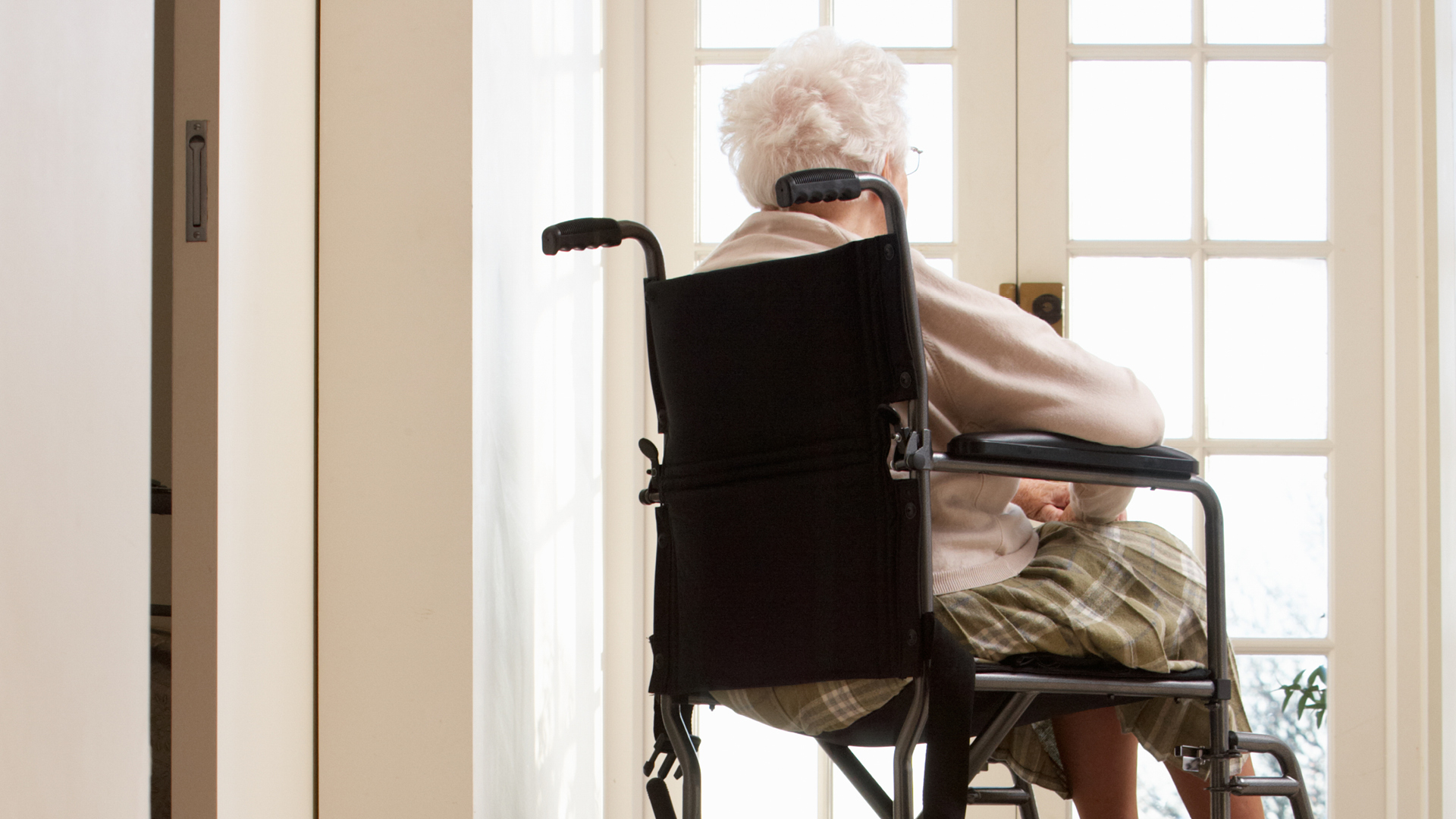 Vol: 44 Issue: 3 | Oct 2021
In February this year, the Royal Commission into Aged Care Quality and Safety delivered its 2,000-page final report — and the sweeping changes it recommended sent a strong signal to all those involved in the aged-care sector, including insurers.

Increased premiums and exclusions in new policies are two of the biggest impacts for insurers, according to Chris Spain, partner and health law specialist at Wotton + Kearney.
'There has been a contraction in the market for aged-care providers and fewer insurers are offering terms to aged-care providers to cover them,' says Spain.
'There have been premium increases and any aged-care provider looking to change insurer may find they've got an exclusion in their policy for any matter arising out of the royal commission.'

The royal commission's final report contained 148 recommendations for a complete overhaul of the sector, including improvements to the workforce, greater and stronger independent oversight and a focus on the human rights of the elderly. The royal commission also recommended a new Aged Care Act focusing on residents and their rights and needs, expected to be introduced in 2023.

Spain says the final report requires aged-care providers to review and adjust many work practices, including a huge increase in compliance requirements and required documentation, as well as more compliance audits.

For example, insurers will expect providers to meet and document the benchmarked minimum care minutes — increased to 200 minutes per resident per day and including 40 minutes of time with a registered nurse from 2022 and enforced from 2023.
Litigation risks set to rise
In response, the federal government has accepted 126 of the recommendations, with a further 12 still being considered, and has outlined a number of initiatives that will be introduced through a five-year plan.

Once the measures are implemented, aged-care providers are going to have benchmarks that they have to meet, says Spain. If they don't meet those benchmarks, they are going to be exposed to a litigation risk.

He says significant restrictions on the use of restraints and new rules on the prescription of sedatives and anti-psychotic medications for aged-care residents will create 'a pretty significant compliance consideration'. Breaches may lead to claims.

Marsh's Pacific Care Solutions practice leader Lyle Steffensen agrees, warning that the risk of large-scale liability claims against providers is increasing. She says two class actions have been filed in Australia and one investigation against aged-care providers has begun.

Steffensen predicts an increased risk of class actions against providers due to the findings of the royal commission, negative media coverage, societal expectations, increased litigation funding, vulnerability of older people to COVID-19 and the limitations on family members to see their loved ones in aged care.

She says the main policy that could respond to a class action against an aged-care provider is general (public) liability cover for the provider's or its employees' liability at common law for causing or contributing to injury to third parties. But there could also be claims on the medical malpractice / professional indemnity policy and on the directors and officers (D&O) liability policy.

Steffensen says the rising risk for boards and executives of aged-care providers 'requires meticulous attention'. Attracting directors to these boards, particularly as D&O insurance premiums increase, is key as aged-care providers meet higher legislative and financial hurdles to remain viable.

'Many directors will not participate on a board without adequate insurance or watertight deeds of indemnity,' she says. 'Maintaining D&O insurance is a critical risk management tool. Some insurers are declining to quote, while others are exiting the market altogether.'
Major changes on the way
Spain says that as the population ages in Australia and New Zealand, the implications of the royal commission on the sector will become an increasing priority.

'We are going to have triple the number of Australians over 85 by 2060, and we're going to go from having four working-age Australians for every person over 65 to only three working-age Australians for that same bracket,' he says.
'It's a sector that's going to experience an enormous increase in demand by necessity, as well as increased staff numbers. When you are starting with a system that already has issues and it's going to expand significantly, the question is how do you manage that process?

'This royal commission is a really important step in establishing the framework for how that happens and what happens next for aged care.'

Steffensen says not only is New Zealand closely watching the outcomes of the royal commission, but so too are Singapore, Hong Kong and China, where the sector is underdeveloped and the demand for aged-care services is growing rapidly.

'There is strong demand for a structured aged-care alternative in these countries due to the rise of affluence and because the traditional culture of the family supporting its elders "in home" is no longer possible due to smaller family units in younger generations,' she says.
Steffensen notes that a number of aged-care providers in New Zealand either already operate in the Australian market or are planning to expand into Australia 'to take advantage of an ageing population with increased government funding'.

'The development of the sector in Australia will set the benchmark for aged-care standards throughout the region.'
Ageing populations
Australia: The percentage of Australians aged 65 and over will rise to about 22 per cent in 2057, up from 15 per cent of the total population in 2017.

New Zealand: New Zealand is projected to have an even faster growth, with the number of people aged 65 and over expected to double between 2020 and 2056.
Legal action takes off
There are currently two filed class actions and one investigation against aged-care providers in Australia, according to Marsh's Lyle Steffensen.

Anglicare's Newmarch House, in New South Wales, was the first facility to present a case for a potential class action related to a COVID-19 outbreak.
Shine Lawyers began to investigate after 37 residents and 34 staff became infected with the virus, resulting in 19 resident deaths during the 65-day outbreak. It is alleged that the provider was negligent in its handling of the crisis and breached its duty of care towards the residents.

Steffensen adds that Epping Gardens, a facility owned by Heritage Care, was the first facility to have a class action filed against it in the Supreme Court of Victoria. At Epping Gardens, 86 staff and 103 residents were infected and 38 residents died from the COVID-19 virus.

Carbone Lawyers officially filed the action in August 2020 and since then 30 families have joined. They are alleging that as a result of their loved ones' preventable deaths, families have suffered from psychological reactions such as depression and anxiety.

The lawyers claim that this is a direct result of the operator's mismanagement and dereliction of duties. This mismanagement concerns the inadequate use of personal protective equipment, workers entering from other facilities and failing to self-isolate, and a staff gathering occurring during the period when entry to the facility was meant to be restricted.

Carbone Lawyers also filed another class action in August 2020 against St Basil's Homes for the Aged in Victoria. The Fawkner home had 94 staff and 94 resident COVID-19 cases, resulting in 45 deaths.
St Basil's is accused of breaching its duty of care to residents, which was allegedly a contributing factor in the spread of the virus throughout the facility. It is also alleged that the facility breached both state and federal regulations as it continued to operate the facility when lives were in danger.
Fifteen families have now joined the class action, stating they have suffered psychological reactions from the outbreak.